IT Services for Medical & Healthcare in Charleston, SC - Advyon
Apr 28, 2020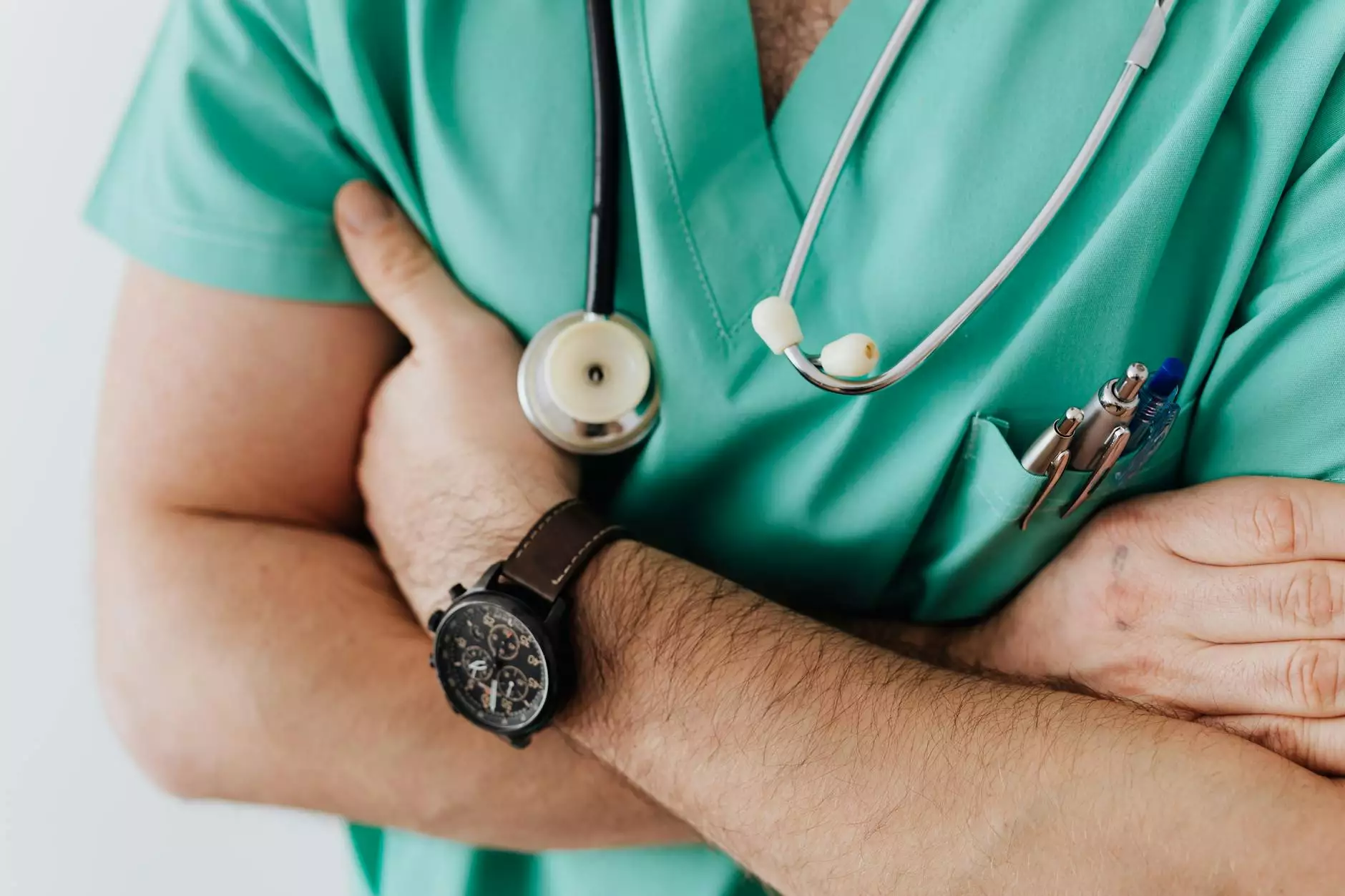 Welcome to Advyon, your go-to provider of professional IT services for the medical and healthcare industry in Charleston, SC. With extensive experience and a focus on delivering exceptional results, our team at Computer Creations is dedicated to helping you succeed in the digital realm.
Why Choose Advyon for Your Medical & Healthcare IT Needs?
When it comes to your medical or healthcare organization, having a reliable and efficient IT infrastructure is crucial to ensure smooth operations and provide the best possible care for your patients. At Advyon, we understand the unique challenges faced by the medical and healthcare industry, and we tailor our services to meet your specific needs.
Comprehensive Website Development
One of the key aspects of establishing a strong online presence for your medical or healthcare business is a well-designed and functional website. Our expert team at Advyon specializes in website development for medical and healthcare organizations in Charleston, SC.
We don't just create visually appealing websites; we ensure that they are user-friendly, responsive, and optimized for search engines. With our extensive knowledge in SEO, we can help your website rank higher in search engine results pages and attract more organic traffic.
Secure Data Management
Protecting sensitive patient data is of utmost importance in the medical and healthcare field. Advyon provides robust data management solutions that prioritize security and compliance with industry regulations.
From implementing secure backup systems to employing encryption protocols, we go above and beyond to safeguard your valuable data. Our team stays up to date with the latest industry standards and best practices to ensure your organization remains protected from data breaches and cyber threats.
Efficient Network Infrastructure
In today's digital age, a reliable and efficient network infrastructure is vital for smooth communication and operations within a medical or healthcare organization. At Advyon, we specialize in designing, implementing, and managing network infrastructures tailored to the specific needs of our healthcare clients.
Whether you require a secure Wi-Fi network for staff and guests, or a robust and scalable wired infrastructure for seamless connectivity, our IT experts have the knowledge and experience to deliver efficient solutions that support your day-to-day operations.
24/7 Technical Support
At Advyon, we understand that technical issues can arise at any time, disrupting your workflow and causing stress. That's why we offer 24/7 technical support to ensure that your medical or healthcare organization can get back up and running as quickly as possible.
Our dedicated support team is just a phone call away, ready to assist with any IT-related queries or concerns. Whether you need help troubleshooting software, setting up new devices, or managing network issues, we are here to provide the prompt and reliable support you need.
Experience the Advyon Advantage Today
Partnering with Advyon for your medical and healthcare IT needs means gaining a competitive edge in an increasingly digital world. With our comprehensive services, cutting-edge technology solutions, and unwavering commitment to client satisfaction, we are confident in our ability to meet and exceed your expectations.
Contact Computer Creations today to learn more about how Advyon can transform your medical or healthcare organization through top-notch IT services. Don't let technological barriers hold you back – embrace the future of healthcare with confidence.