Welcome to Computer Creations
About Computer Creations
Computer Creations is a leading provider of website development services in the business and consumer services industry. With our expertise in SEO and high-end copywriting, we help businesses establish a strong online presence and outrank their competitors on Google.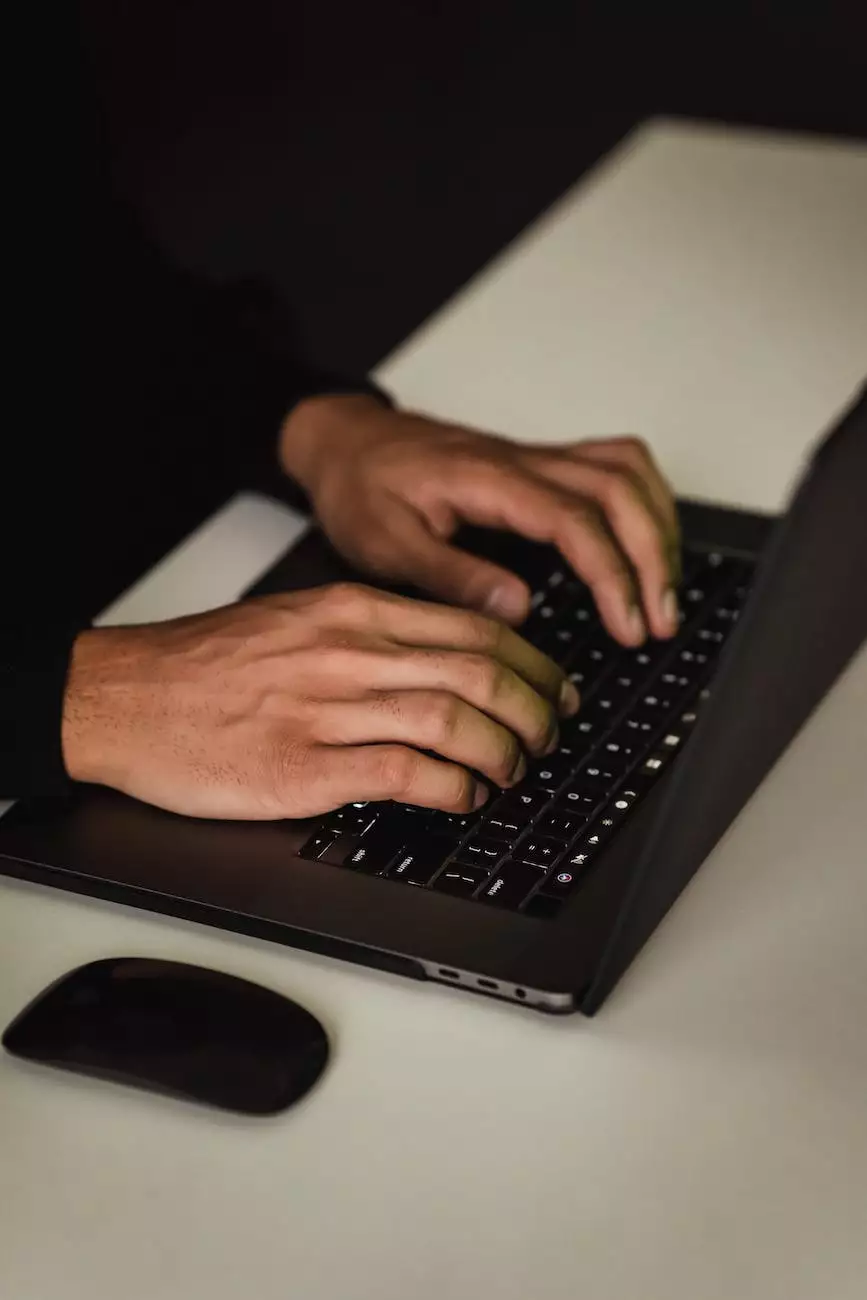 Website Development for Business and Consumer Services
At Computer Creations, we understand the importance of a well-designed and highly functional website for businesses operating in the consumer services industry. Our team of experts combines technical skills with creative thinking to deliver exceptional website development solutions tailored to your specific business needs.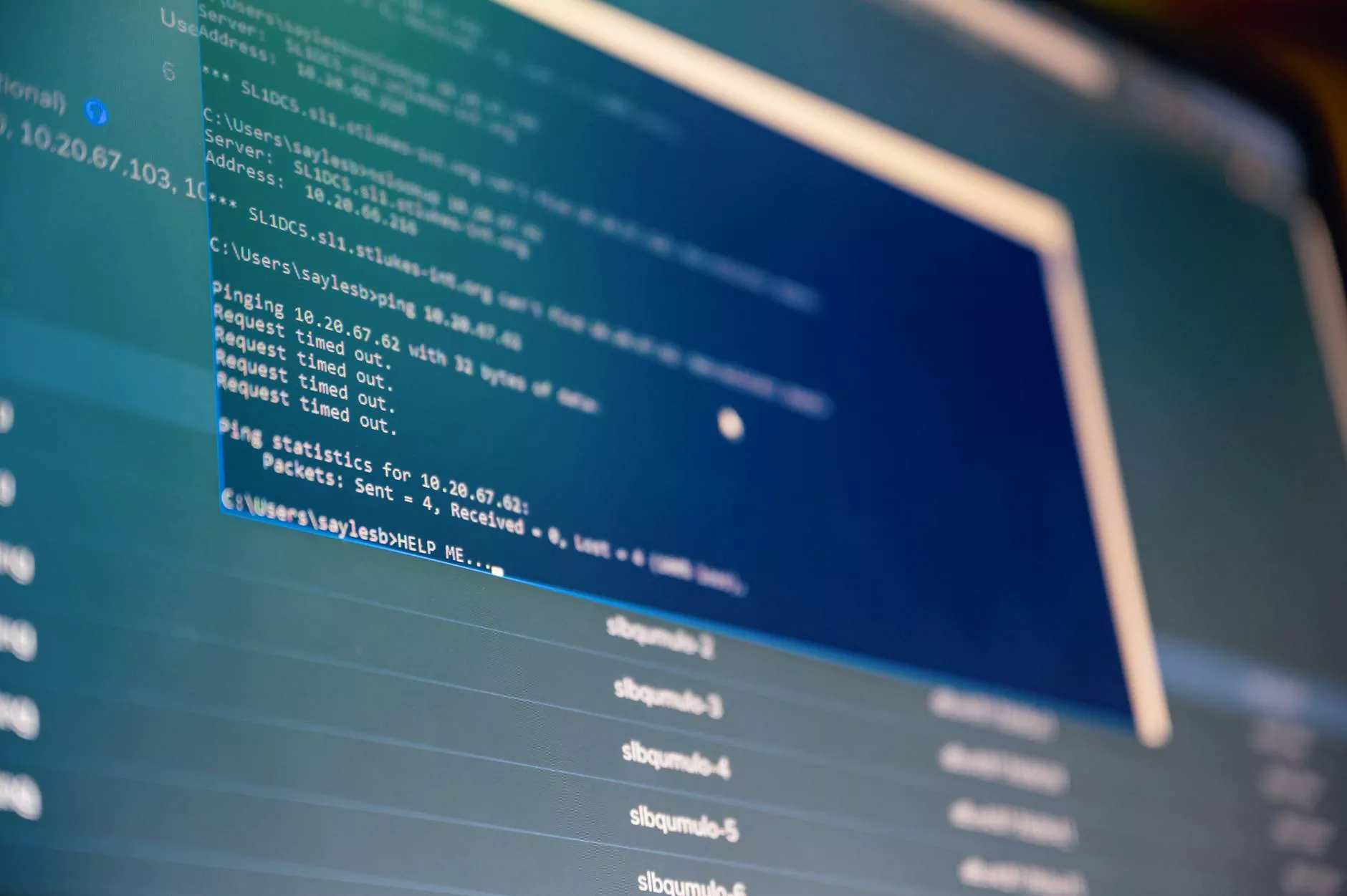 Creating Visually Stunning Websites
Our web designers and developers work closely with you to understand your brand identity and requirements, ensuring that your website not only looks visually stunning but also represents your business effectively. We utilize the latest design trends, cutting-edge technologies, and user-friendly interfaces to create websites that captivate your target audience.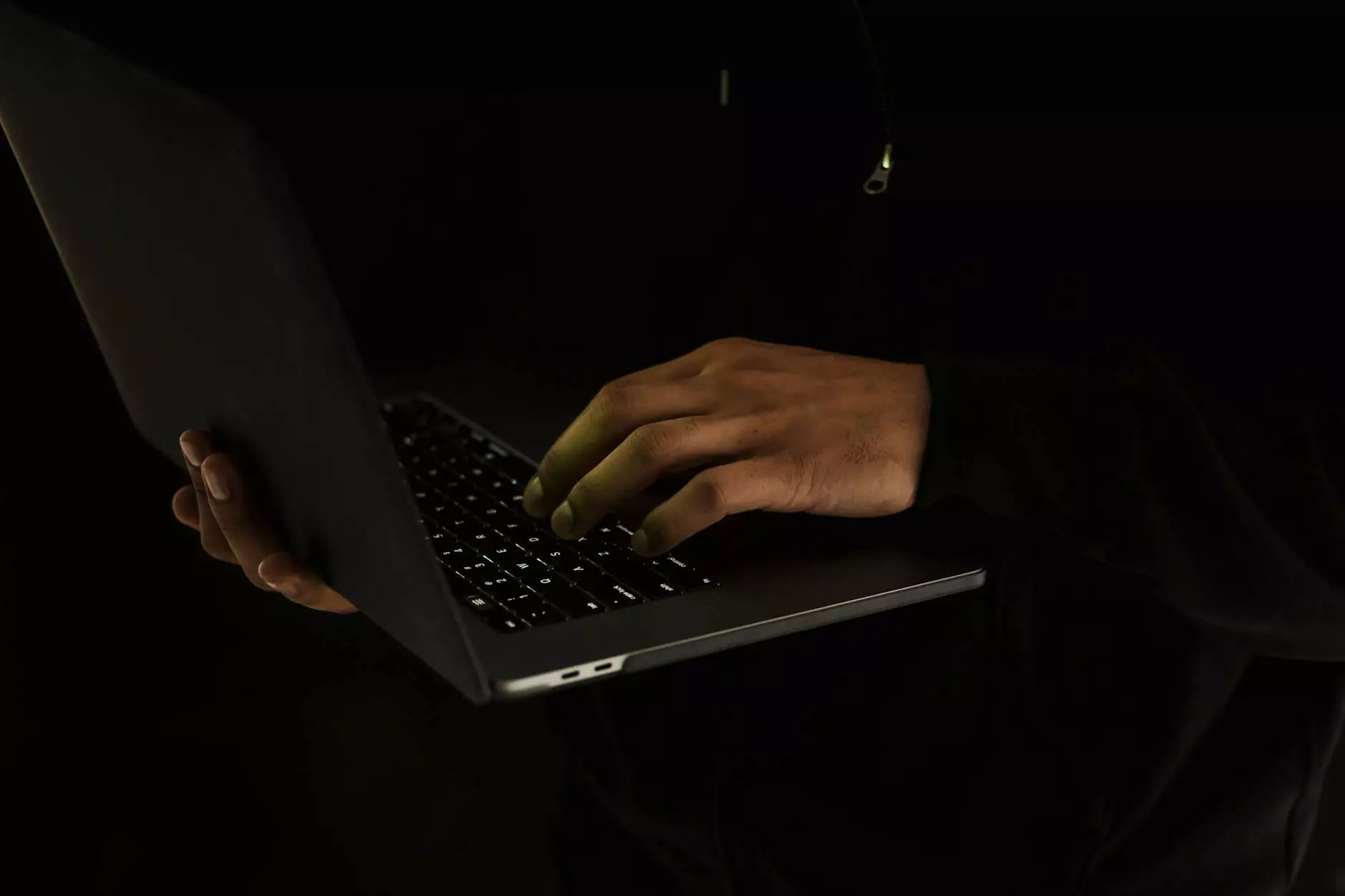 Optimizing for Search Engines
One of the key aspects of our website development process is applying search engine optimization (SEO) techniques. Our SEO experts conduct extensive keyword research and develop content strategies to enhance your website's visibility on search engines like Google. By integrating strategic keywords, relevant meta tags, and compelling copy, we help your website outrank competitors in search engine rankings.
High-End Copywriting Services
Our team of talented copywriters excels in creating engaging and persuasive content that resonates with your target audience. We craft compelling brand stories, informative blog articles, and persuasive calls-to-action that drive conversions and establish your business as an industry leader. With our high-end copywriting services, your website's content will be carefully optimized to attract and retain visitors, generating greater online exposure and increased business opportunities.
Responsive Design and Compatibility
In an era where mobile devices dominate internet usage, having a responsive website is crucial. At Computer Creations, we ensure your website is fully responsive and compatible with various devices, screen sizes, and operating systems. This not only provides an optimal user experience but also helps to improve your website's search engine rankings. With a mobile-friendly website, you will reach a wider audience and gain a competitive edge in the online market.
Contact Computer Creations Today
Take your business to new heights with a professionally designed and optimized website by Computer Creations. Our expertise in website development, SEO, and high-end copywriting makes us the ideal partner to help your business outrank competitors in the digital landscape. Contact us today to discuss your website development needs and start building your online presence.
Web Design
About Computer Creations - Affordable Websites SC
Aug 2, 2019
Computer Creations specializes in providing affordable websites to businesses in Fort Mill SC. Explore our services for posh pineapple, skin2nv, and Dr. Burtner.
Continue reading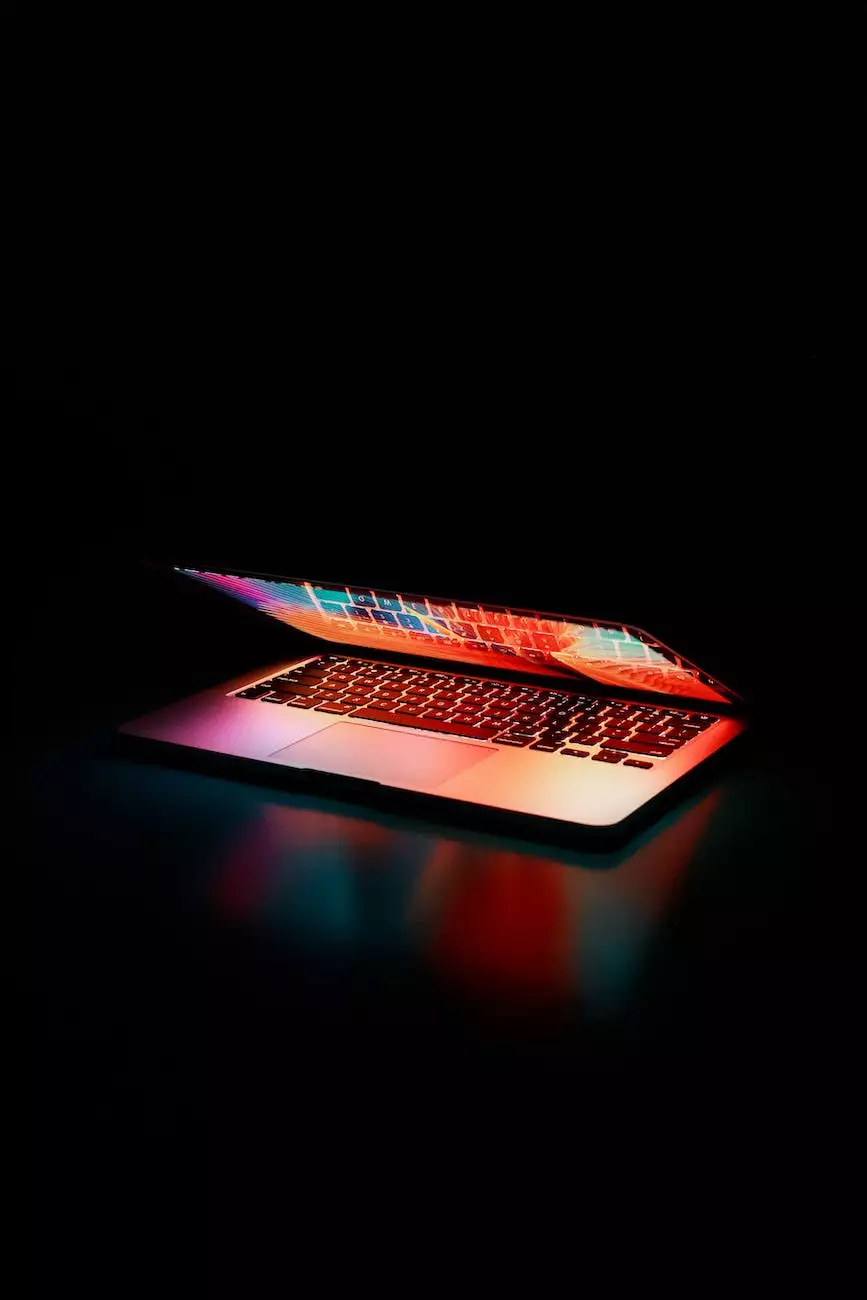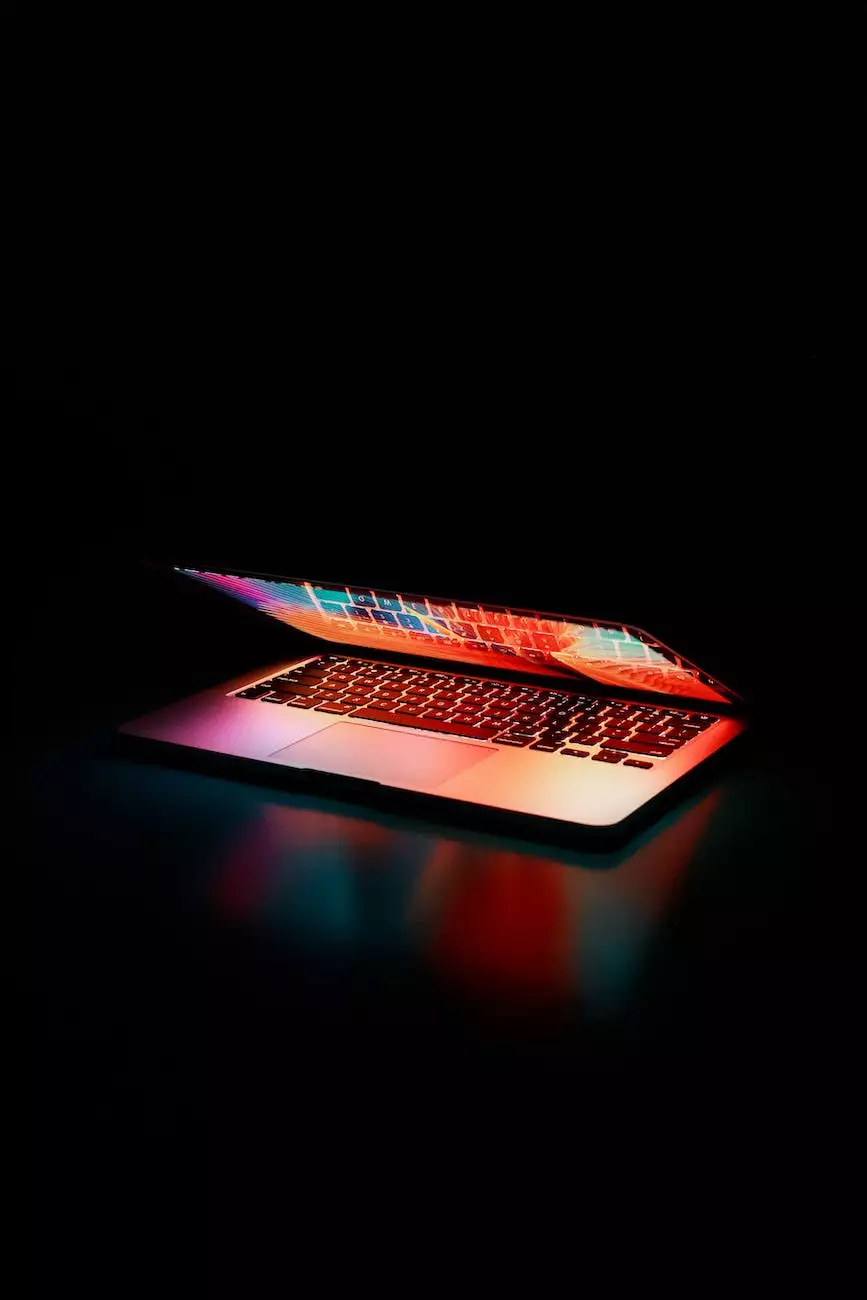 About
About Us
Nov 10, 2019
Learn everything about Computer Creations - a leading business and consumer services provider specializing in website development. Find out how our expert team can help you boost your online presence.
Continue reading