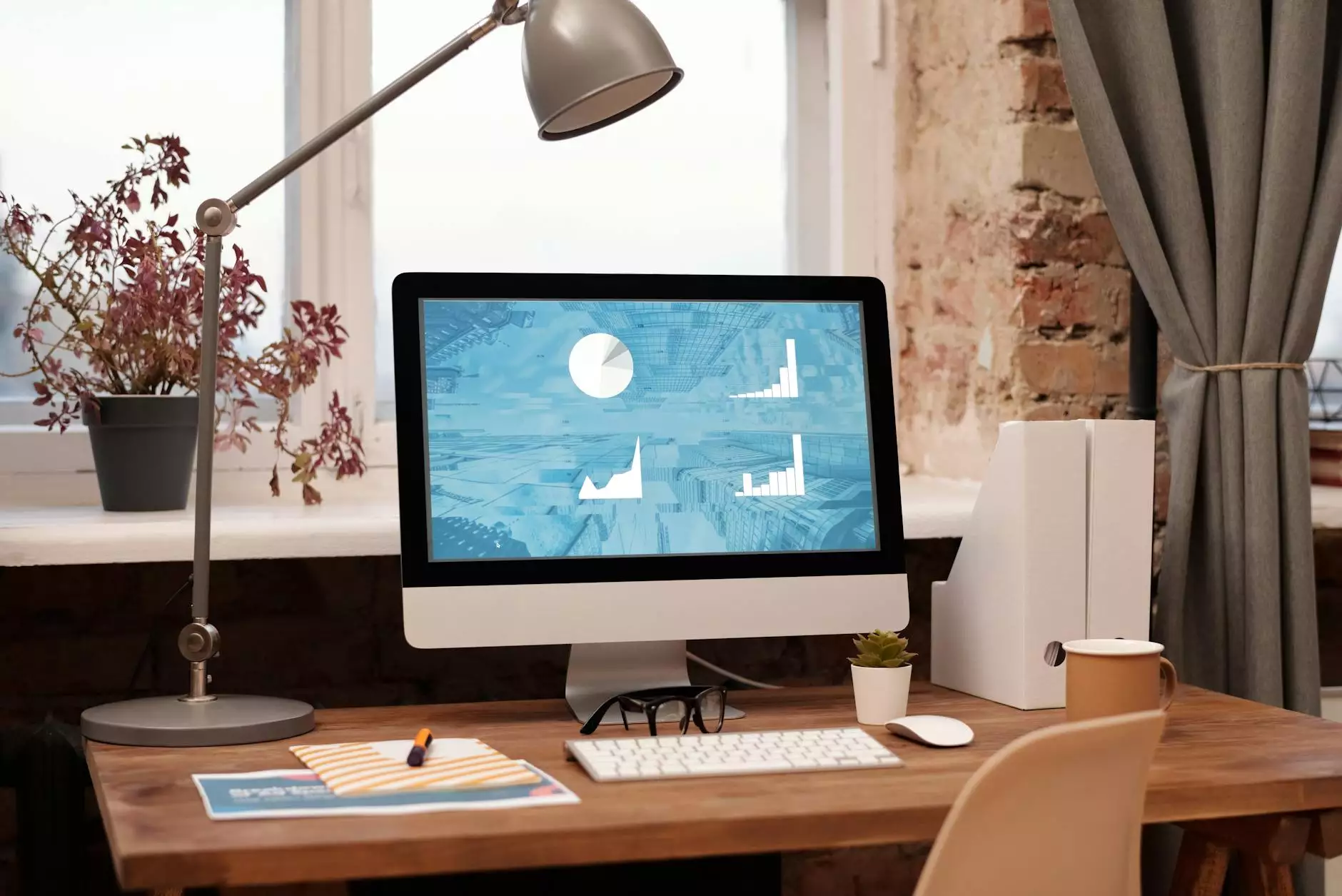 Introduction
In the ever-evolving world of online advertising, businesses often face the tough decision of choosing between Google and Facebook advertising. Both platforms offer unique benefits, but understanding their differences is crucial to make the right choice for your online advertising strategy.
Google Advertising
As the world's most popular search engine, Google provides a powerful advertising platform through its Google Ads program. With Google Ads, businesses can target their ads to a vast audience using keywords related to their products or services.
Benefits of Google Advertising
Search Intent Targeting: With Google Ads, businesses can reach potential customers who have a specific intent by displaying ads when users search for relevant keywords.
High Visibility: Google is the go-to search engine for billions of users, resulting in high visibility for ads placed through Google Ads.
Performance Tracking: Google Ads provides detailed analytics and tracking, allowing businesses to measure the effectiveness of their campaigns and make data-driven decisions.
Wide Reach: Google's advertising network extends beyond search results, reaching websites, apps, and videos across the internet.
Considerations for Google Advertising
While Google Ads offers numerous advantages, it's important to consider a few factors before investing heavily:
Competition: Depending on your target keywords and industry, competition for ad space on Google can be fierce, potentially driving up costs.
Search Intent: While targeting search intent can be beneficial, it may not always align with your target audience's browsing behavior on Google.
Facebook Advertising
Facebook, with its massive user base, provides businesses with a highly targeted advertising platform through Facebook Ads. With Facebook Ads, businesses can reach their desired audience based on demographics, interests, and behaviors.
Benefits of Facebook Advertising
Precise Targeting Options: Facebook Ads allows businesses to target users based on a wide range of demographic information and interests, ensuring that ads are shown to a highly relevant audience.
Engaging Ad Formats: Facebook offers various ad formats, including image ads, video ads, carousel ads, and more, enabling businesses to create visually appealing and engaging advertisements.
Social Proof and Recommendations: Facebook users often rely on social proof, such as likes, comments, and recommendations, when making purchase decisions. Facebook Ads can leverage this social influence to drive better results.
Considerations for Facebook Advertising
While Facebook Ads offers unique advantages, it's essential to consider the following factors:
Ad Fatigue: As users spend a significant amount of time on Facebook, they may become desensitized to ads, leading to ad fatigue. Ensuring creative variety is crucial to combat this issue.
Competition and Ad Costs: The popularity of Facebook advertising means that competition for ad space is high, potentially increasing costs and making it more challenging to reach specific target audiences.
Choosing the Right Platform for Your Business
When it comes to choosing between Google and Facebook advertising for your business, consider the following aspects:
Business Goals and Objectives
Define your business goals and objectives to determine which platform aligns best with your advertising needs. If you aim to capture users at the moment they search for products or services like yours, Google Ads may be the ideal choice. On the other hand, if you want to build brand awareness, engage with your target audience, or leverage social influence, Facebook Ads can be a valuable asset.
Target Audience
Understand your target audience and their online behavior. If they primarily rely on search engines to find products or services, investing in Google Ads can ensure your business appears in relevant search results. However, if your target audience spends a significant amount of time on social media platforms like Facebook, reaching them through Facebook Ads may yield better results.
Budget and Resources
Consider your budget and available resources when deciding between Google and Facebook advertising. Google Ads typically require a higher budget due to the competitiveness of keywords and the widespread reach of the platform. Alternatively, Facebook Ads can be more cost-effective, allowing you to reach a highly targeted audience with smaller budgets.
Testing and Analytics
Regularly test and analyze the performance of your ads on both platforms. Use tracking tools and analytics provided by Google Ads and Facebook Ads to measure key metrics such as click-through rates, conversions, and return on investment. This data will help you make informed decisions and optimize your campaigns for better results.
Conclusion
In the competitive world of online advertising, understanding the differences between Google and Facebook advertising is crucial to making informed decisions. Consider your business goals, target audience, budget, and available resources when choosing the right platform for your online advertising needs. By leveraging the strengths of each platform, you can maximize the potential of your online advertising campaigns and drive success for your business.
Disclaimer: Computer Creations is a leading provider of website development services under the category of Business and Consumer Services. The views and opinions expressed in this content are based on research and analysis, and may vary for different businesses. Consulting with an online advertising professional is recommended before making any final decisions.