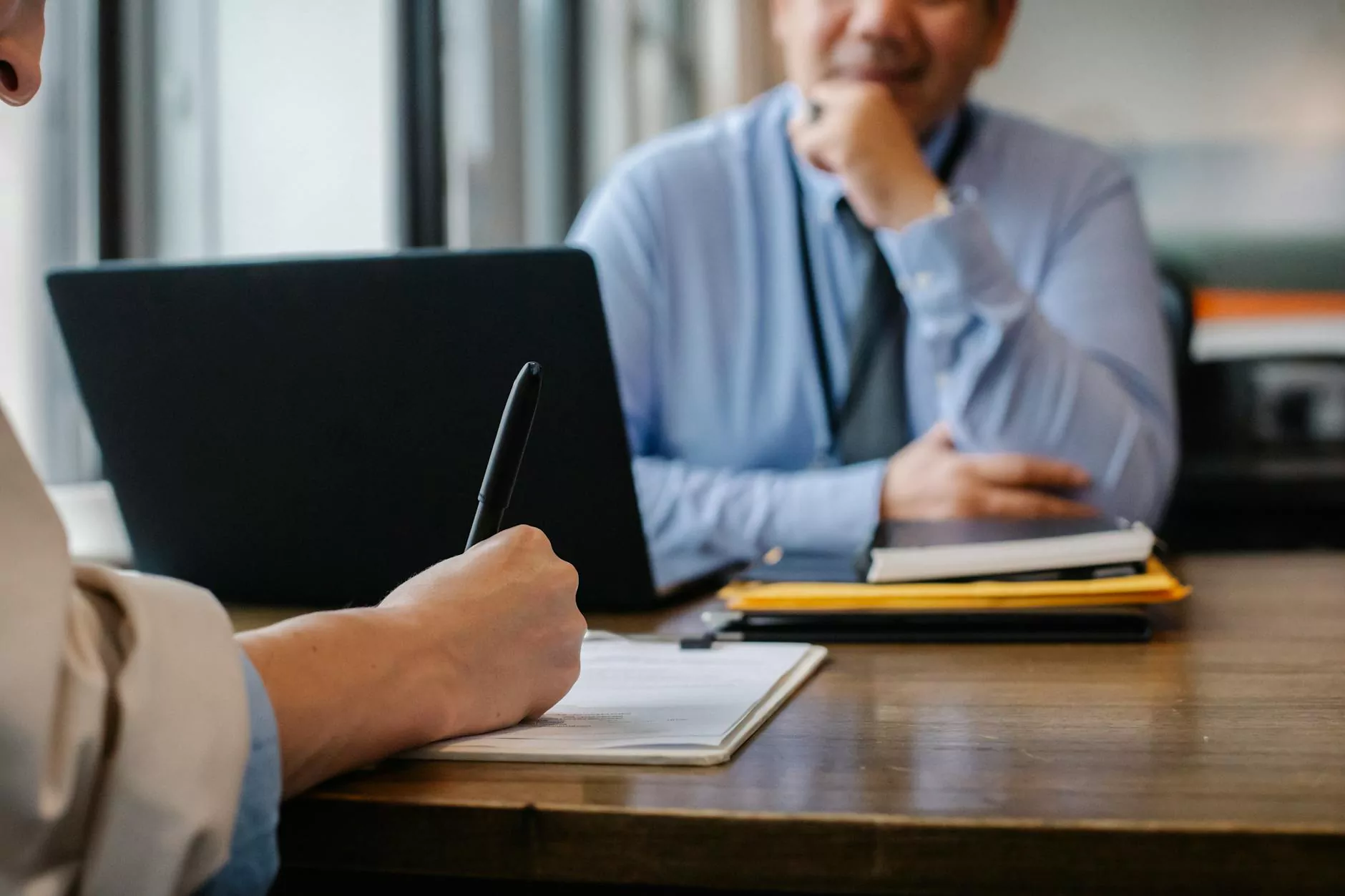 Executive Marketing Assistant - Job Application
About Computer Creations
Computer Creations is a leading website development provider in the business and consumer services industry. Our team of experts specializes in creating high-quality websites that help businesses establish a strong online presence. We take pride in delivering exceptional digital solutions tailored to our clients' unique needs.
Executive Marketing Assistant Position
Computer Creations is currently seeking a highly motivated and detail-oriented individual to join our team as an Executive Marketing Assistant. In this role, you will work closely with our marketing department and assist in various marketing activities to drive brand awareness, increase customer engagement, and generate leads for our clients.
Responsibilities:
Support the marketing team in the development and execution of marketing campaigns
Create and update marketing materials, including brochures, presentations, and newsletters
Assist in conducting market research and competitor analysis to identify trends and opportunities
Manage social media accounts and engage with the audience to increase brand visibility
Coordinate and participate in events, trade shows, and conferences
Monitor and analyze marketing metrics to measure the effectiveness of campaigns
Collaborate with cross-functional teams to ensure seamless execution of marketing initiatives
Contribute creative ideas to enhance brand messaging and visual identity
Qualifications:
Bachelor's degree in Marketing, Business Administration, or a related field
Proven experience in marketing or a related role
Excellent written and verbal communication skills
Strong analytical and problem-solving abilities
Proficiency in digital marketing tools, such as Google Analytics and social media management platforms
Ability to work independently and collaboratively in a fast-paced environment
Attention to detail and ability to meet deadlines
Experience with website development or related technologies is a plus
Benefits:
Competitive salary and comprehensive benefits package
Opportunity for career growth and advancement
Friendly and supportive work environment
Flexible work schedule
Ongoing training and professional development opportunities
Apply Now!
If you are passionate about marketing, possess the required qualifications, and are excited to be part of a dynamic team, we encourage you to apply for the Executive Marketing Assistant position at Computer Creations. Join us in shaping the future of website development and digital marketing. Apply now!
Contact Information
For further inquiries, please reach out to our HR department:
Email: [email protected]
Phone: (123) 456-7890