Coyote Coffee Cafe - Computer Creations
Apr 3, 2018
Branding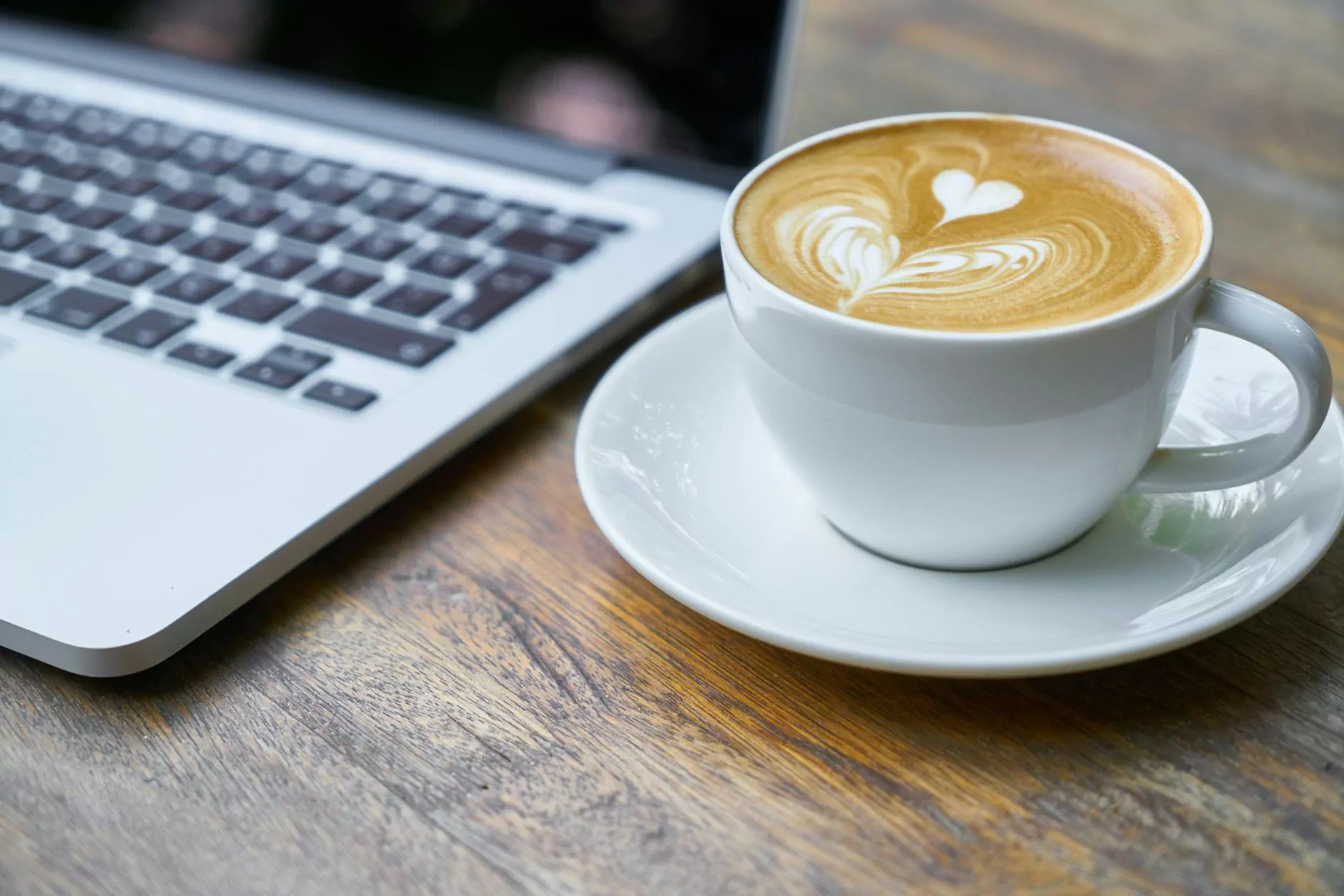 About Coyote Coffee Cafe
Welcome to Coyote Coffee Cafe, a premier destination for coffee lovers brought to you by Computer Creations. We take pride in serving the highest-quality coffee blends, offering a cozy and inviting atmosphere, and delivering exceptional customer service. Located in the heart of the city, our café is a haven for coffee enthusiasts seeking a delightful and memorable coffee experience.
Our Coffee Blends
At Coyote Coffee Cafe, we believe that great coffee starts with high-quality beans. That's why we carefully select the finest coffee beans from around the world to create our unique and flavorful blends. From the robust and bold flavors of our Dark Roast to the smooth and balanced notes of our Medium Roast, there's a coffee blend to satisfy every palate.
Dark Roast
Indulge in the rich and intense flavors of our Dark Roast coffee blend. Roasted to perfection, this blend offers a deep, smoky aroma and a full-bodied taste that will awaken your senses and energize your day.
Medium Roast
For those who prefer a milder taste, our Medium Roast blend is the perfect choice. With its balanced flavor profile and smooth finish, this blend is a crowd-favorite among coffee connoisseurs seeking a more subtle yet satisfying coffee experience.
Decaf
We also understand that some coffee lovers prefer to enjoy their cup of joe without the caffeine. That's why we offer a decaffeinated option that captures the same delicious taste and aroma without the jolt. Our Decaf blend is ideal for those looking for a coffee fix later in the day or those sensitive to caffeine.
Delicious Pastries
Pair your favorite coffee blend with one of our delectable pastries baked fresh daily. From flaky croissants to indulgent muffins and delightful cookies, our pastry selection is designed to complement your coffee and enhance your overall experience. Our talented bakers use the finest ingredients to ensure each pastry is a treat for your taste buds.
Visit Us Today
We invite you to visit Coyote Coffee Cafe, your go-to coffee destination in town. Whether you're looking for a quick pick-me-up, a quiet spot to catch up with friends, or a cozy environment to work or study, our café provides the perfect setting. Our skilled baristas are passionate about creating handcrafted, perfectly brewed coffee that will exceed your expectations.
Address
123 Main Street, Cityville, State
Opening Hours
Monday-Saturday: 7am-8pm Sunday: 8am-6pm
Contact Information
Phone: 123-456-7890 Email: [email protected]
Follow Us
Stay up to date with our latest news, special offers, and coffee-related insights by following us on social media:
Experience the Best Coffee in Town
In conclusion, Coyote Coffee Cafe, proudly presented by Computer Creations, is the ultimate destination for coffee lovers. With our exceptional coffee blends, delightful pastries, and warm atmosphere, we aim to provide an unparalleled coffee experience for everyone who walks through our doors. Visit us today and join us on a journey of coffee exploration and pure joy.