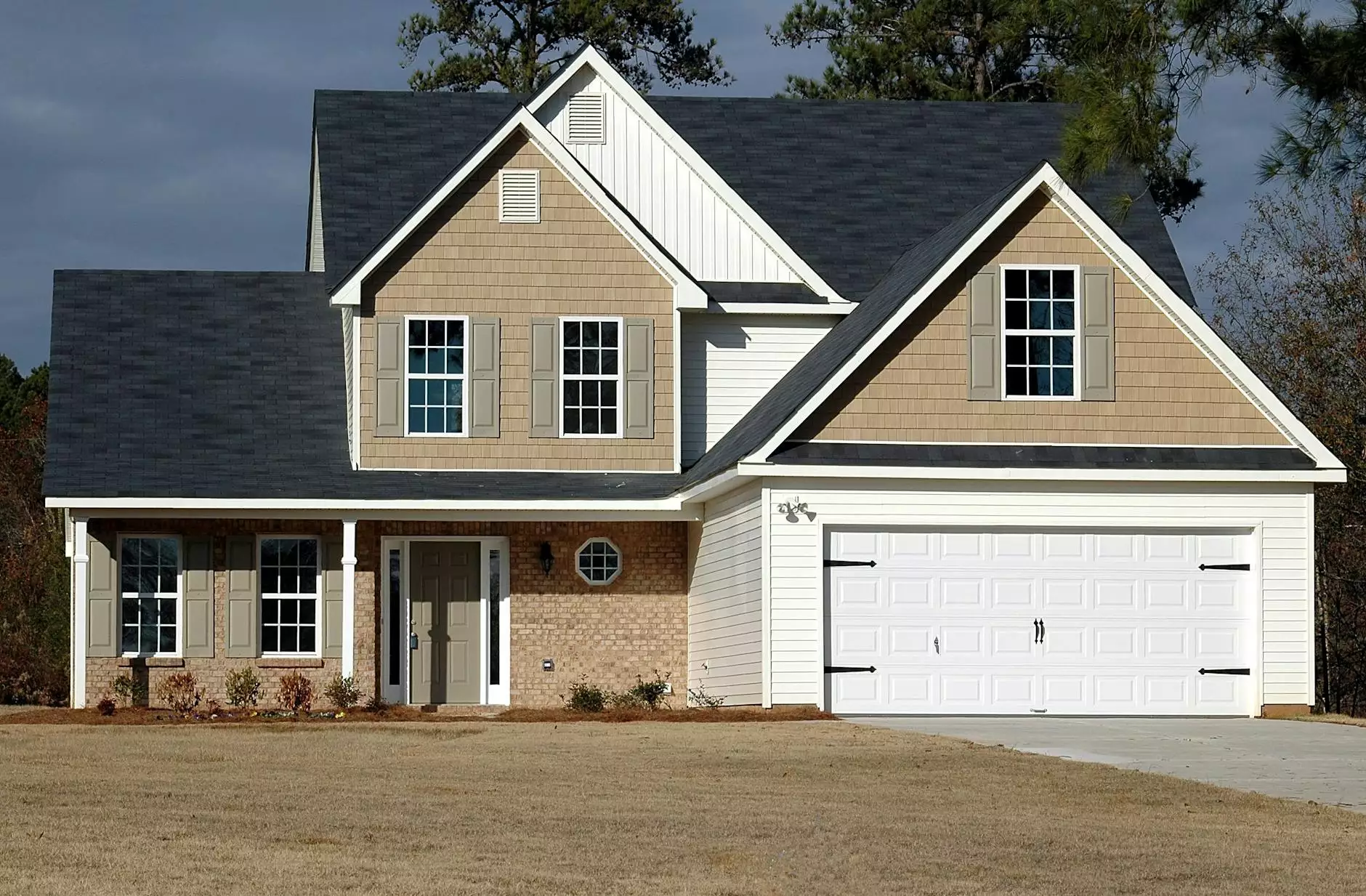 Enhancing Your Online Security with Windows 8
Welcome to Computer Creations, your trusted partner in website development and top-notch business and consumer services. In this article, we will explore the latest security enhancements in Windows 8, shedding light on its advanced features and how they can help protect your personal and professional information.
Understanding Windows 8 Security Features
With the ever-growing online threats, it is crucial to stay up-to-date with the latest security measures. Windows 8 offers a comprehensive set of features designed to provide enhanced protection against various cyber threats. Let's dive into some of the key security features that make Windows 8 a top choice for users:
User Account Control (UAC)
Windows 8 introduces an improved User Account Control system that allows users to control and manage the permissions granted to applications. UAC prompts ensure that only trusted software can make significant changes to your system, reducing the risk of unauthorized access and potential malware installations.
Secure Boot
This revolutionary security feature ensures that the system boots only with digitally signed and verified software. Secure Boot provides protection against rootkits and other boot-time malware, making it significantly harder for attackers to tamper with your system's boot process.
Windows Defender
Gone are the days of relying solely on third-party antivirus software! Windows 8 comes equipped with Windows Defender, an integrated antivirus solution that offers real-time protection against various forms of malware. Windows Defender constantly scans your system, helping to safeguard your files and personal data.
SmartScreen Filter
Windows 8 introduces an improved SmartScreen Filter, an advanced feature that alerts you if you attempt to download files from potentially malicious websites. SmartScreen Filter analyzes the reputation of websites and files, acting as an additional layer of defense against phishing attempts and malware-infected downloads.
BitLocker Drive Encryption
Protecting your sensitive data has never been easier! Windows 8's BitLocker Drive Encryption enables you to encrypt your entire hard drive or individual files and folders. In case of theft or unauthorized access, your data remains secure and inaccessible to unauthorized individuals.
How Computer Creations Can Assist You
At Computer Creations, we recognize the importance of robust security measures for your online presence. Our team of experts holds a deep understanding of Windows 8 security features, ensuring we can tailor your website development process to prioritize security. Here's how we can help:
Secure Website Development
When building your website, we employ industry-standard security practices to ensure your online presence remains protected. Our team will implement secure coding practices, utilize SSL certificates, and regularly update your website's security measures to guard against emerging threats.
Security Audits and Consultations
We offer thorough security audits of your existing website, evaluating potential vulnerabilities and recommending suitable security enhancements. Our consultation services provide valuable insights on how you can improve your online security posture, giving you peace of mind in an ever-evolving threat landscape.
Cybersecurity Education and Training
Stay one step ahead of cybercriminals with our comprehensive cybersecurity education and training programs. We equip you and your team with the knowledge and skills to identify and respond to potential threats effectively, minimizing the risk of security breaches and data compromises.
Conclusion
As we conclude this in-depth exploration of Windows 8 security features and its potential benefits, it is evident that the advanced security measures offered by Windows 8 can greatly improve your online security. Computer Creations stands ready to assist you in leveraging these features, ensuring your website remains protected against emerging cyber threats.
Choose Computer Creations for your website development needs, and gain peace of mind knowing that your online presence is backed by cutting-edge security practices. Contact us today to learn more and take the first step towards a secure and successful online journey!