Expert IT Support and Services in Columbia, SC
Dec 14, 2022
IT Consulting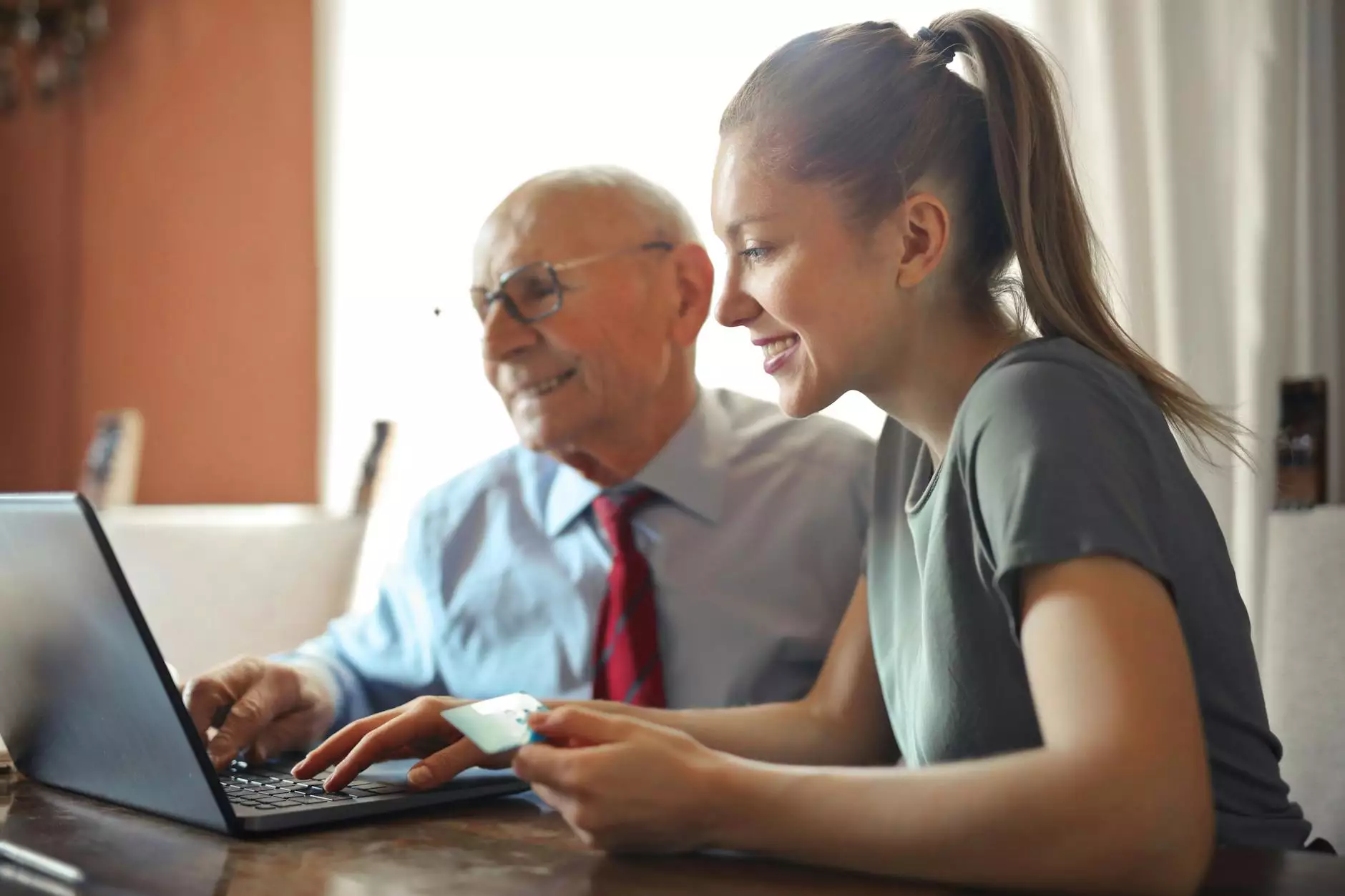 Reliable IT Solutions for Businesses and Individuals
Welcome to Computer Creations, your trusted partner for all your IT needs in Columbia, SC. As a leading provider of IT support and services, we are committed to delivering high-quality solutions to both businesses and individuals. With our expertise and dedication, you can rely on us to handle all your IT requirements efficiently and effectively.
Comprehensive IT Support
At Computer Creations, we offer a comprehensive range of IT support services tailored to meet the unique needs of our clients in Columbia, SC. We understand that every business and individual has distinct requirements, and we strive to provide customized solutions that address specific challenges and goals.
Our team of skilled IT professionals is well-versed in the latest technologies and industry best practices. We stay up-to-date with the rapidly evolving IT landscape to ensure that our clients receive top-notch support and services. Whether you need assistance with network setup, hardware installation, software troubleshooting, or data recovery, we have you covered.
Managed IT Services
In addition to our on-demand IT support, we also offer managed IT services for businesses in Columbia, SC. Our managed services provide proactive monitoring, regular maintenance, and strategic IT planning to optimize your IT infrastructure's performance and minimize potential issues.
By partnering with Computer Creations for your managed IT needs, you can focus on your core business activities while leaving the technical complexities to us. With our proactive approach, we identify and address potential problems before they impact your operations, ensuring smooth and uninterrupted workflow.
Website Development and Optimization
As a business and consumer service provider, we understand the significance of a strong online presence. That's why we offer professional website development and optimization services to help you establish and enhance your digital footprint.
Our team of skilled web developers specializes in creating visually appealing, user-friendly websites that are optimized for search engines. We employ industry best practices and innovative techniques to ensure that your website ranks higher in search engine results pages (SERPs), attracting valuable organic traffic.
SEO-Friendly Content Creation
One of the key factors in improving website visibility is high-quality, SEO-friendly content. Our team of expert copywriters excels at creating engaging and informative content that not only captivates your audience but also helps improve your search rankings.
With thorough keyword research, extensive industry knowledge, and a deep understanding of your target audience, we develop content that resonates with both users and search engines. Our copywriters craft captivating headlines, compelling product descriptions, informative blog posts, and more, ensuring your website stands out from the competition.
Secure Data Management and Backup Solutions
Data security is of paramount importance in today's digital world. At Computer Creations, we offer robust data management and backup solutions to keep your valuable information safe and easily accessible.
Our team implements robust security measures and protocols to safeguard your data from unauthorized access, data breaches, and potential hardware failures. We work with industry-leading tools and technologies to create secure backups, ensuring your critical information is protected and can be recovered in the event of any unforeseen incidents.
Contact Advyon IT Consulting Today
When it comes to IT support and services in Columbia, SC, Computer Creations is the name you can trust. We are dedicated to providing top-notch solutions that meet and exceed your expectations. Contact our expert team at Advyon IT Consulting today to discuss your IT needs and let us help you achieve your goals efficiently and effectively.