How to Identify Common Domain Scams
Sep 26, 2019
Blog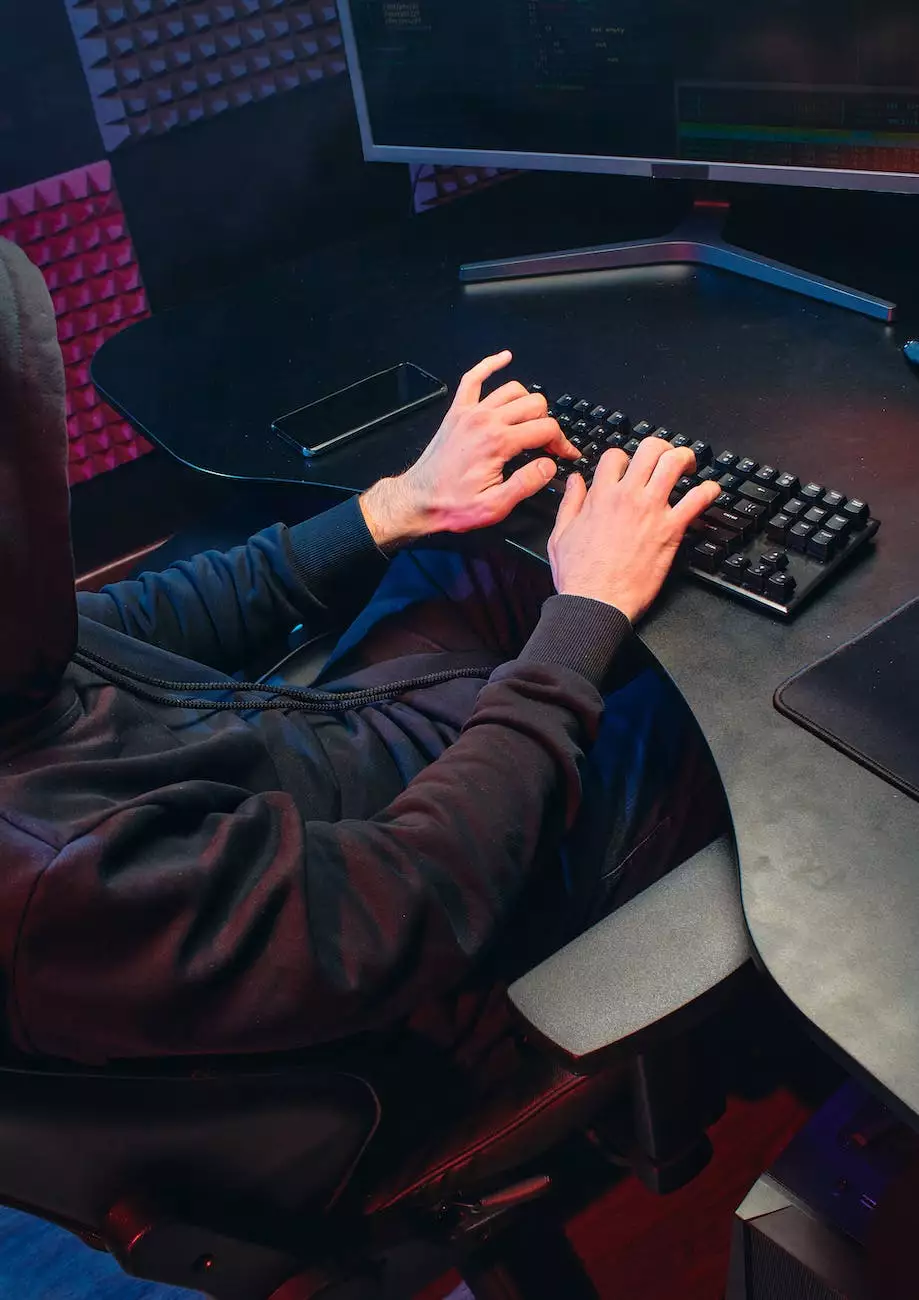 Introduction
Welcome to Computer Creations, your trusted partner in website development services in the business and consumer services industry. In this comprehensive guide, we will equip you with the knowledge and skills to identify and protect your business from common domain scams.
1. Understanding Domain Scams
Domain scams can be a significant threat to your business's online presence. These scams often involve malicious individuals or organizations attempting to deceive website owners, usually for personal gain. It's crucial to educate yourself and your team about these scams to prevent potential damages.
1.1 Phishing Scams
Phishing scams are one of the most common types of domain scams. In these cases, scammers impersonate legitimate entities and trick website owners into providing sensitive information, such as login credentials or financial details. They often send deceptive emails or create fake websites that mimic reputable brands.
1.2 Typosquatting
Typosquatting is another prevalent domain scam. It involves registering domain names that closely resemble popular websites or brands. Scammers leverage common typing errors or misspellings to redirect unsuspecting visitors to malicious websites, potentially compromising their security or infecting their devices with malware.
2. Spotting Common Domain Scam Indicators
Being able to recognize the warning signs of domain scams is key to protecting your business. Here are some indicators that should raise suspicion:
2.1 Suspicious Email Communication
Pay attention to emails requesting sensitive information or containing urgent demands. Legitimate organizations rarely ask for such information via email. Always verify the sender's identity and look for signs of tampering or inconsistencies in the email content.
2.2 Poor Website Design and Functionality
Scammers often create websites with low-quality design and functionality. Look for visual inconsistencies, unprofessional layouts, or broken links. If something feels off, proceed with caution or seek professional advice before engaging further.
3. Protecting Your Business
Now that you have a better understanding of common domain scams and their indicators, it's time to take proactive steps to protect your business:
3.1 Educate Employees
Provide regular training and awareness programs to your employees to keep them informed about domain scams. Teach them how to identify potential threats, report suspicious activities, and follow best practices when handling sensitive information.
3.2 Implement SSL Certificates
SSL certificates encrypt data transmitted between a user's browser and a website, making it harder for scammers to intercept or tamper with sensitive information. Investing in SSL certificates for your website can significantly enhance its security and build trust with your visitors.
Conclusion
Domain scams pose a real threat to businesses, but by understanding their tactics and implementing preventive measures, you can safeguard your online presence and protect your customers. At Computer Creations, we are committed to helping businesses like yours thrive in the digital world. Contact us today for expert website development services tailored to your specific needs!