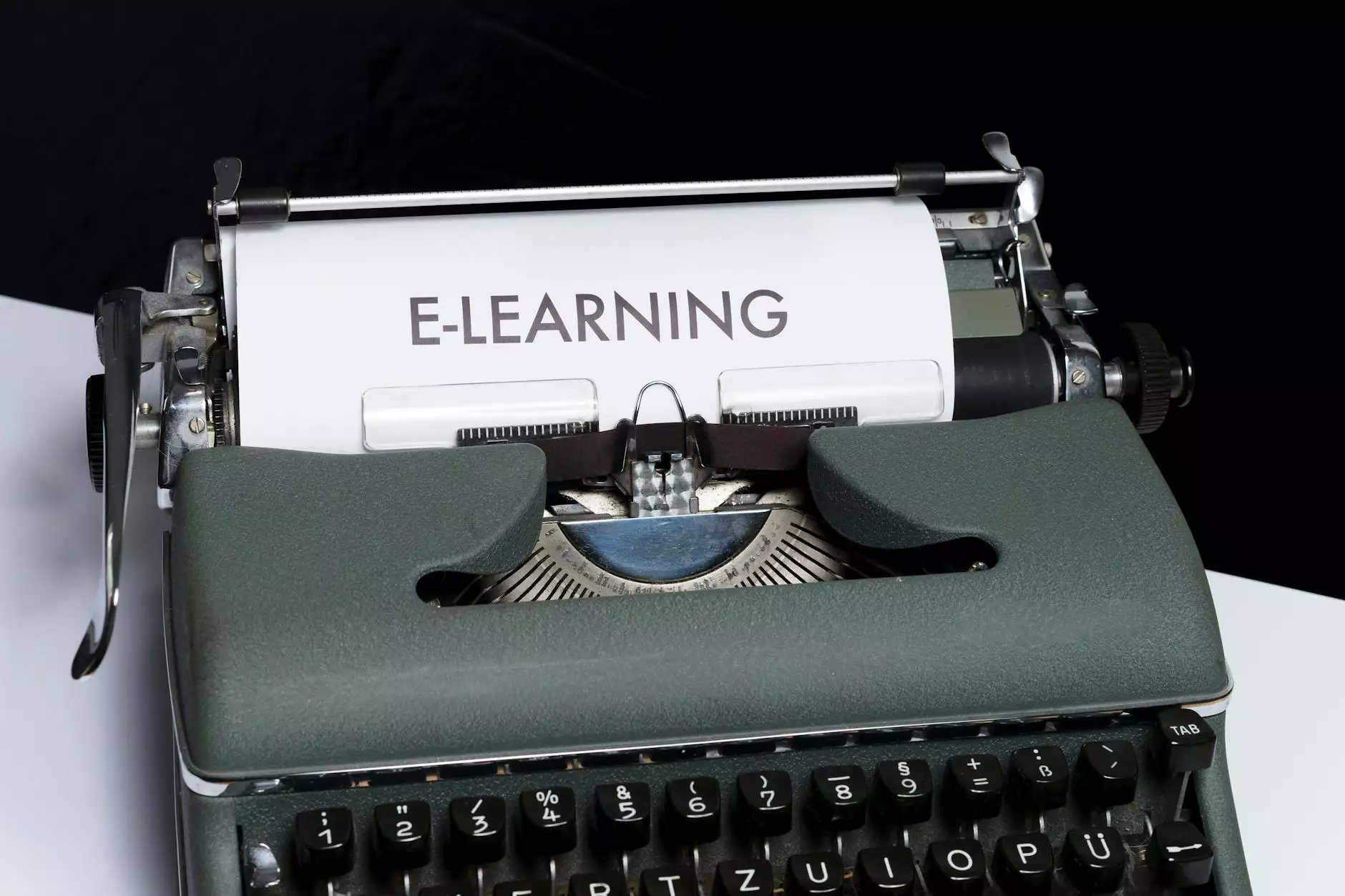 Drive Your Law Firm's Success with Our Social Media Services
Computer Creations, a leading provider of website development services in the business and consumer services industry, offers the best law firm social media services in the market. We understand the unique needs and challenges that law firms face when it comes to establishing a strong online presence and attracting potential clients. Through our expertise in social media strategy, content creation, and campaign management, we can help your law firm stand out from the competition and achieve remarkable results.
The Power of Social Media for Law Firms
Social media has revolutionized the way businesses connect with their target audience, and law firms are no exception. With billions of active users on various social media platforms, leveraging the power of social media has become crucial for law firms to increase brand visibility, build trust, and attract potential clients.
By utilizing our law firm social media services, you can:
Extend your law firm's reach to a wider audience
Build a strong online presence and establish credibility
Engage with your target audience effectively
Generate quality leads and new client opportunities
Showcase your expertise and thought leadership
Stay ahead of the competition in the digital landscape
Comprehensive Social Media Strategy for Law Firms
At Computer Creations, we believe in delivering customized solutions tailored to your law firm's specific goals and requirements. Our team of highly skilled professionals will work closely with you to develop a comprehensive social media strategy that aligns with your firm's brand identity, target audience, and overall marketing objectives.
Keyword-Rich Content Creation
Our experienced copywriters understand the power of words and their impact on search engine rankings. We create compelling, keyword-rich content that not only resonates with your target audience but also helps improve your website's visibility on search engine results pages (SERPs). By incorporating relevant industry-specific keywords, we can drive organic traffic to your website and increase its ranking for targeted search queries.
Engaging Social Media Campaigns
A successful social media campaign requires a combination of creativity, data analysis, and strategic planning. Our team will design and manage engaging social media campaigns that captivate your audience, increase brand awareness, and drive meaningful engagement. From creating visually appealing graphics to crafting compelling ad copy, we ensure every aspect of your campaign works together seamlessly to achieve optimal results.
Performance Tracking and Reporting
We understand the importance of tracking the performance of your social media efforts. Our comprehensive analytics tools allow us to monitor key metrics such as post engagement, website traffic, conversion rates, and more. By continuously analyzing the data, we can make data-driven decisions, optimize your social media strategy, and ensure your law firm is on the path to success.
Contact Us Today
Don't let your law firm's online presence lag behind. Take advantage of our expert law firm social media services at Computer Creations. With our proven track record of delivering exceptional results, we are confident that we can help elevate your firm's brand, reputation, and overall online visibility. Contact us today and let's discuss how we can grow your law firm's presence in the digital world!