6 Ways To Leverage Video Marketing For Law Firms In 2023
Feb 25, 2023
Digital Marketing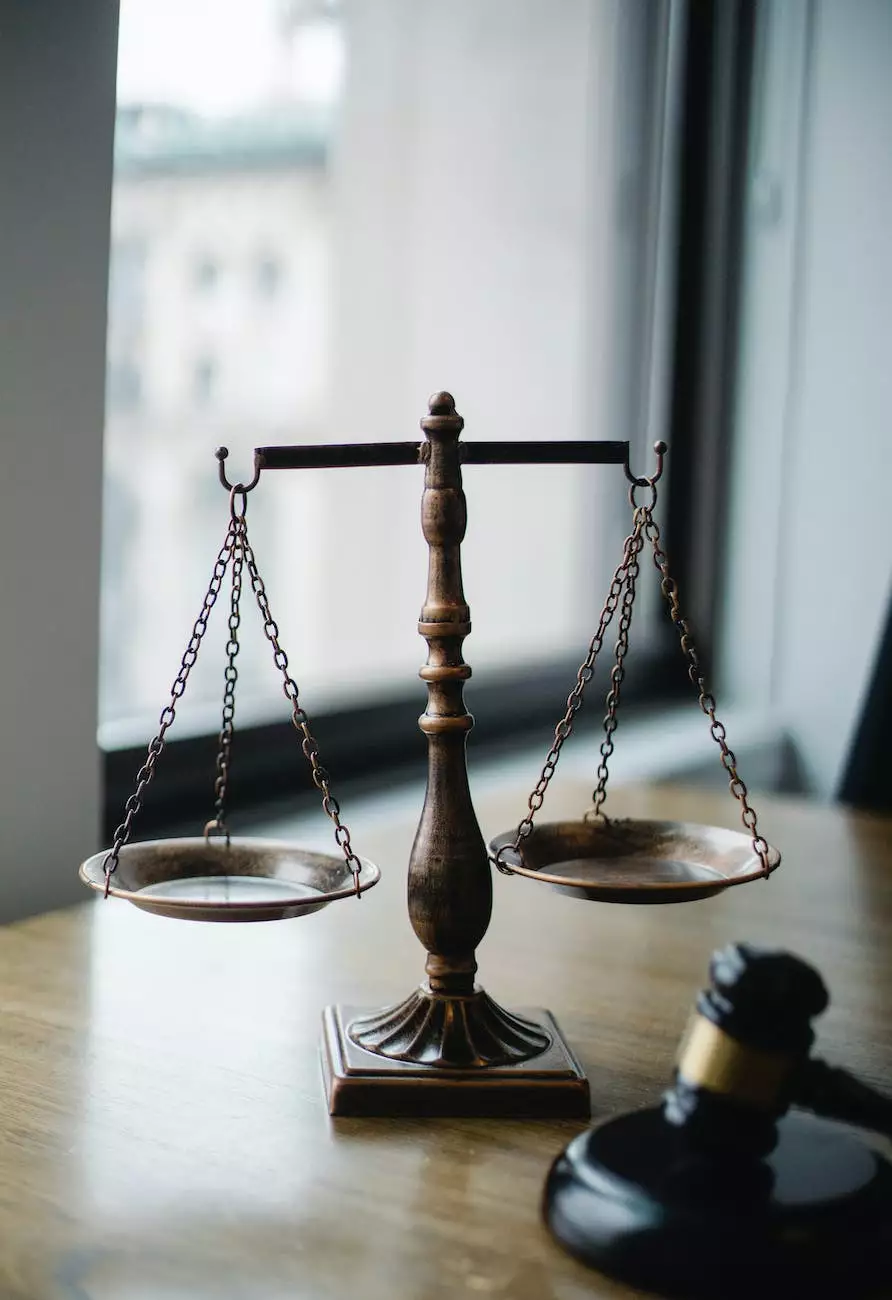 Introduction
Welcome to the world of video marketing for law firms! In today's digital age, incorporating video into your marketing strategy is no longer an option, but a necessity. Video has become a powerful tool for engaging and connecting with potential clients, establishing your expertise, and enhancing your online presence. In this article, we will explore six effective ways that law firms can leverage video marketing to elevate their brand and drive business growth in 2023.
1. Showcase Your Expertise with Educational Videos
One of the most impactful ways to utilize video marketing is by creating educational content that showcases your firm's expertise. As a law firm, you possess valuable knowledge that can benefit your target audience. By producing informative videos on legal topics, you can demonstrate your authority and build trust with potential clients.
When creating educational videos, focus on providing valuable insights and actionable advice. Consider addressing commonly asked questions or explaining complex legal concepts in a simplified manner. By doing so, you position your firm as a reliable source of information, and potential clients are more likely to turn to you when they need legal assistance.
2. Client Testimonials to Build Trust
Testimonials are a powerful marketing tool, and video testimonials take it to the next level. They offer a genuine and authentic portrayal of your firm's reputation and the positive impact your services have had on your clients' lives. Video testimonials create a stronger emotional connection with potential clients and serve as social proof of your firm's expertise.
Interview satisfied clients and capture their genuine experiences on camera. Prompt them to share their initial legal challenges, how your firm helped them overcome those challenges, and the positive outcomes they achieved. These testimonials can be strategically placed on your website and shared across various social media platforms to engage and inspire potential clients.
3. Host Engaging Webinars and Q&A Sessions
Webinars and live Q&A sessions provide a fantastic opportunity to engage with your target audience in real-time. Offer educational webinars on relevant legal topics and invite viewers to participate by asking questions. This interactive format allows you to share your expertise, address specific concerns, and establish your firm as a thought leader.
Consider partnering with other professionals or organizations to expand your reach and offer diverse perspectives. Promote your webinars on your website, social media channels, and relevant online communities to attract a wider audience. Additionally, record the sessions and make them available as on-demand videos for those who couldn't attend live.
4. Behind-the-Scenes and Office Culture Videos
Clients want to work with lawyers they trust and feel comfortable with. Creating behind-the-scenes videos and showcasing your office culture allows potential clients to get a glimpse of the human side of your firm. These videos humanize your brand and help build a personal connection with your audience.
Take your audience on a virtual tour of your office, introduce your team members, and highlight the collaborative and supportive environment you foster. Showcasing the personal side of your firm through videos builds trust, as clients feel more confident entrusting their legal matters to a team of professionals they can relate to.
5. Live Stream Events and Thought Leadership Presentations
Attending or organizing events and conferences in your legal niche provides an excellent opportunity to showcase your expertise. Capture these events on video and live stream them on your website and social media platforms. This enables you to reach a broader audience and position your firm as a thought leader in your practice area.
Share insightful presentations, panel discussions, or keynote speeches from these events. Offering valuable content through live streaming demonstrates your commitment to staying up-to-date with industry trends and sharing knowledge with your audience. Encourage viewers to comment and participate in the discussion to further engage with potential clients.
6. Optimize Videos for Search Engines
Creating compelling videos is only half the battle. To gain maximum visibility and outrank your competitors, it's essential to optimize your videos for search engines. Implement proper video SEO techniques to improve your chances of being discovered by potential clients.
Start by conducting thorough keyword research to identify the words and phrases your target audience is using to search for legal services. Incorporate these keywords naturally into your video titles, descriptions, tags, and video transcripts. Additionally, ensure that your videos have engaging thumbnails and eye-catching titles to encourage more clicks and views.
Consider embedding your videos on relevant pages of your website and make them shareable across various social media platforms. Encourage viewers to share and engage with your videos, as increased engagement can positively impact search engine rankings.
Conclusion
Incorporating video marketing into your law firm's digital strategy is a game-changer in 2023. By leveraging the power of video, you can not only enhance your online presence but also establish your firm as a thought leader, build trust with potential clients, and ultimately drive business growth. Implement the six strategies outlined in this article, and watch your firm stand out from the competition in the ever-evolving digital landscape of the legal industry. Don't miss out on the opportunity to connect with a wider audience and elevate your law firm to new heights with video marketing!