Graphic Design & Print - Charleston - Advent Designs
Apr 29, 2022
Web Design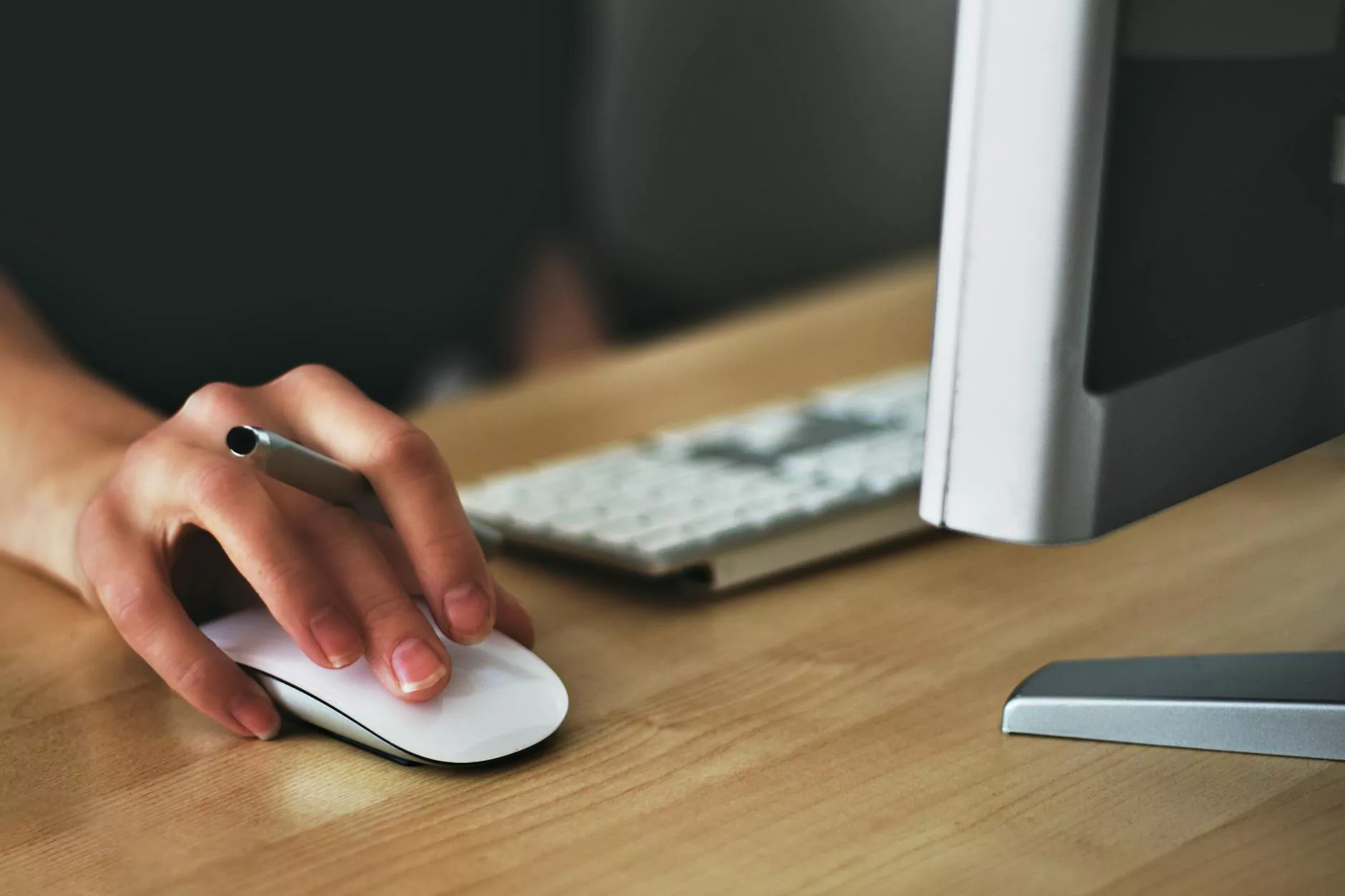 Why Choose Advent Designs for Graphic Design & Print Services?
At Computer Creations, we take pride in our expertise in graphic design and print services for businesses in Charleston. Our team of highly skilled designers combines creativity and technical knowledge to create visually stunning designs that leave a lasting impression on your target audience.
High-End Graphic Design
Our graphic design services encompass a wide range of solutions to meet your specific needs. Whether you require a new logo design, brochure design, or complete brand identity development, we have the expertise to bring your vision to life. Our designers stay up to date with the latest design trends, ensuring your brand stands out in today's competitive market.
Print Services for All Your Business Needs
Alongside our graphic design services, we offer comprehensive print solutions to meet all your business needs. From business cards and flyers to banners and promotional materials, we handle all aspects of the print process, from design to final production. Our attention to detail and commitment to quality guarantee professional results every time.
Our Approach to Graphic Design & Print
At Advent Designs, we believe in a collaborative approach to graphic design and print services. We take the time to understand your business objectives, target audience, and design preferences to create customized solutions that align with your brand's identity.
Understanding Your Business
Prior to starting any design project, we conduct in-depth research to gain a comprehensive understanding of your business, industry, and competitors. Our team analyzes market trends, target audience preferences, and your unique selling points to create designs that effectively communicate your brand's message.
Customized Design Solutions
We recognize that every business is unique, and we tailor our design solutions accordingly. Our designers work closely with you to refine your ideas and translate them into visually appealing designs that reflect your brand's personality. We prioritize your feedback throughout the process to ensure your complete satisfaction with the final outcome.
Benefits of Graphic Design & Print Services
Investing in high-quality graphic design and print services can bring numerous benefits to your business. Here are some advantages you can expect when partnering with Advent Designs:
Enhanced Brand Identity: A professionally designed logo and cohesive brand identity materials help establish a memorable and consistent image for your business, increasing brand recognition.
Increased Credibility: High-quality graphic design and print materials demonstrate professionalism and attention to detail, building trust and credibility among your target audience.
Effective Communication: Well-designed materials effectively convey your brand's message, values, and offerings, making it easier for your audience to understand and engage with your business.
Competitive Advantage: A visually appealing brand sets you apart from the competition, helping you stand out in crowded markets and attract more customers.
Get Started with Advent Designs Today
Ready to elevate your brand's visual presence with top-notch graphic design and print services? Contact Advent Designs, a trusted name in graphic design and print in Charleston. Our team of experts is eager to assist you in achieving your design goals and exceeding your expectations. Stand out from the crowd with our exceptional design solutions!