IT and Computer Network Hurricane Preparation List
Nov 28, 2018
IT Consulting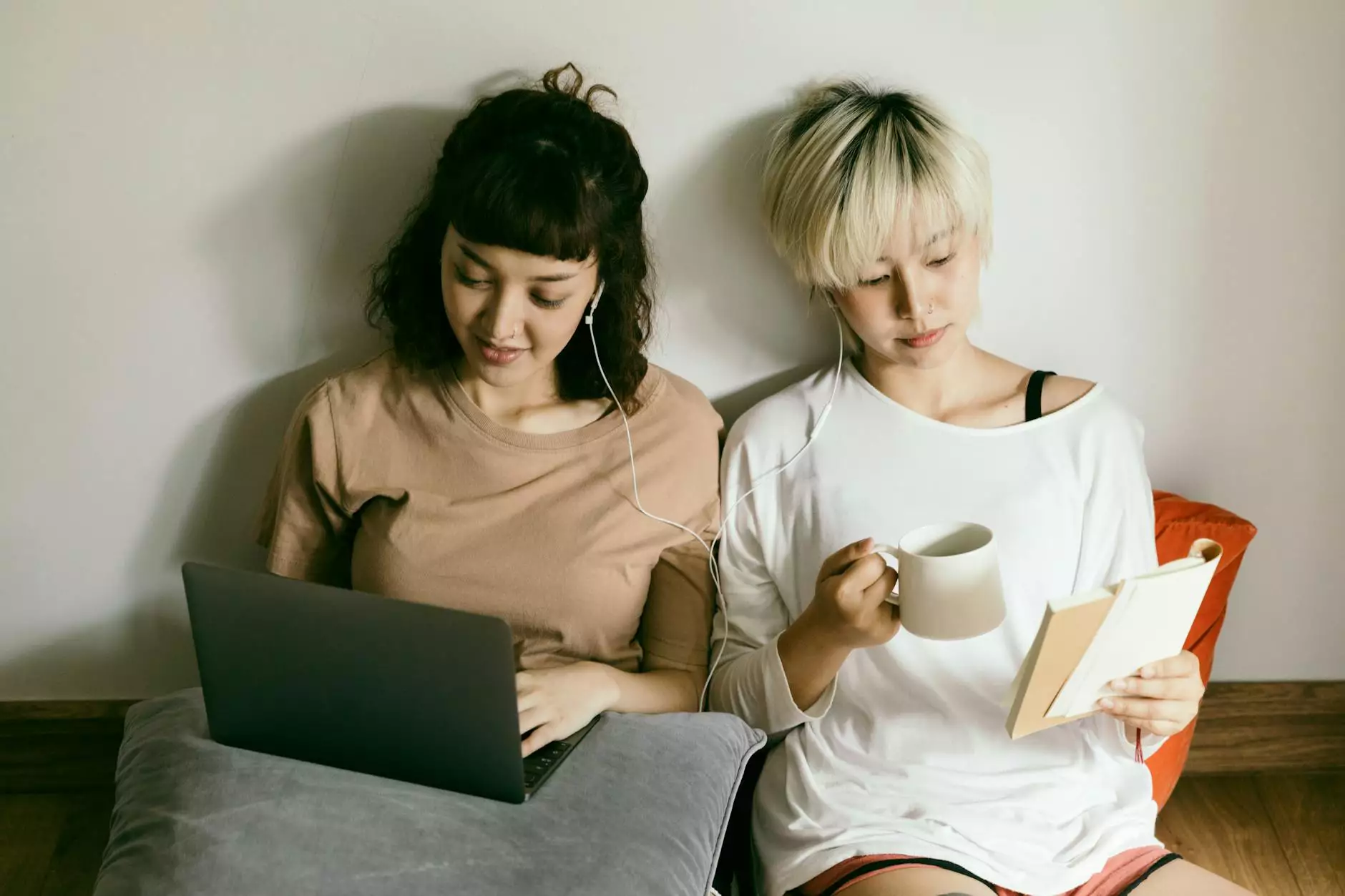 Introduction
Welcome to Computer Creations, your trusted partner in Business and Consumer Services, specializing in website development. In the face of natural disasters, it is crucial to protect your IT systems and computer networks to ensure the safety and continuity of your business. With Advyon's expertise, we have created a comprehensive hurricane preparation list to help you safeguard your technology infrastructure.
1. Disaster Recovery Plan
A well-designed disaster recovery plan is essential for mitigating the impact of hurricanes on your IT systems. Identify critical components, prioritize data backup procedures, and establish recovery time objectives. Document the plan and regularly test its effectiveness to ensure seamless restoration in the event of a disaster.
2. Data Backup and Storage
Implement a robust data backup solution by utilizing both local and off-site backups. Regularly backup important files and databases to a secure, remote location. Consider utilizing cloud storage services for added redundancy and accessibility during and after a hurricane.
3. Uninterruptible Power Supply (UPS)
Invest in high-quality uninterruptible power supplies (UPS) to protect your IT infrastructure from power outages and surges. UPS systems provide temporary power during outages and safeguard against potential damage caused by voltage fluctuations.
4. Surge Protection
Install surge protectors throughout your office space to safeguard your equipment from electrical surges. Lightning strikes and power fluctuations during hurricanes can cause irreparable damage to your computer networks and other IT devices. Ensure that all critical systems are adequately protected.
5. Network Monitoring and Security
Implement a robust network monitoring and security system to detect any anomalies or breaches in real-time. Regularly update security software and firewalls to protect against emerging threats. Review and strengthen access controls and user privileges to prevent unauthorized access during and after a hurricane.
6. Off-Site Storage and Remote Access
Consider storing critical data and applications in an off-site location. This ensures that even if your primary office location is affected by a hurricane, you can still access your systems and continue business operations remotely. Explore remote access solutions and virtual private networks (VPNs) to maintain productivity during challenging times.
7. Communication and Collaboration Tools
Prioritize the implementation of communication and collaboration tools that enable seamless remote work. Invest in reliable communication channels, such as VoIP systems, video conferencing platforms, and instant messaging applications. This ensures effective communication among your team members regardless of their physical location.
8. Employee Training and Preparedness
Conduct regular training sessions and drills to educate your employees on disaster preparedness protocols. Ensure they understand the steps to protect sensitive information, power down equipment in emergencies, and follow the disaster recovery plan. Encourage a culture of preparedness and communication throughout your organization.
Conclusion
By following this comprehensive IT and Computer Network Hurricane Preparation List, you can minimize the potential impact of hurricanes on your business operations. Computer Creations, with our expertise in website development and technology solutions, is here to support you in safeguarding and strengthening your IT infrastructure. Trust Advyon to help you stay resilient in the face of any natural disaster.