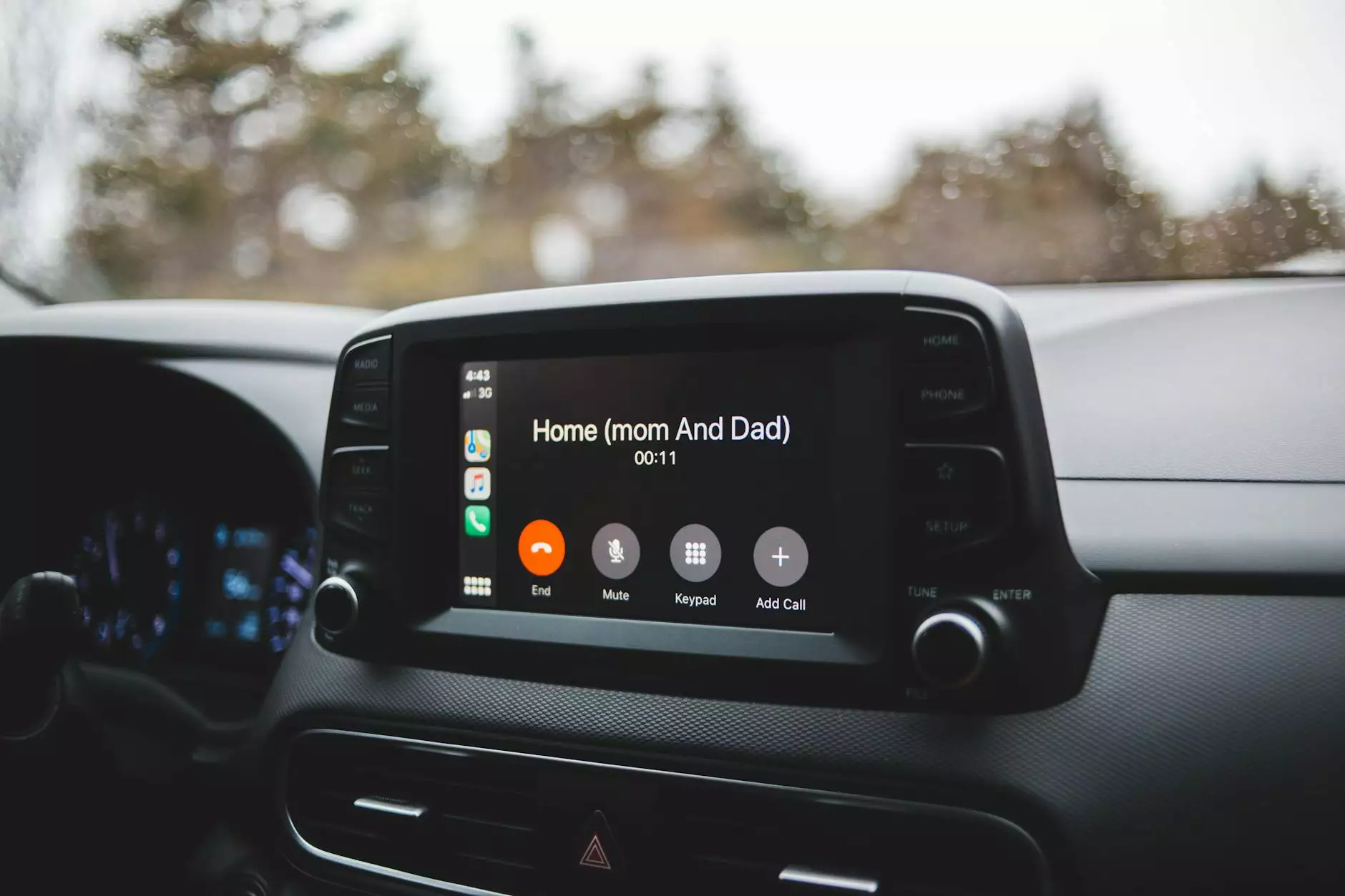 Welcome to Advyon, your trusted provider of top-notch access control services in Charleston, South Carolina. We understand the importance of maintaining a secure environment for both residential and commercial properties, which is why we offer comprehensive solutions tailored to your specific needs.
Why Choose Advyon for Access Control Services?
At Advyon, we pride ourselves in delivering unrivaled access control services that go above and beyond expectations. When you choose us, you benefit from:
Expertise: Our team of highly skilled professionals possesses extensive knowledge and experience in access control systems. We stay up-to-date with the latest industry advancements to provide cutting-edge solutions.
Customization: We understand that every property has unique security requirements. That's why we offer customized access control solutions, tailored to meet your specific needs and budget.
Advanced Technology: We utilize state-of-the-art technology to provide efficient and reliable access control systems. From biometric authentication to smart card readers, we have you covered.
Integration: Our access control systems seamlessly integrate with other security measures, such as surveillance cameras and alarm systems, to provide a comprehensive security solution.
Exceptional Support: Our dedicated customer support team is available round the clock to address any queries or concerns you may have. We prioritize customer satisfaction and strive for excellence in all aspects of our service.
Comprehensive Access Control Solutions
At Advyon, we offer a wide range of access control solutions designed to meet the diverse security needs of our clients. Our services include:
1. Access Control System Installation and Configuration
Our expert technicians will install and configure a robust access control system that suits your property's requirements. Whether you need a stand-alone system for a small business or an enterprise-level solution, we have the expertise to deliver.
2. Biometric Access Control
Biometric access control systems provide the highest level of security by utilizing unique physical characteristics, such as fingerprints or iris patterns, for authentication. With our cutting-edge biometric technology, you can ensure only authorized individuals have access to your premises.
3. Smart Card Readers
Smart card readers offer a convenient and secure way of granting access to authorized personnel. Our smart card reader systems are highly reliable and can be seamlessly integrated into your existing security infrastructure.
4. Access Control Integration
For enhanced security, we can integrate your access control system with other security measures, such as surveillance cameras, intrusion detection systems, and alarm systems. This integration provides a comprehensive security solution that ensures the highest level of protection for your property.
5. Access Control Maintenance and Support
We offer ongoing maintenance and support services to ensure the optimal performance of your access control system. Our dedicated team is available to assist you with any issues or concerns, providing prompt and efficient solutions.
Protect Your Property with Advyon's Access Control Services
When it comes to securing your property in Charleston, SC, Advyon is the name you can trust. With our comprehensive access control solutions, advanced technology, and exceptional customer support, we are dedicated to providing you with peace of mind and a secure environment.
Contact us today at Computer Creations, a leading business in website development and the proud home of Advyon, to discuss your access control needs. Our expert team will be delighted to assist you in safeguarding your property with our high-end access control services.