The Art of Giving Back: Computer Creations and Philanthropy
Jul 28, 2018
About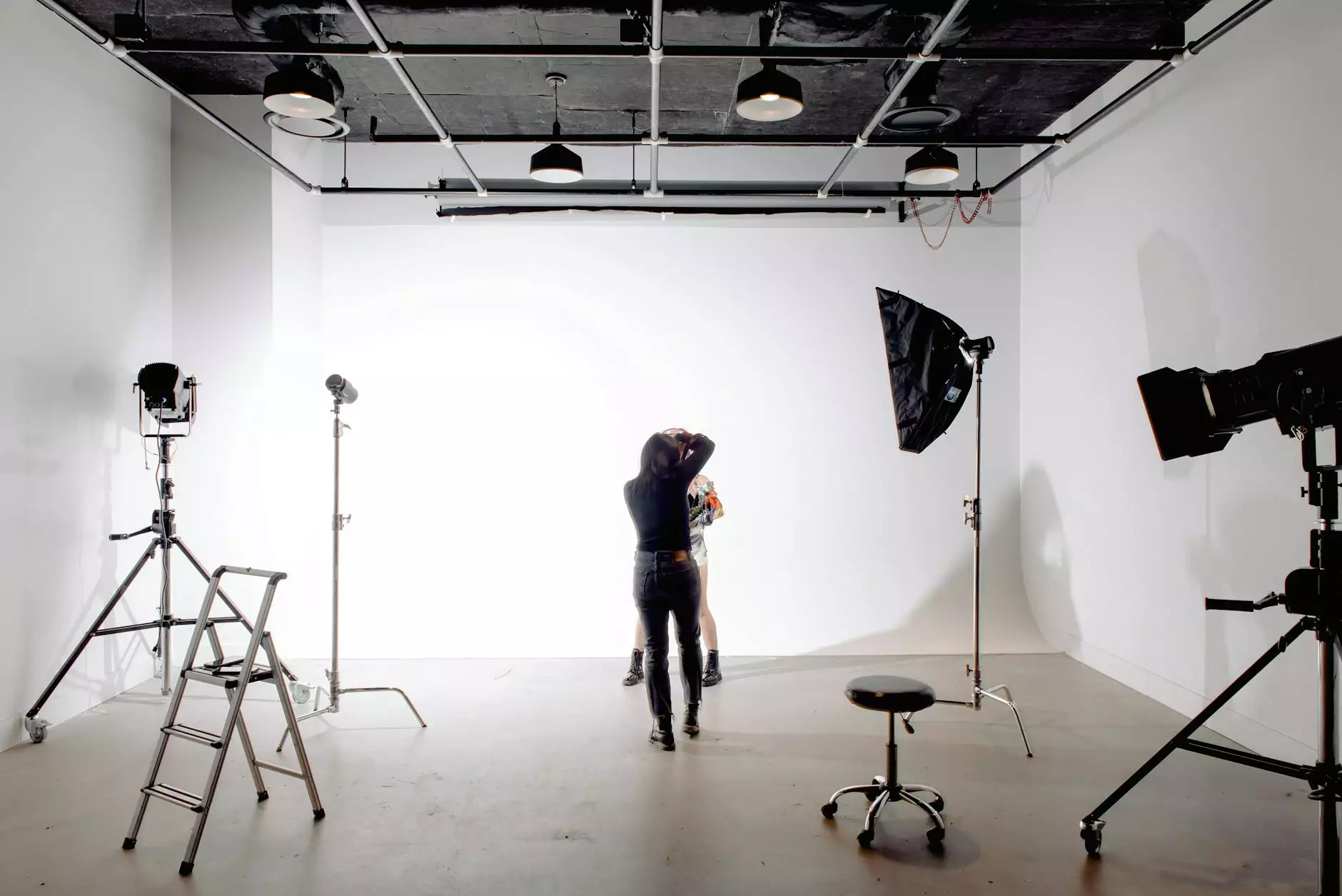 Welcome to Computer Creations, a renowned leader in the field of website development within the business and consumer services industry. Beyond our expertise in crafting exceptional websites and providing top-notch services, we firmly believe in the importance of giving back to society. In this article, we will highlight the various ways in which Computer Creations contributes to the community, leaving a positive impact on the world around us.
Our Commitment to Corporate Social Responsibility
At Computer Creations, we understand that businesses have a responsibility to engage in activities that benefit society as a whole. We are committed to practicing Corporate Social Responsibility (CSR) and integrating ethical considerations into our operations. By doing so, we aim to create long-term value not only for our clients but for the communities we serve.
Supporting Education Initiatives
One of our key focus areas is supporting education initiatives. We firmly believe that education is the foundation for personal and professional growth. As part of our commitment, we actively engage in partnerships with local schools and educational organizations, providing financial support, resources, and mentorship opportunities. By investing in education, we strive to empower future generations to reach their full potential.
Computer Creations regularly organizes workshops and seminars to educate students about the importance of coding, website development, and technology-driven careers. We also offer scholarships to deserving students pursuing degrees in related fields, ensuring that financial constraints do not hinder their educational aspirations.
Environmental Sustainability Efforts
Recognizing the pressing need to preserve our environment, Computer Creations prioritizes sustainable practices within our operations. We have implemented various initiatives to reduce our carbon footprint and promote eco-friendly alternatives. From optimizing energy consumption in our office spaces to utilizing green web hosting services, we strive to play our part in building a greener future.
Additionally, Computer Creations actively encourages our employees to embrace sustainable practices in their everyday lives. We conduct awareness campaigns, provide recycling facilities in our premises, and promote the use of public transportation or carpooling to reduce emissions. Through these collective efforts, we aim to make a positive impact on the environment and inspire others to do the same.
Empowering Local Businesses
As a business that thrives on digital innovation, Computer Creations recognizes the importance of supporting local economies. We actively collaborate with small businesses and startups, offering our web development expertise at discounted rates. By helping these enterprises establish an impactful online presence, we contribute to their growth and success.
Furthermore, we participate in local business associations and support initiatives aimed at promoting entrepreneurship and economic development within our community. Our dedication to empowering local businesses is a testament to our commitment to fostering a thriving business ecosystem.
Volunteering and Community Outreach
Philanthropy runs deep within the DNA of Computer Creations. We encourage our employees to dedicate their time and skills to meaningful causes by providing volunteer leave and flexible work schedules. Together, we actively engage in community outreach programs, working closely with local nonprofits and charitable organizations.
Whether it's organizing fundraising events, participating in charity runs, or contributing to community clean-up drives, our team is passionate about making a tangible difference. We believe in leading by example and inspiring others to join us on this philanthropic journey.
Conclusion
In conclusion, Computer Creations goes beyond the realm of business and consumer services by actively engaging in philanthropic initiatives. By supporting education, championing environmental sustainability, empowering local businesses, and engaging in community outreach, we strive to positively impact the world around us. Through collaboration, compassion, and a commitment to making a difference, we aim to create a better future for all.