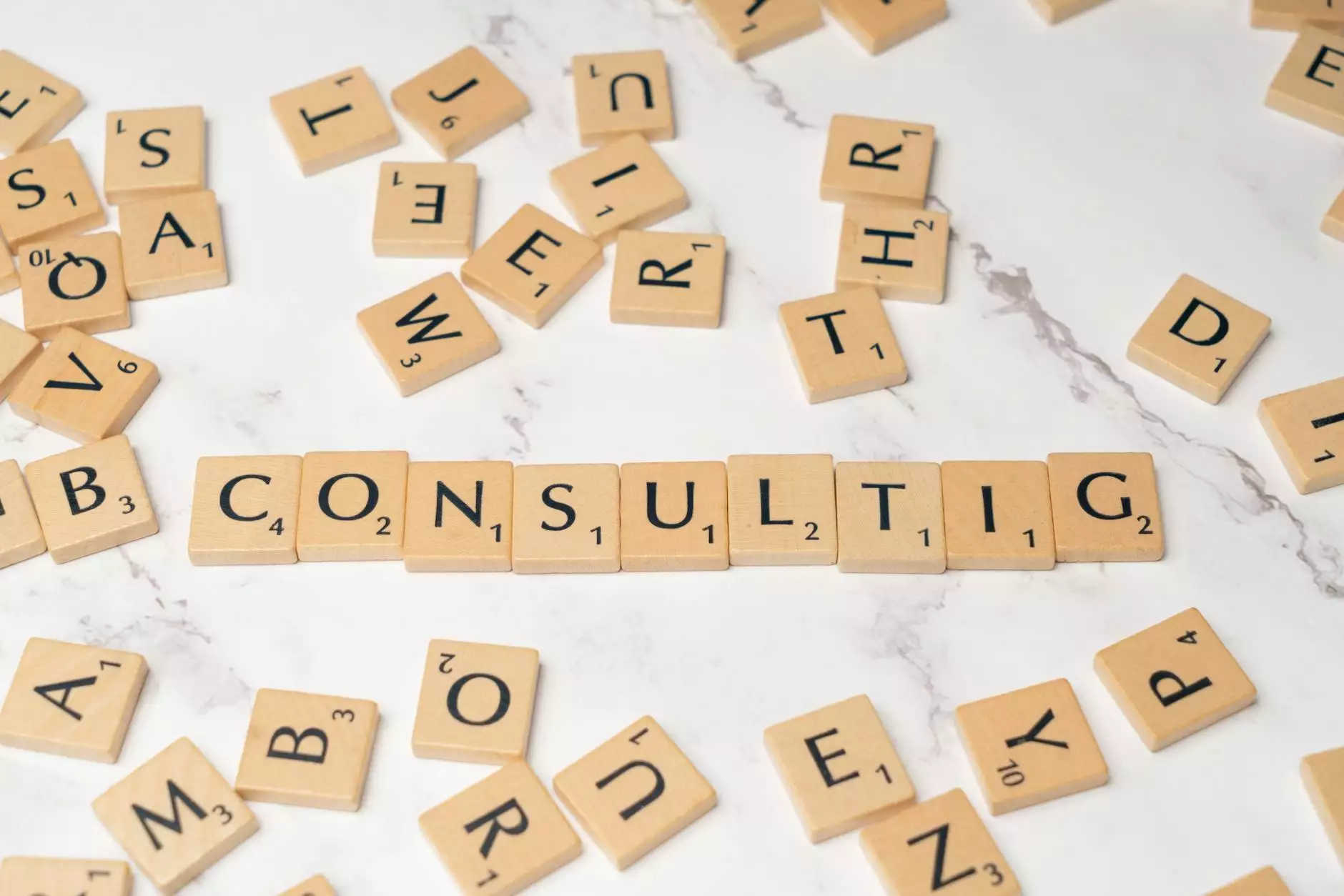 Efficient Domain Email Migration Services by Advyon IT Consulting
Welcome to Advyon IT Consulting, your trusted partner in smooth and hassle-free domain email migration solutions. With extensive expertise in website development for businesses and consumer services, our team at Computer Creations understands the vital importance of seamless email communication for your organization's success.
The Surging Need for Reliable Domain Email Migration
In today's evolving digital landscape, businesses heavily rely on efficient email systems to ensure seamless communication with clients, partners, and employees. As organizations grow, they may face challenges pertaining to their existing domain email infrastructure. Unreliable servers, outdated software, limited storage capacity, or poor spam filtering are just a few of the issues that can hinder your email communication.
That's where Advyon IT Consulting steps in. We offer comprehensive domain email migration services to help your business overcome these hindrances and ensure a smooth transition to a more reliable email environment.
Why Choose Advyon IT Consulting for Your Domain Email Migration?
At Advyon IT Consulting, we pride ourselves on our meticulous approach and unmatched expertise in the field of domain email migration. With our comprehensive range of services, we guarantee a successful transition while minimizing disruptions to your email communication.
Thorough Analysis: Our team of experts will conduct a detailed analysis of your current email infrastructure to identify the pain points and propose effective solutions tailored to your needs.
Seamless Migration Process: Leveraging our advanced tools and techniques, we ensure a seamless migration process, transferring all your emails, contacts, folders, and calendars to the new system without any data loss.
Zero Downtime: We understand the importance of uninterrupted email communication for your business. Our migration process is designed to minimize downtime and ensure that your emails are up and running smoothly throughout the migration.
Improved Security and Spam Filtering: Advyon IT Consulting specializes in implementing robust security measures and advanced spam filtering systems to protect your domain emails from potential threats, ensuring a secure email environment.
Training and Support: Our team will provide comprehensive training to your staff members on the new email system and offer ongoing technical support to address any queries or issues that may arise.
Contact Advyon IT Consulting for Domain Email Migration
Don't let your email communication suffer due to subpar infrastructure. Contact Advyon IT Consulting today to discuss your domain email migration needs. Our experienced professionals at Computer Creations are ready to assist you in achieving a smooth, secure, and reliable email system for your organization.