Cookie Policy - Web Design Greenville SC - Bigfoot Media
Dec 9, 2020
SEO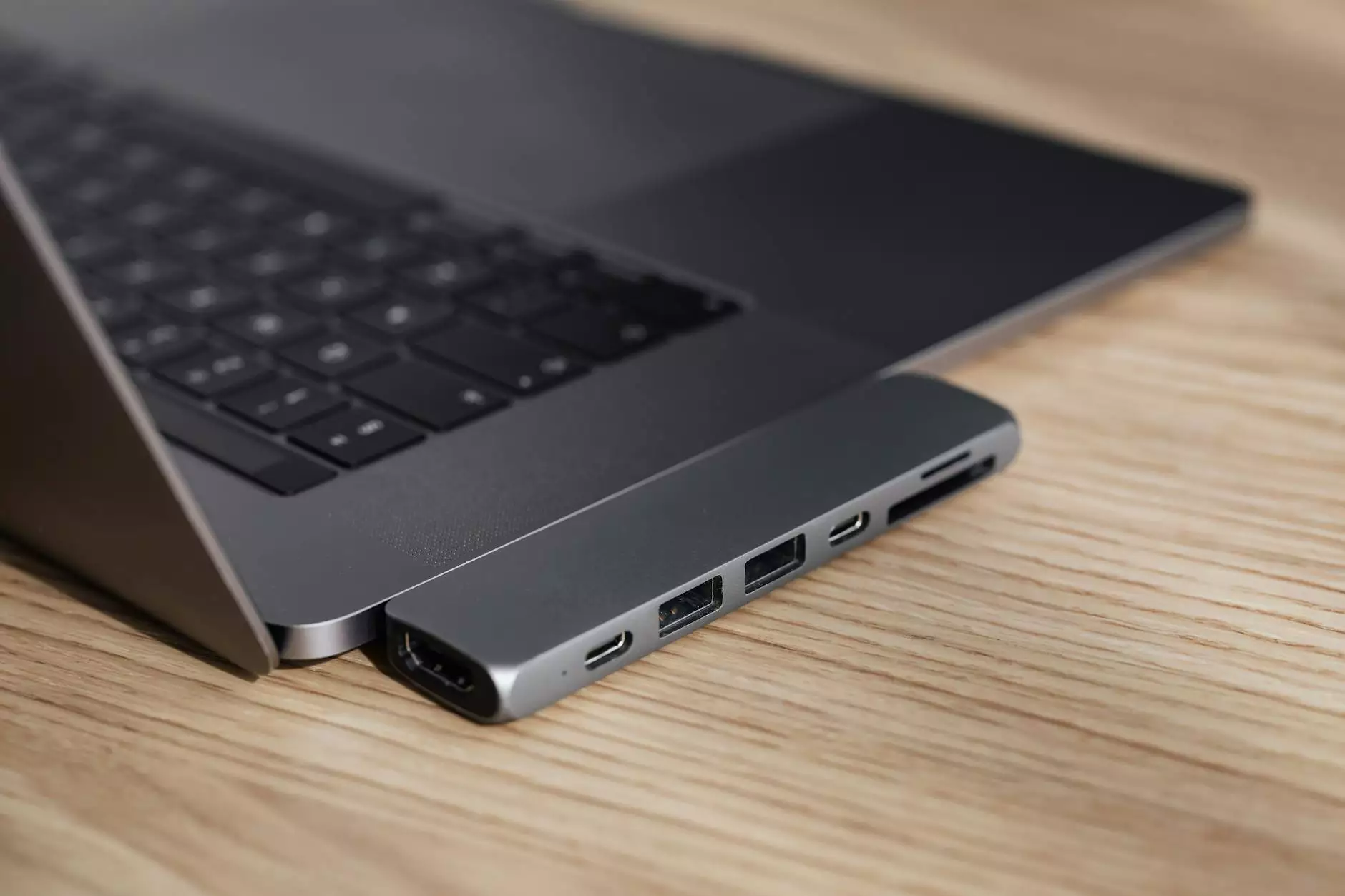 Introduction
Welcome to the Cookie Policy of Computer Creations, a leading provider of business and consumer services in website development in Greenville, SC. In this comprehensive policy, we aim to provide you with detailed information on how we use cookies on our website to enhance your browsing experience. We understand the importance of your privacy, and we are committed to being transparent about our use of cookies.
What Are Cookies?
Cookies are small text files that are stored on your device (computer, tablet, or mobile) when you visit a website. These files help websites remember user preferences and improve overall website performance. Cookies can be categorized into different types based on their purpose, duration, and source.
1. Essential Cookies
Essential cookies are necessary for the basic functioning of our website. They enable core functionality and secure areas of the website. Without these cookies, certain features may not function properly, impacting your browsing experience.
2. Analytical and Performance Cookies
We use analytical and performance cookies to collect information about how visitors interact with our website. These cookies help us understand user behavior and improve the performance and functionality of our website. They do not collect personal information and are used only for statistical purposes.
3. Functionality Cookies
Functionality cookies allow our website to remember choices you make (such as your username, language preferences, or region) and provide personalized features. These cookies enhance your browsing experience and make your interactions with our website more convenient and efficient.
4. Advertising and Targeting Cookies
Advertising and targeting cookies are used to deliver relevant advertisements to you and measure the effectiveness of our advertising campaigns. These cookies track your browsing habits and enable us to show you personalized ads based on your interests. They may be set by us or by third-party advertising networks.
Our Use of Cookies
At Computer Creations, we use cookies to enhance your browsing experience and provide you with a personalized user experience. By using our website, you consent to the use of cookies as described in this Cookie Policy.
1. Technical Cookies
Technical cookies, including essential and functionality cookies, are necessary for the proper functioning of our website. These cookies help us remember your preferences, such as your language settings, and ensure a smooth browsing experience.
2. Analytical Cookies
We use analytical cookies to analyze how visitors interact with our website and improve its performance. These cookies collect aggregated information, such as the number of visitors to our website or the most popular pages. This data is used for statistical purposes only.
3. Third-Party Cookies
We work with third-party service providers who may also set cookies on your device when you visit our website. These cookies are used for various purposes, such as analyzing website traffic, delivering targeted advertisements, or providing social media integration. These third-party cookies are subject to their respective privacy policies.
Managing Cookies
If you prefer, you can manage or disable cookies through your browser settings. However, please note that disabling certain cookies may impact the functionality and performance of our website.
1. Browser Settings
Most web browsers allow you to manage your cookies preferences within the browser settings. You can typically find these settings in the "Options," "Settings," or "Preferences" menu of your browser. You can choose to block or restrict the use of cookies or delete them from your browser history.
2. Opt-Out Tools
You can also opt-out of certain third-party cookies and online advertising networks through the opt-out tools provided by industry associations, such as the Digital Advertising Alliance or the Network Advertising Initiative. These tools allow you to control your preferences for online behavioral advertising.
Conclusion
In conclusion, Computer Creations' Cookie Policy aims to provide you with a clear understanding of how cookies are used on our website. We prioritize your privacy and strive to enhance your browsing experience with our personalized services. By continuing to use our website, you consent to the use of cookies as described in this policy.
For more information about our privacy practices, please review our Privacy Policy.