The Do's and Don'ts of Launching a New SEO Campaign
May 26, 2023
SEO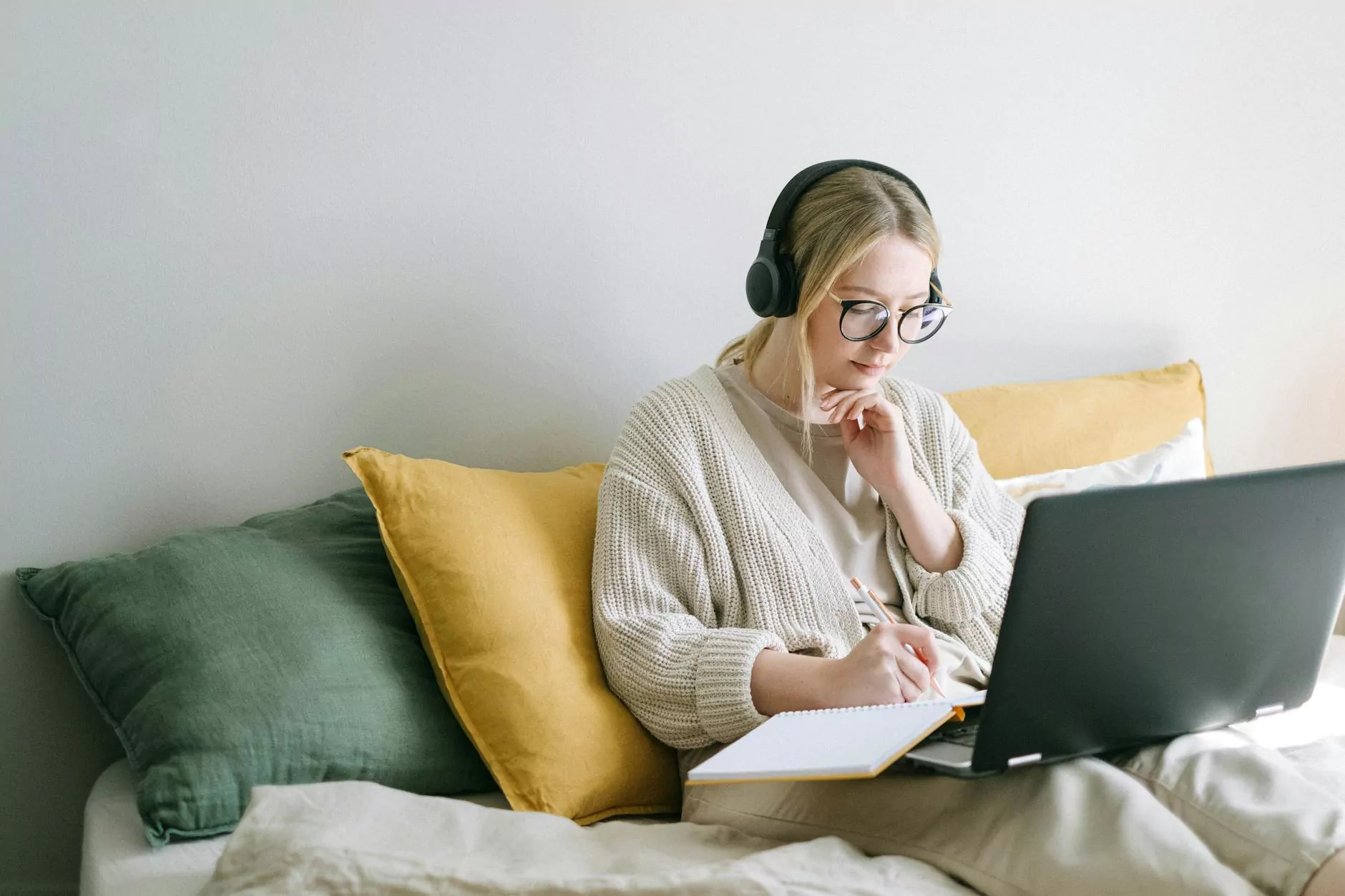 Introduction
Welcome to Computer Creations, your go-to resource for all your website development needs. In this comprehensive guide, we will walk you through the important do's and don'ts when launching a new SEO campaign. Whether you're an aspiring entrepreneur or a seasoned business owner, optimizing your website for search engines is crucial in today's competitive online landscape. By following our expert advice, you'll be well-equipped to outrank your competitors and drive organic traffic to your website.
The Importance of SEO
Search Engine Optimization (SEO) plays a pivotal role in boosting your online visibility and driving relevant traffic to your website. By leveraging SEO best practices, you can ensure that your website appears higher in search engine results pages (SERPs), increasing the likelihood of attracting potential customers. As a business and consumer services company specializing in website development, Computer Creations understands the significance of a well-executed SEO campaign.
Do's:
1. Conduct Thorough Keyword Research
Keyword research forms the foundation of any successful SEO campaign. Invest time in understanding the keywords and phrases your target audience searches for when seeking products or services like yours. Use keyword research tools to identify high-volume, low-competition keywords that align with your business and integrate them strategically throughout your website content.
2. Create High-Quality, Unique Content
Content is king when it comes to SEO. Develop informative and engaging content that not only appeals to your target audience but also showcases your expertise. Write blog posts, articles, and guides that provide valuable insights and solutions to your visitors' problems. Ensure your content is original, well-researched, and incorporates relevant keywords naturally.
3. Optimize Meta Tags
Meta tags, including title tags and meta descriptions, are essential for effective on-page optimization. Craft compelling titles using target keywords to accurately describe your page's content. Incorporate relevant meta descriptions that entice users to click and visit your website. Don't forget to make each meta tag unique for every page on your site.
4. Improve Website Speed and Performance
Website speed and performance significantly impact user experience and search engine rankings. Optimize your website's load time by compressing images, minifying CSS and JavaScript files, and leveraging caching techniques. A fast and responsive website enhances user engagement, reduces bounce rates, and improves your search engine ranking potential.
5. Build High-Quality Backlinks
Backlinks remain a crucial ranking factor in search engine algorithms. Earn high-quality backlinks from authoritative websites by creating exceptional content that others naturally want to link to. Engage in guest blogging, influencer outreach, and participate in industry forums to build your backlink profile effectively.
Don'ts:
1. Keyword Stuffing
Avoid the temptation to overuse keywords in your content. Keyword stuffing not only makes your content unreadable and spammy but also raises red flags for search engines. Focus on providing valuable, user-centric content rather than obsessing over keyword density.
2. Duplicate Content
Search engines penalize websites that have duplicate content. Ensure that all your webpages offer unique and valuable information to users. Create original content that differentiates your website from competitors and establishes your expertise in your industry.
3. Neglecting Mobile Optimization
With the ever-increasing use of smartphones, optimizing your website for mobile devices is non-negotiable. Neglecting mobile optimization can lead to a poor user experience, high bounce rates, and lower search engine rankings. Make sure your website is responsive, fast-loading, and offers seamless mobile browsing.
4. Ignoring Analytics
Analytics provide valuable insights into the performance of your SEO campaign. Monitor your website's organic traffic, user behavior, keyword rankings, and other relevant metrics. Regularly analyze the data to identify areas for improvement, adjust your strategies, and make data-driven decisions.
5. Black Hat SEO Techniques
Black hat SEO techniques violate search engine guidelines and can lead to severe penalties, including getting your website banned from search engine results. Avoid tactics like buying links, cloaking content, or using hidden text. Stick to ethical and white hat practices that prioritize a positive user experience and quality content.
Conclusion
Launching a new SEO campaign for your website requires careful planning, meticulous execution, and a commitment to providing valuable content to your audience. By following the do's and avoiding the don'ts listed above, you can establish a solid foundation for your website's organic search success. Remember, SEO is an ongoing process, and staying up-to-date with the latest trends and algorithm changes is essential. At Computer Creations, we are dedicated to delivering high-quality website development services that encompass the best SEO practices. Contact us today to take your business to new heights!