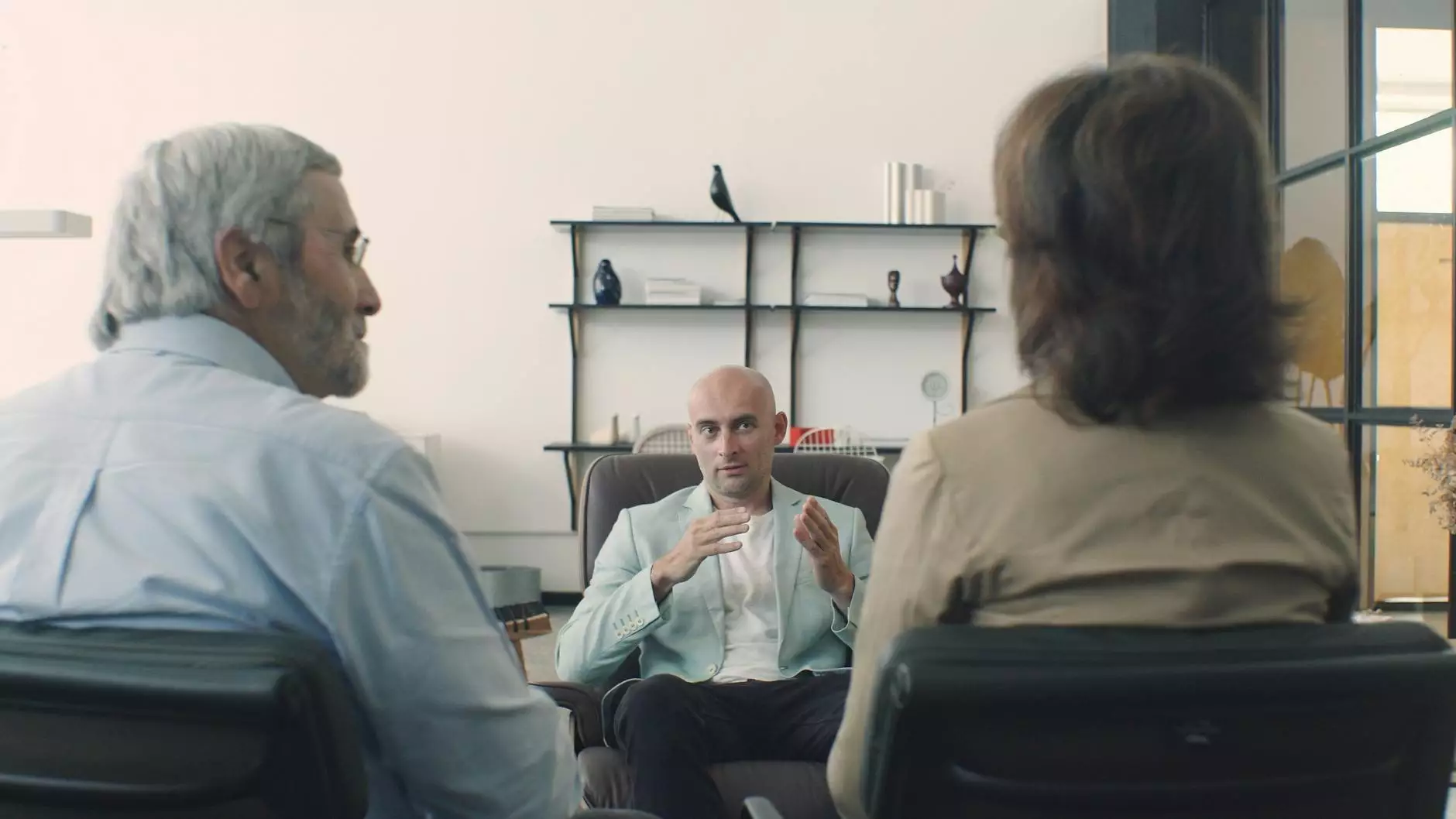 About Computer Creations
Welcome to Computer Creations, your trusted partner in high-end website development services. As a leading provider in the business and consumer services industry, we pride ourselves on delivering exceptional solutions tailored to your unique needs. With our state-of-the-art technology and expertise, we bring you ChatGPT-powered solutions to set you apart from the competition.
Transforming Your Business with ChatGPT
At Computer Creations, we understand the importance of a well-designed and highly functional website. With the emergence of chatbots and AI-powered applications, we introduce ChatGPT, an advanced language model developed by OpenAI. This cutting-edge technology enables us to create intelligent conversations and streamline user interactions on your website.
Unmatched Performance and Functionality
Our ChatGPT-powered solutions empower your website with intuitive chatbot capabilities, enhancing user engagement and satisfaction. By harnessing the power of natural language processing, ChatGPT allows your website visitors to have interactive conversations, receive personalized recommendations, and find the information they need effortlessly.
Customized Solutions for Your Business
Computer Creations, in partnership with Advyon IT Consulting, understands that every business is unique. Hence, our dedicated team of experts works closely with you to understand your specific requirements and design tailor-made ChatGPT solutions that align with your brand identity and objectives.
Why Choose Computer Creations?
Experience: With over a decade of experience in website development, our team has the expertise to deliver top-notch solutions for businesses of all sizes.
Innovation: We stay on the cutting edge of technology and are proud to bring ChatGPT, the latest advancement in AI-powered conversational interfaces, to our clients.
Client Satisfaction: Our commitment to client satisfaction is unwavering. We go the extra mile to ensure that our solutions exceed your expectations and help you achieve your business goals.
Customization: We believe in delivering tailored solutions that cater to your specific needs. Our ChatGPT applications are fully customizable to match your branding and style.
Support: Our dedicated support team is always ready to assist you. From the initial consultation to ongoing maintenance, we provide comprehensive support throughout the development process and beyond.
Enhance Your Website Today
Ready to revolutionize your website with ChatGPT? Contact Computer Creations today and let our team of experts guide you through a seamless implementation process. Experience the power of AI-generated conversations and take your customer interactions to new heights.