IT Support and Services in Summerville, SC | ADVYON
Jul 25, 2021
IT Support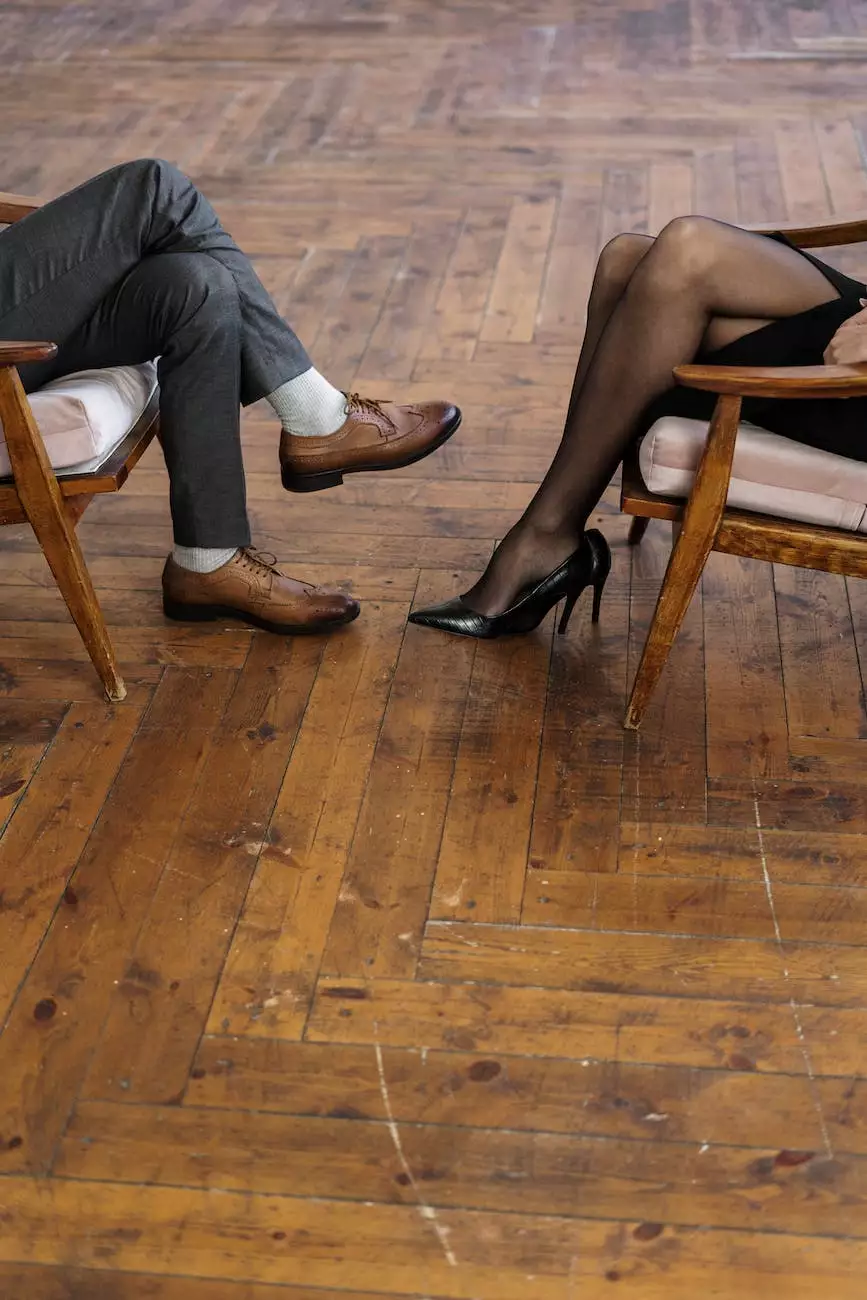 Delivering Reliable IT Solutions for Businesses and Consumers
Welcome to ADVYON, the leading provider of IT support and services in Summerville, SC. We are proud to be affiliated with Computer Creations, a trusted name in the industry. With our expertise and commitment to excellence, we offer comprehensive IT solutions for businesses and consumers alike. Whether you're a small business owner or a homeowner in Summerville, we have the right IT support and services tailored to your needs.
Why Choose ADVYON for IT Support and Services?
At ADVYON, we understand the importance of having a reliable IT infrastructure in today's digital age. Our team of highly skilled professionals is dedicated to providing top-notch IT support and services to ensure the smooth operation of your business or personal computing needs.
Here are some key reasons why you should choose ADVYON:
Experience and Expertise: With years of experience in the industry, we have honed our skills and knowledge to provide the best IT solutions. Our team of experts stays up-to-date with the latest technological advancements to deliver innovative and efficient IT support.
Comprehensive Services: Whether you need assistance with network security, data backup, computer repairs, or website development, ADVYON has you covered. We offer a wide range of IT services to meet your specific requirements.
Personalized Approach: We understand that every client is unique, which is why we take a personalized approach to tailor our IT solutions to your individual needs. We work closely with you to understand your goals and implement strategies accordingly.
Reliability and Timeliness: Our team is committed to providing reliable and timely IT support. We pride ourselves on our prompt response and efficient resolution of technical issues, ensuring minimal disruptions to your productivity.
Competitive Pricing: We believe that high-quality IT support should be accessible to everyone. That's why we offer competitive pricing without compromising on the quality of our services. Our flexible plans cater to businesses of all sizes and individuals with diverse IT requirements.
Our Range of IT Services in Summerville, SC
ADVYON offers an extensive range of IT services to address all your technology needs. Whether you need ongoing IT support, IT consulting, or project-based services, we have the expertise to handle it all. Our comprehensive services include:
1. Managed IT Services
Our managed IT services provide proactive monitoring and maintenance of your IT infrastructure. We keep your systems secure and efficient to minimize downtime and maximize productivity. With ADVYON by your side, you can focus on growing your business while we take care of your IT needs.
2. Network Security
Protecting your sensitive data is crucial in today's cyber landscape. Our network security services include comprehensive solutions to safeguard your networks, implement firewalls, conduct vulnerability assessments, and develop proactive security strategies.
3. Data Backup and Recovery
Don't let data loss cripple your business. Our data backup and recovery solutions ensure your critical information is securely backed up and easily recoverable in the event of data loss or system failures. We implement reliable backup strategies tailored to your organization's needs.
4. Computer Repairs and Upgrades
If your computer is running slow or experiencing technical issues, our expert technicians can diagnose and resolve the problem efficiently. We offer computer repairs, hardware upgrades, software installations, and overall system optimization for improved performance.
5. Website Development
A well-designed and functional website is essential for any business's online presence. Our web development services focus on creating engaging, user-friendly websites that drive conversions and enhance your brand image. We use the latest technologies and design trends to ensure your website stands out from the competition.
Contact ADVYON for Exceptional IT Support and Services in Summerville, SC
When it comes to reliable IT support and services in Summerville, SC, ADVYON is the name you can trust. We are dedicated to delivering exceptional quality and exceeding our clients' expectations. Whether you need immediate assistance or want to discuss your IT requirements in detail, our friendly team is here to help.
Contact ADVYON today to learn more about our services and how we can empower your business or personal computing needs. Don't let IT challenges hold you back; take a step towards efficient and reliable IT solutions with ADVYON.
For professional IT support and services in Summerville, SC, choose ADVYON by Computer Creations!