Blue Waters Residential and Commercial Pool Maintenance
Dec 4, 2019
Web Design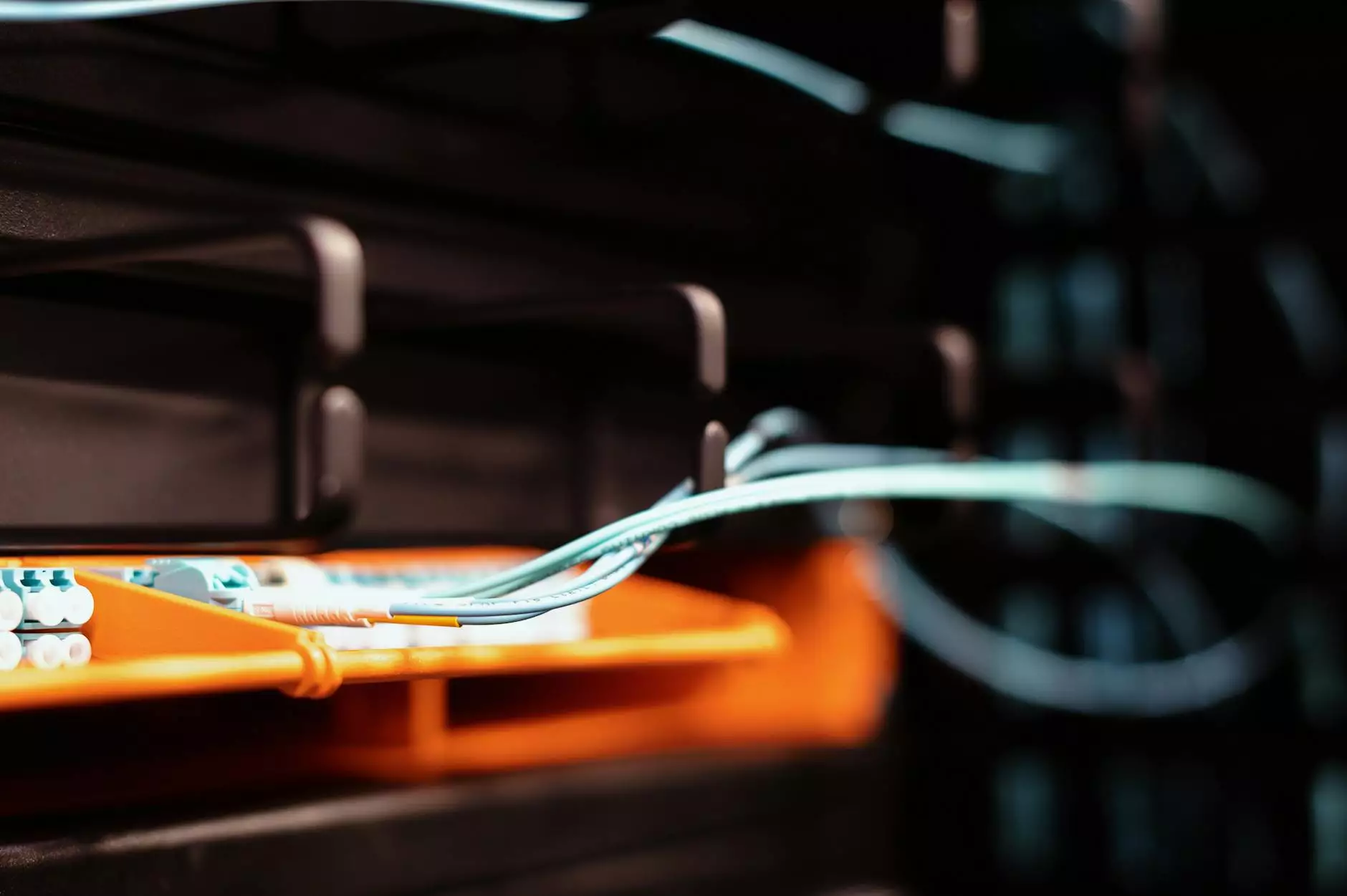 Keep Your Pool Sparkling Clean with Blue Waters
Welcome to Blue Waters Residential and Commercial Pool Maintenance, your trusted partner for exceptional pool services. Whether you own a residential or commercial pool, we understand the importance of maintaining a sparkling clean and well-functioning swimming pool. With decades of experience in the industry, we take pride in providing top-notch pool maintenance and repair services that exceed your expectations.
Why Choose Blue Waters?
When it comes to pool maintenance, you deserve nothing but the best. Here's why Blue Waters stands out:
Expertise: Our team consists of highly skilled technicians who have extensive knowledge and experience in pool maintenance.
Reliability: We understand the importance of adhering to strict schedules, so you can always rely on us to keep your pool in excellent condition.
Quality Service: We take pride in delivering exceptional services that meet the highest standards of quality.
Comprehensive Solutions: From regular cleaning and maintenance to equipment repairs and installation, we offer a wide range of services tailored to your specific needs.
Outstanding Customer Support: Our friendly and knowledgeable staff are always available to answer your questions and address any concerns you may have.
Our Pool Maintenance Services
At Blue Waters, we offer a comprehensive range of pool maintenance services designed to keep your pool in pristine condition throughout the year. Our services include:
1. Regular Pool Cleaning
Our team of experts will ensure that your pool is thoroughly cleaned, removing debris, leaves, and other contaminants. With our specialized equipment and meticulous attention to detail, we leave no stone unturned to keep your pool crystal clear.
2. Water Testing and Balancing
Proper water chemistry is crucial for a safe and enjoyable swimming experience. We conduct regular water testing to ensure that the chemical levels are balanced, making adjustments as needed to keep your pool water healthy and free from harmful bacteria.
3. Equipment Inspection and Repair
Our skilled technicians will inspect your pool equipment, including pumps, filters, and heaters, to identify any issues or potential problems. We provide efficient repair services to keep your equipment running at its best, helping you avoid costly replacements.
4. Tile and Surface Cleaning
To maintain the beauty of your pool, we offer comprehensive tile and surface cleaning services. Our specialized techniques and cleaning agents remove stains, mineral deposits, and grime, leaving your pool looking fresh and inviting.
5. Seasonal Pool Opening and Closing
Preparing your pool for each season is essential to ensure its longevity. We offer professional pool opening and closing services, ensuring that your pool is properly winterized and ready for summer enjoyment.
Contact Computer Creations for Outstanding Pool Maintenance Services
Don't settle for anything less than the best when it comes to pool maintenance. Contact Computer Creations today to schedule an appointment with Blue Waters Residential and Commercial Pool Maintenance. Our team of experts is ready to provide you with reliable, professional, and affordable pool maintenance services that will keep your pool in tip-top shape. Don't wait, give us a call now and experience the Blue Waters difference!