File Stuck in Outbox - Work Offline Mode didn't fix - RESOLVED
Jul 14, 2022
IT Support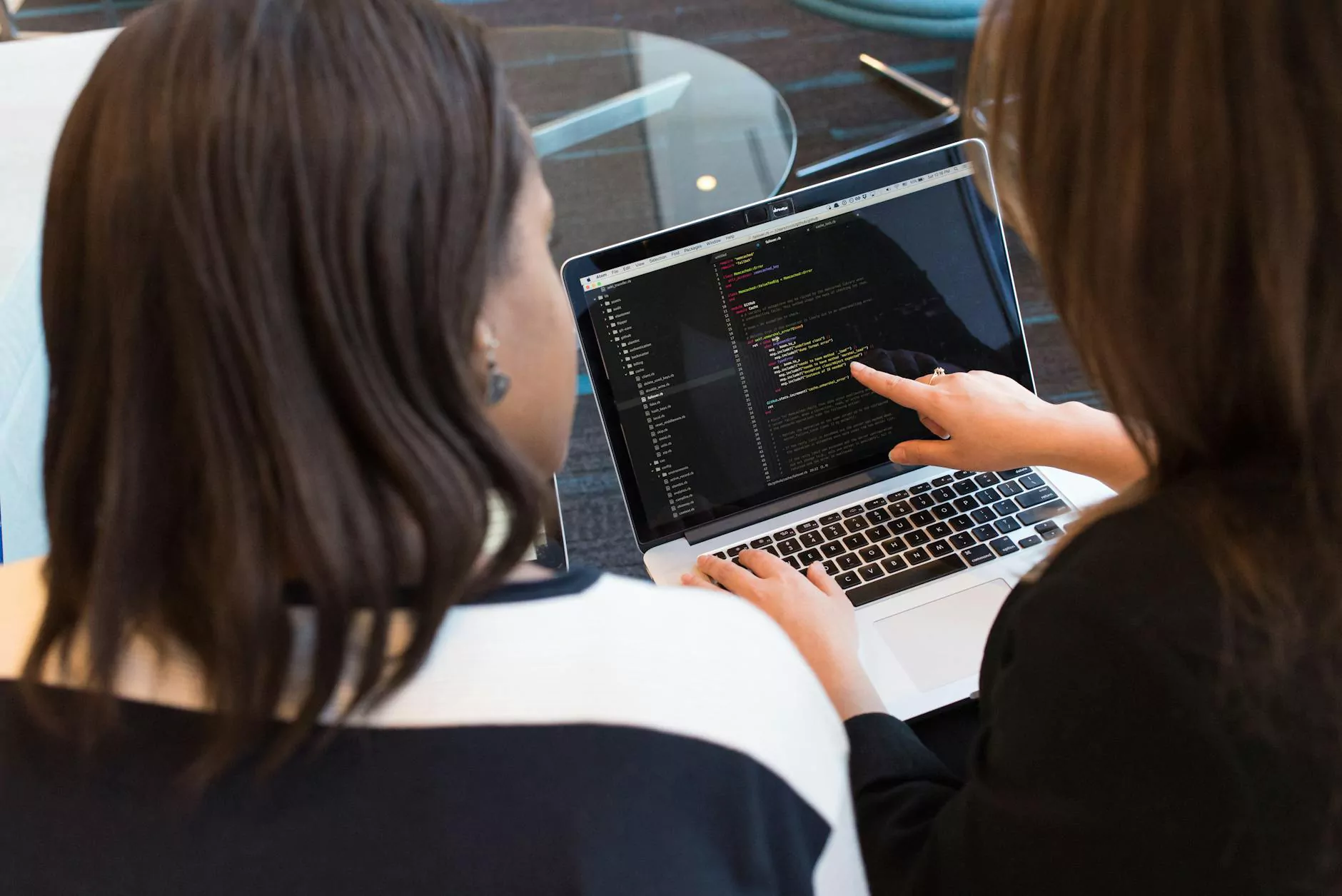 Welcome to Computer Creations, your trusted partner in business and consumer services, specializing in website development. If you're experiencing a frustrating issue with a file stuck in your outbox and working offline mode didn't fix the problem, you've come to the right place. Our team of experts is here to help you resolve this issue effectively, allowing you to get back to your daily tasks without any interruptions.
Understanding the Issue: File Stuck in Outbox
Files getting stuck in the outbox can be an incredibly frustrating experience, especially when you're unable to send important emails or attachments. This issue often occurs when the email client encounters a problem during the sending process. Many users find themselves in the situation where working offline mode doesn't resolve the problem, leaving them searching for a solution.
Common Causes of the Issue
There are several reasons why files get stuck in the outbox. Let's take a look at some of the most common causes:
Large file attachments: Sending files that exceed the maximum attachment size allowed by your email client can lead to the file getting stuck in the outbox.
Network connectivity issues: Instable or slow internet connections may interrupt the sending process and cause files to remain in the outbox.
Email server problems: Server issues, such as maintenance or configuration problems, can prevent files from being sent successfully.
Software conflicts: Conflicts with other installed software, such as antivirus programs or firewall settings, can interfere with the email sending process and result in files getting stuck.
Resolving the Issue: Effective Solutions
At Computer Creations, we understand the importance of overcoming this issue promptly, allowing you to maintain smooth and uninterrupted workflow. Our team of experts has compiled a list of effective solutions to help resolve the problem of files stuck in the outbox:
1. Check Attachment Size
Ensure that the file you're trying to send doesn't exceed the maximum attachment size allowed by your email client. Large files should be compressed or shared using cloud storage solutions.
2. Verify Network Connection
Double-check your internet connection to ensure that it is stable and functioning properly. If you're experiencing connectivity issues, contact your service provider for assistance.
3. Restart Email Client
Sometimes, a simple restart of your email client can resolve temporary glitches. Close the program completely and relaunch it to see if the file can be sent from the outbox now.
4. Disable Antivirus/Firewall Temporarily
If you suspect that your antivirus or firewall settings are causing conflicts, try disabling them temporarily. Be cautious when doing so and remember to reactivate them once the issue is resolved.
5. Update Email Client
Ensure that your email client is up to date with the latest version. Developers often release updates to address known issues and improve overall performance. Updating the software may fix the problem you're facing.
6. Clear Outbox and Resend
If none of the above solutions work, you may need to clear the outbox entirely and resend the file. This can be done by deleting the problematic email from the outbox and creating a new email to send the file again.
Trust Computer Creations for Your Website Development Needs
At Computer Creations, we pride ourselves on delivering exceptional business and consumer services, including top-notch website development. Our expertise extends beyond resolving technical issues, ensuring that your online presence exceeds industry standards.
Whether you require assistance with website design, e-commerce solutions, or search engine optimization, our dedicated team is here to cater to your specific requirements. We understand the importance of a well-designed and fully functional website, and we strive to provide you with the most comprehensive solutions to help you stand out from the competition.
Contact Computer Creations today and let us help you overcome any technical challenges while optimizing your website for success. We look forward to partnering with you!