Branding & Logo Design
Dec 31, 2022
Branding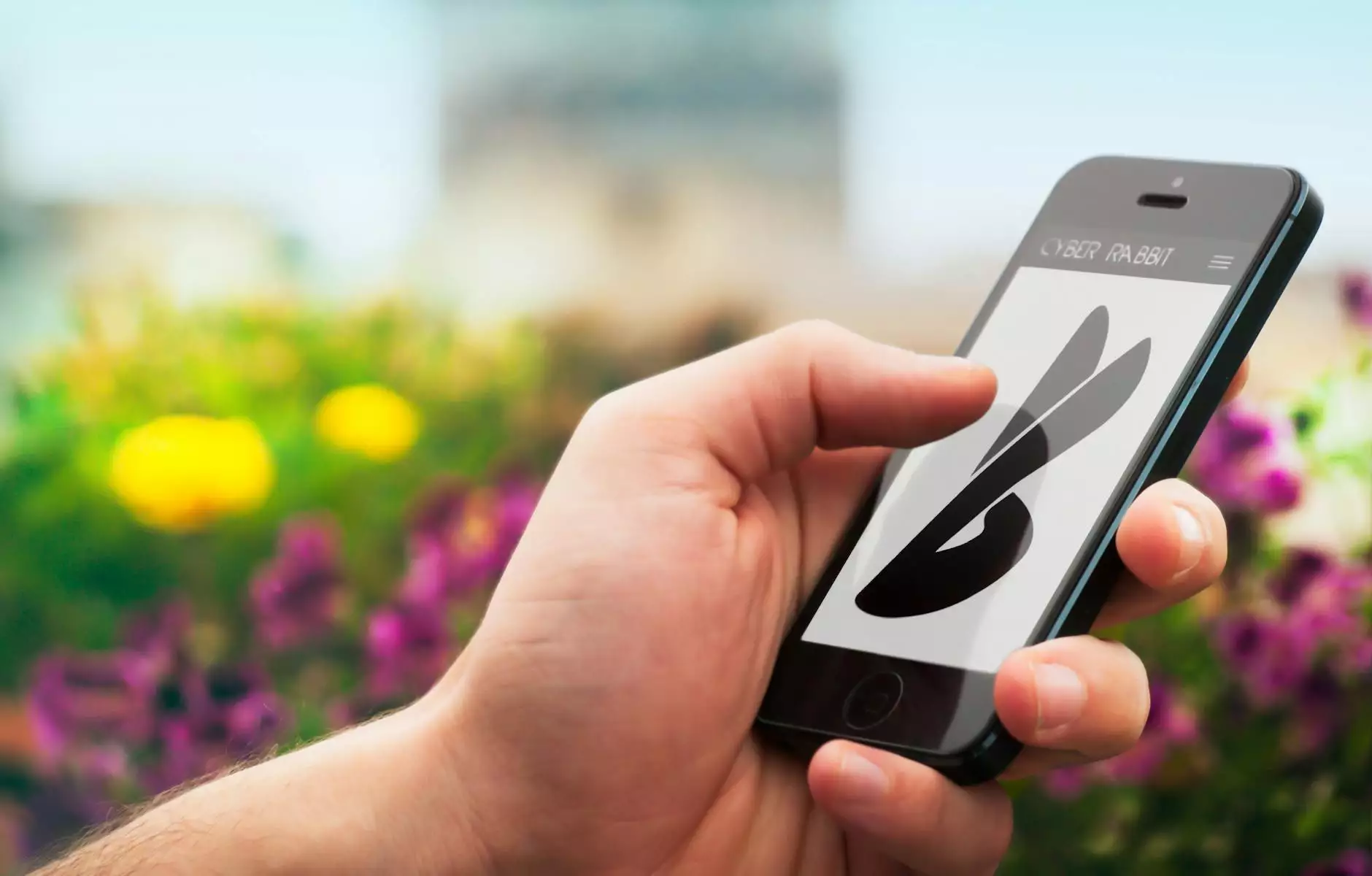 Welcome to Computer Creations' exceptional branding and logo design services. As a leading provider in the business and consumer services - website development category, we understand the crucial role that a well-crafted brand and logo play in helping businesses establish a strong online presence and enhance their brand image.
Why is Branding Important?
Effective branding is essential for any business to stand out from the competition and connect with their target audience. At Computer Creations, we recognize that a strong brand creates a lasting impression and fosters recognition and trust among customers.
Our dedicated team of skilled designers and copywriters work closely with each client to understand their unique goals, values, and target market. Through our comprehensive branding process, we create visually appealing and cohesive brand identities that accurately represent the essence of the business.
The Power of a Well-Designed Logo
A logo serves as the face of a brand, and a well-designed logo can leave a memorable impression on potential customers. Computer Creations excels in crafting impactful and visually appealing logos that not only reflect the personality of the business but also resonate with the intended audience.
Our team understands the importance of a logo in creating a strong brand identity. We meticulously design logos that are unique, timeless, and versatile, allowing businesses to effectively communicate their core values and establish a memorable presence across various platforms and mediums.
Our Approach to Branding & Logo Design
At Computer Creations, we believe in a collaborative approach to branding and logo design. Our team immerses themselves in thorough research and analysis of your industry, target audience, and competitors to ensure our designs are tailored to your specific needs and align with your business objectives.
We take the time to understand your desired brand personality and positioning, translating your vision into visual elements that captivate and engage your audience. Our goal is to create a distinctive and consistent brand identity that sets you apart from the competition.
Why Choose Computer Creations?
1. Expertise and Creativity
Computer Creations brings together a team of highly skilled designers and copywriters who possess a deep understanding of design principles and trends. We blend creativity and technical expertise to ensure our designs are visually stunning and impactful.
2. Tailored Solutions
We recognize that each business has its own unique requirements. Our approach is highly personalized, and we work closely with you to develop a brand and logo that authentically represents your business and resonates with your target audience.
3. Attention to Detail
Computer Creations pays meticulous attention to detail throughout the branding and logo design process. From color choices to typography, every element is carefully crafted to ensure cohesion and consistency in your brand identity.
4. Timely Delivery
We understand the importance of timely delivery in today's fast-paced business environment. Our team is committed to delivering high-quality designs within agreed-upon timelines, ensuring you can launch your brand with confidence.
5. Client Satisfaction
Client satisfaction is at the core of our business values. We strive to exceed your expectations by providing exceptional customer service and delivering designs that not only meet but surpass your requirements.
Contact Us
Are you ready to elevate your brand with our top-notch branding and logo design services? Contact Computer Creations today to discuss your unique requirements and embark on a journey towards creating a visually stunning and memorable brand identity.
We look forward to partnering with you and helping your business thrive in the digital landscape.