Best Law Firm SEO Services In 2023
Oct 1, 2020
SEO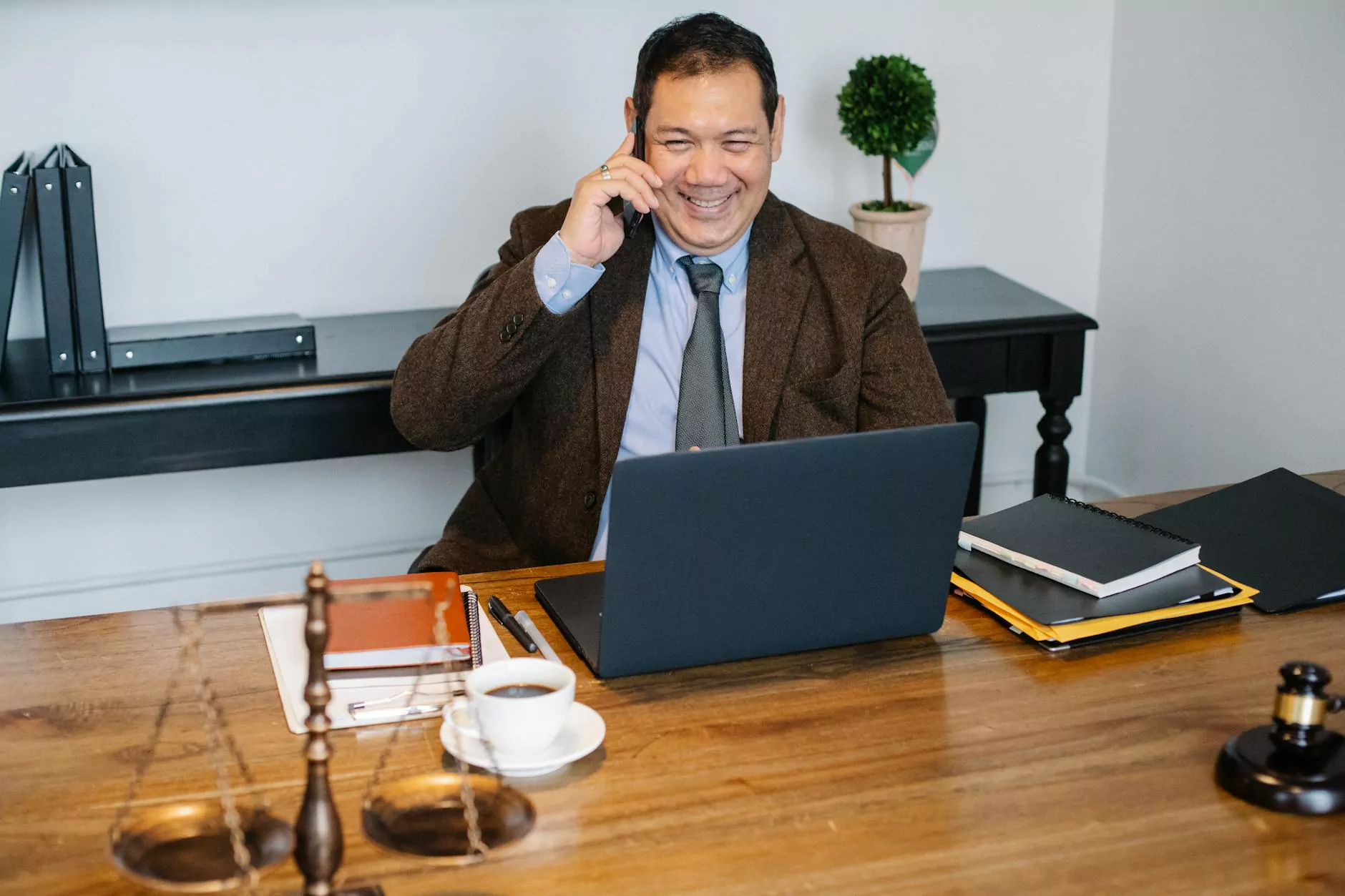 Introduction
Welcome to Computer Creations, the leading provider of high-end SEO services tailored specifically for law firms. With our years of experience and expertise in the field, we guarantee exceptional results that will help your law firm achieve a higher ranking on Google.
Why Do Law Firms Need SEO Services?
Law firms operate in a highly competitive industry, where online visibility plays a crucial role in attracting potential clients. With the majority of people turning to search engines like Google to find legal services, it is essential for your law firm to have a strong online presence. This is where our top-notch SEO services come into play.
The Computer Creations Advantage
At Computer Creations, we understand the unique challenges faced by law firms when it comes to SEO. Therefore, we have developed a comprehensive set of strategies that are specifically tailored to help law firms outrank their competitors.
1. Keyword Research and Analysis
Our team of skilled SEO experts will conduct in-depth keyword research to identify highly relevant and lucrative keywords for your law firm. By targeting the right keywords, we ensure that your website attracts qualified traffic that is more likely to convert into valuable leads.
2. Optimized On-Page Content
We create compelling and informative content that is both user-friendly and optimized for search engines. Our team of experienced copywriters will craft unique, keyword-rich content that showcases your law firm's expertise and helps establish credibility in your practice areas.
3. High-Quality Link Building
Building high-quality backlinks is an essential aspect of SEO. Our team will develop a strategic link building plan to earn authoritative links from relevant and trustworthy websites. By doing so, we enhance your law firm's online reputation and increase its visibility in search engine results.
4. Local SEO Optimization
For law firms targeting specific geographic areas, it's crucial to optimize their online presence for local searches. Our local SEO strategies focus on improving your law firm's visibility in local search results, ensuring that you connect with potential clients in your target location.
5. Continuous Monitoring and Reporting
At Computer Creations, we believe in transparency and accountability. We provide detailed reports on the progress of your law firm's SEO campaign, including keyword rankings, website traffic, and conversion rates. Our team also continuously monitors industry trends and adjusts strategies to align with the ever-evolving search algorithms.
Guaranteed Results
We are confident in our ability to deliver exceptional results for your law firm's SEO needs. Our track record speaks for itself, and we offer a guarantee on our services. If we fail to achieve the agreed-upon results within the specified timeframe, we will continue working at no additional cost until we do.
Contact Us Today
Don't miss out on the opportunity to boost your law firm's online visibility and attract more clients. Contact Computer Creations today to discuss how our best-in-class law firm SEO services can help your business thrive in 2023. Get in touch now to get started!