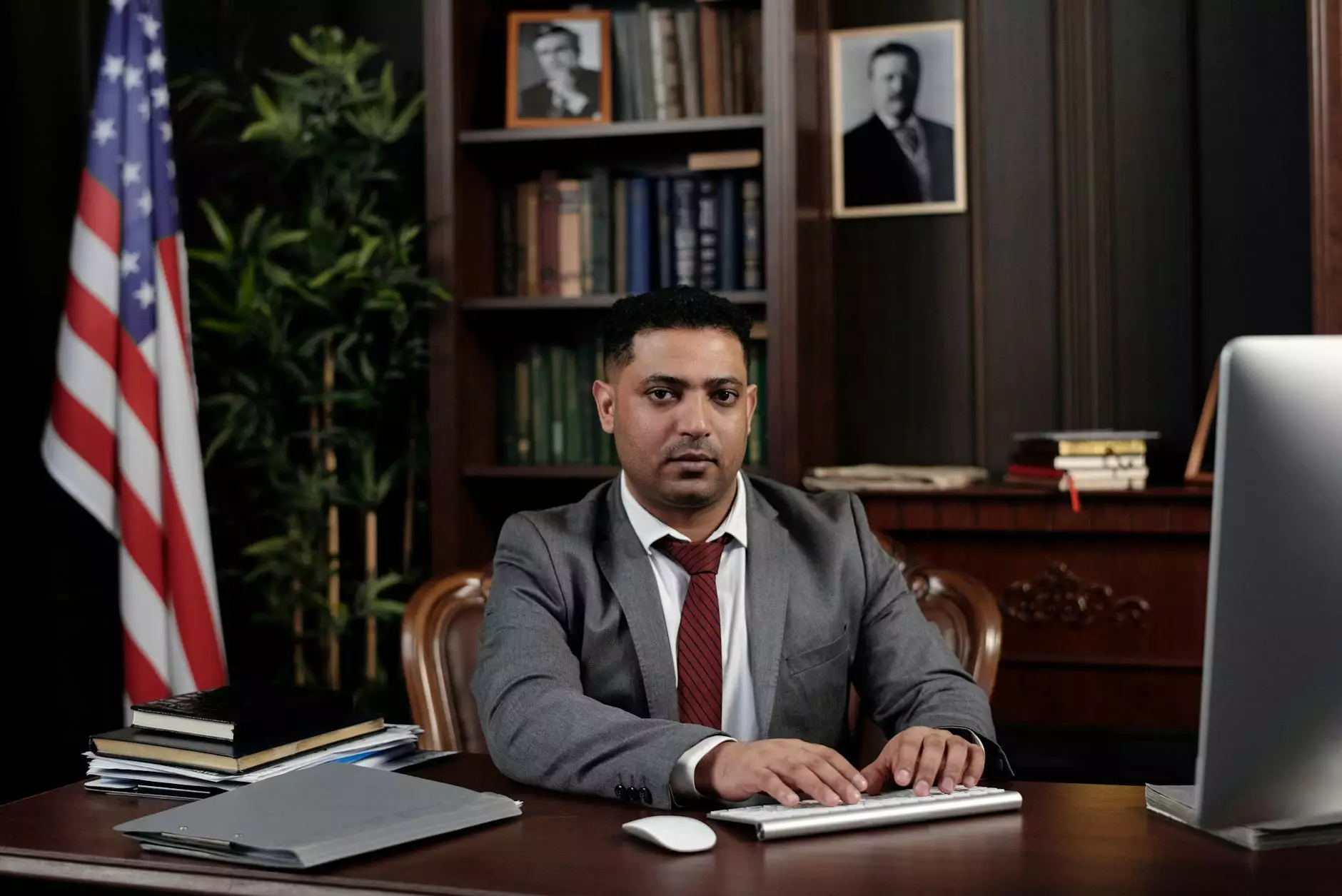 Welcome to Computer Creations, your premier destination for top-quality law firm PPC services. Our team of dedicated experts is here to help your law firm reach new heights of success in the digital world. With our strategic PPC solutions, you can maximize your online visibility, attract targeted traffic, and generate valuable leads. Let us optimize your PPC campaigns and elevate your online presence today!
What Are Law Firm PPC Services?
Law firm PPC services involves implementing and managing pay-per-click advertising campaigns specifically tailored to the needs and goals of law firms. PPC, or pay-per-click, is an internet marketing model where advertisers pay a fee each time their ad is clicked. This method allows law firms to place advertisements on search engine result pages (SERPs) and attract potential clients who are actively searching for legal services.
The Benefits of Law Firm PPC Services
Investing in law firm PPC services can yield numerous benefits for your business:
Increased Online Visibility: PPC campaigns ensure that your law firm's ads appear prominently on search engine result pages, making it more likely for potential clients to find you.
Targeted Advertising: PPC campaigns can be configured to target specific keywords, locations, and demographics, ensuring that your ads are shown to the most relevant audience.
Cost-Effective: With PPC, you only pay when someone clicks on your ad, making it a cost-effective advertising strategy that provides measurable results.
Quick Results: Unlike organic search engine optimization (SEO), PPC campaigns offer immediate visibility and can drive targeted traffic to your website from day one.
Why Choose Computer Creations for Law Firm PPC Services?
Computer Creations is a leading expert in providing law firm PPC services. With our extensive experience in digital marketing and profound understanding of the legal industry, we are well-equipped to deliver exceptional results for law firms.
We offer a comprehensive range of services tailored to meet your specific needs:
Keyword Research: We conduct in-depth keyword research to identify the most relevant and effective keywords for your law firm's PPC campaigns.
Ad Creation and Optimization: Our skilled copywriters craft compelling ads that drive clicks and conversions. We continuously monitor and optimize your ads for maximum performance.
Landing Page Optimization: We create landing pages that are optimized for conversions, ensuring that visitors are compelled to take action and contact your law firm.
Performance Tracking and Reporting: We provide detailed performance reports, allowing you to track the success of your PPC campaigns and make data-driven decisions.
Contact Computer Creations Today!
Ready to take your law firm's online presence to the next level? Contact Computer Creations today and inquire about our professional law firm PPC services. Our team of experts is dedicated to helping you achieve your business goals and drive tangible results. Let us optimize your PPC campaigns and attract valuable clients to your law firm. Reach out to us now!