Retargeting For Lawyers | Get Cheaper Leads On Autopilot
Sep 13, 2023
Digital Marketing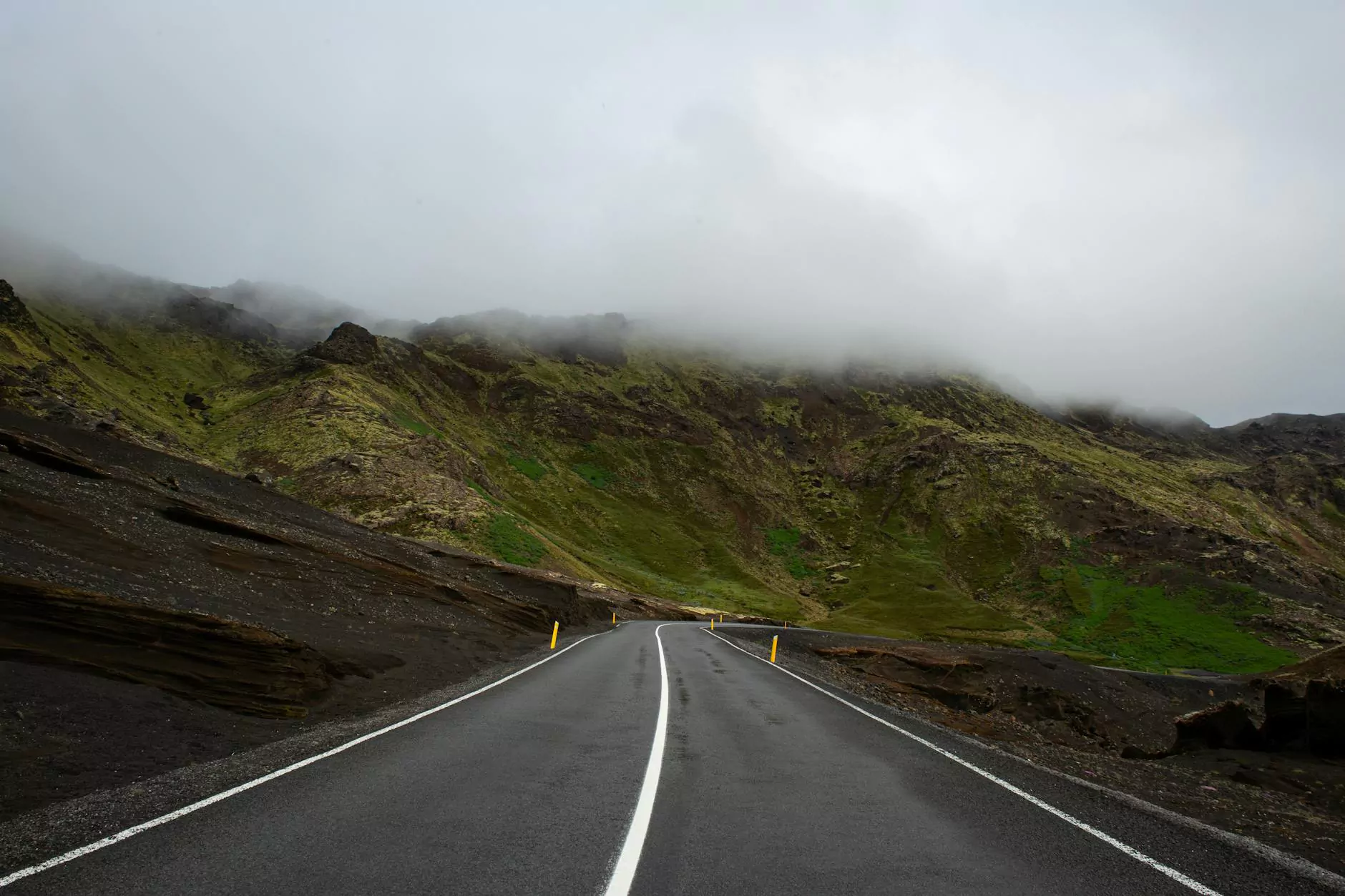 Introduction to Retargeting for Lawyers
Computer Creations is a leading website development company specializing in providing comprehensive solutions for the legal industry. Our retargeting services for lawyers ensure that you can reach potential clients more effectively and get cheaper leads on autopilot. In this article, we will discuss the power of retargeting and how it can benefit your law firm.
Understanding Retargeting and Its Benefits
Retargeting, also known as remarketing, is a digital advertising technique that allows you to re-engage with visitors who have previously interacted with your website. By showing targeted ads to these users as they browse the internet, you can stay top-of-mind and increase the chances of converting them into paying clients.
1. Increased Brand Exposure
With retargeting, your law firm gains increased brand exposure. By continuously reminding potential clients about your services, you establish brand recall and credibility. This can significantly impact their decision-making process when they require legal assistance.
2. More Effective Ad Spend
Retargeting campaigns allow you to focus your advertising budget on users who have already shown interest in your services. This targeted approach ensures that your ads are being delivered to a relevant audience, increasing the likelihood of conversion while reducing wasted ad spend on irrelevant clicks.
3. Improved Conversion Rates
Retargeting helps to improve conversion rates by remaining visible to potential clients throughout their buying journey. By exposing them to tailored messages and offers, you can encourage them to take action and engage with your law firm. This level of personalization can make all the difference in turning leads into loyal clients.
How Computer Creations Can Help Your Law Firm
At Computer Creations, we understand the unique challenges that law firms face when it comes to online marketing. Our dedicated team of experts is well-versed in implementing retargeting campaigns specifically designed for the legal industry. Here's how we can help:
1. Customized Retargeting Strategies
We develop highly customized retargeting strategies tailored to your law firm's objectives. Whether you aim to increase brand exposure, generate leads, or drive conversions, our team will create a comprehensive plan that aligns with your specific goals.
2. Expert Ad Creation and Optimization
Our team of high-end copywriters and SEO specialists will craft compelling ad copies that resonate with your target audience. We optimize every aspect of your ad campaigns to ensure maximum visibility and engagement, helping you outrank your competitors in search engine results.
3. Continuous Monitoring and Reporting
We provide detailed reports on the performance of your retargeting campaigns. Our team closely monitors key metrics such as impressions, clicks, and conversions to make data-driven adjustments for optimal results. You will have full visibility into the progress of your campaigns and the return on your investment.
Contact Computer Creations Today
Ready to take your law firm's digital marketing strategy to the next level? Get in touch with Computer Creations today! Our expert team will work closely with you to develop a retargeting campaign that gets you cheaper leads on autopilot. Contact us now to schedule a consultation and unlock the full potential of retargeting.