What Should You Have On A Landing Page For Law Firms?
Mar 21, 2019
Web Design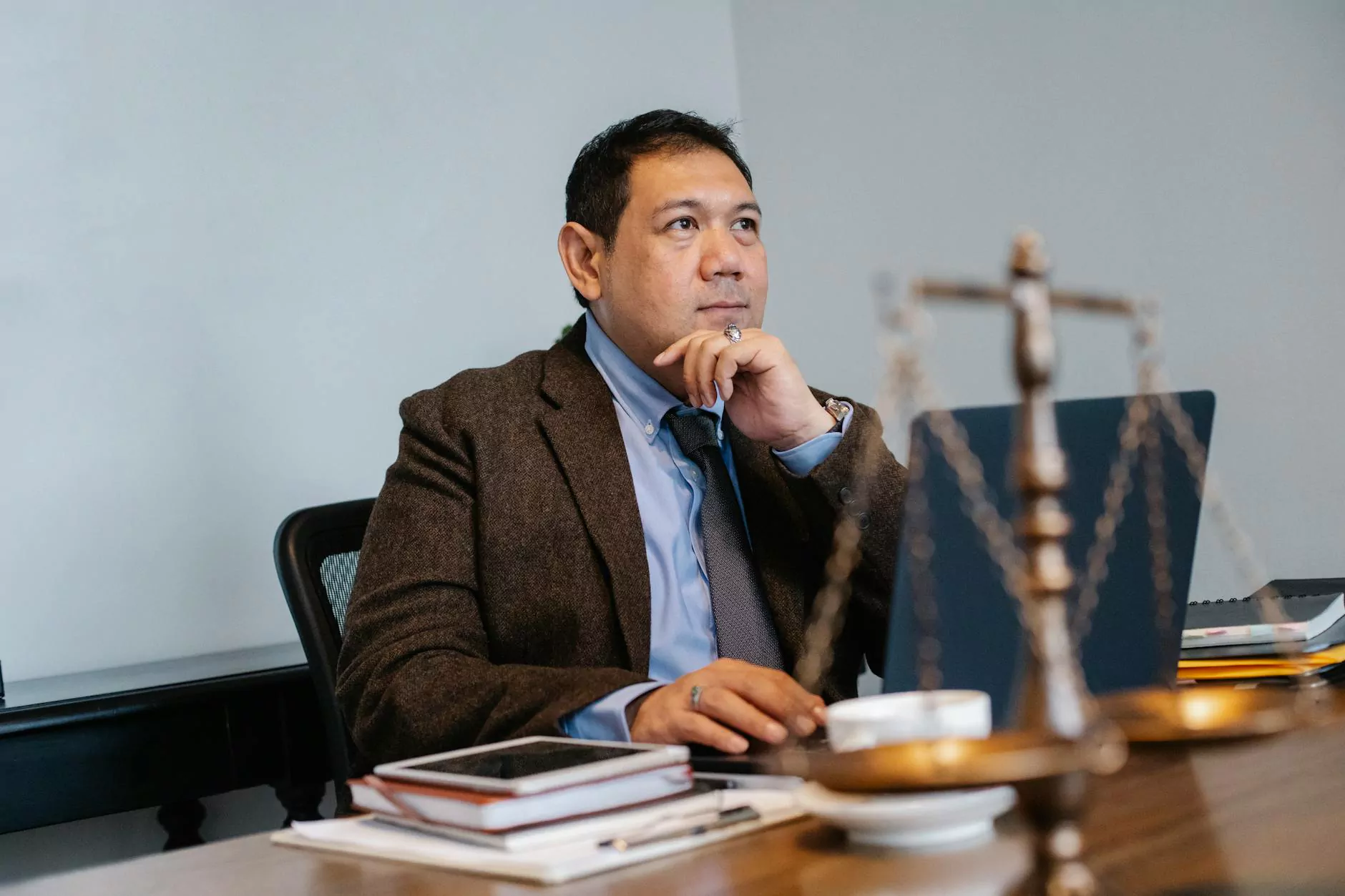 Why is a Landing Page Important for Law Firms?
A landing page plays a vital role in any law firm's online marketing strategy. It serves as a primary point of contact between the firm and potential clients. A well-designed landing page not only helps in attracting visitors but also converts them into leads.
The Role of Website Development in Creating Effective Landing Pages
When it comes to creating a high-performing landing page for your law firm, partnering with a professional website development company like Computer Creations can make all the difference. With our expertise in business and consumer services and extensive knowledge of website development, we can help you achieve a landing page that stands out from the competition.
Key Elements for an Effective Landing Page
1. Attention-Grabbing Headline
Make sure your landing page has a compelling headline that immediately captures the attention of visitors. It should be relevant to your services and address the needs of your target audience.
2. Clear & Concise Offer
Present your offer in a clear and concise manner. Whether it's a free consultation, downloadable resource, or a limited-time promotion, clearly communicate the value that visitors will receive by engaging with your law firm.
3. Compelling Call-to-Action (CTA)
Your landing page must have a strategically placed CTA that stands out. Use action-oriented words and create a sense of urgency to prompt visitors to take the desired action, such as contacting your law firm for legal assistance.
4. Social Proof and Client Testimonials
Build trust by showcasing testimonials from satisfied clients and any recognition your law firm has received. Social proof establishes credibility and reliability.
5. Form and Contact Information
Include a simple, easy-to-fill form on your landing page for visitors to request more information or get in touch with your law firm. Display your contact information prominently to ensure accessibility.
6. Relevant and Engaging Content
Create informative content that addresses the pain points and questions of your target audience. By providing valuable insights and legal expertise, you establish your law firm as an authority in the industry.
7. Mobile Optimization
With the majority of users now accessing the internet from mobile devices, optimizing your landing page for mobile responsiveness is crucial. Computer Creations ensures that your landing page is seamlessly displayed across various screen sizes, maximizing user experience.
8. A/B Testing
Continuously test and refine your landing page to improve conversion rates. A/B testing allows you to compare different variations of your landing page and make data-driven decisions for better performance.
9. Analytics and Tracking
Integrate analytics tools to track visitor behavior, conversion rates, and other key performance indicators. This data provides insights to further optimize your landing page and refine your digital marketing strategy.
Choose Computer Creations for Expert Law Firm Website Development
Computer Creations specializes in providing top-notch website development services for law firms and businesses in the legal industry. Our team of experienced professionals understands the unique requirements of law practices and can create custom landing pages that drive results.
By leveraging our expertise in business and consumer services, we ensure that your landing page is optimized to rank high on search engines like Google. Stand out from the competition, attract more leads, and grow your law firm's online presence with our website development solutions.
Contact Computer Creations today to discuss your law firm's website development needs and elevate your online marketing strategy to new heights!