Branding and Logos - Charleston - Advent Designs
May 15, 2018
Branding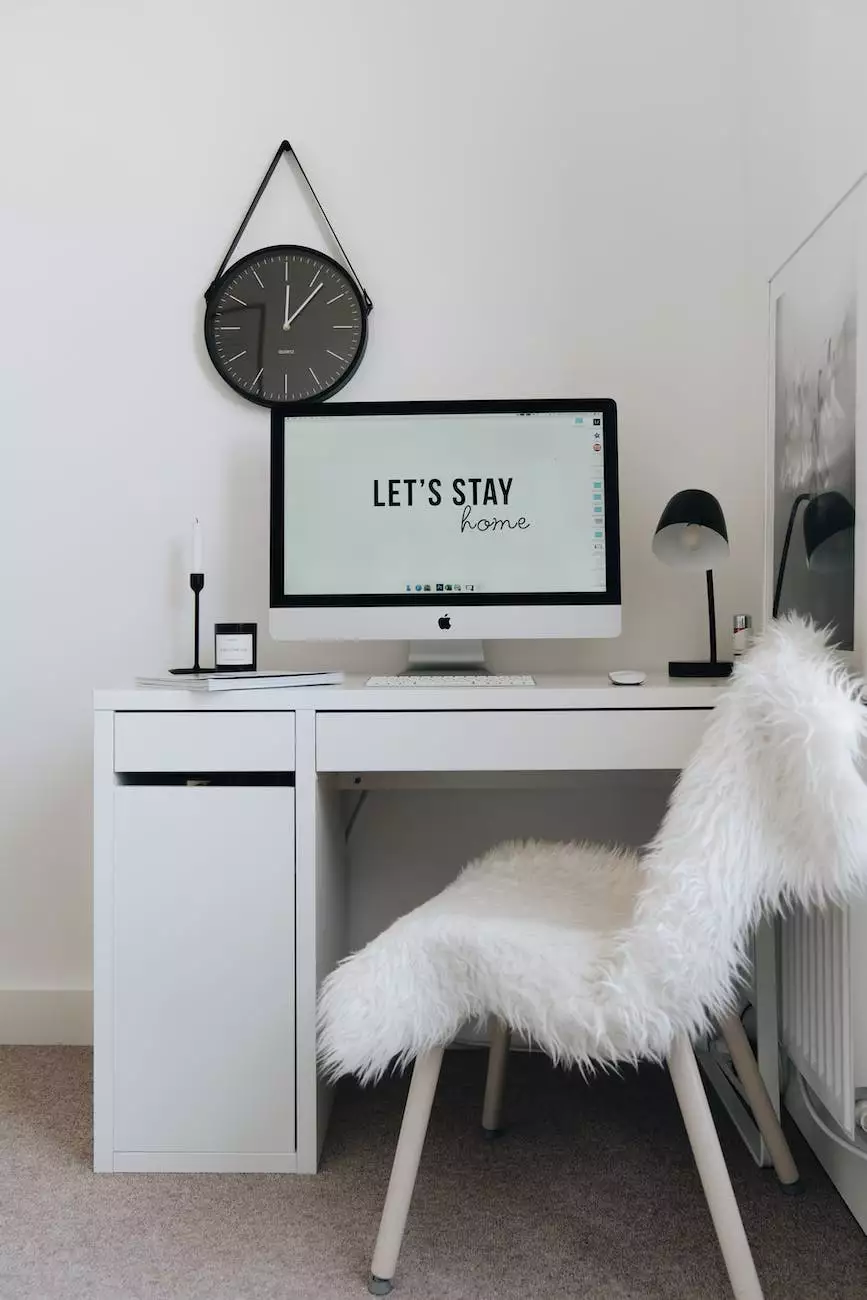 Establish a Strong Visual Identity with Advent Designs
When it comes to building a successful business, establishing a strong visual identity is crucial. Advent Designs, a leading provider of branding and logo design services in Charleston, is here to help you create a lasting impression through captivating and unique visual elements.
At Computer Creations, we understand the importance of branding in today's competitive market. Our team of expert designers and brand strategists work closely with businesses to create powerful messages and visuals that resonate with their target audience.
Why Choose Advent Designs for Your Branding and Logo Needs?
With countless options available in the market, it can be overwhelming to find the right partner for your branding and logo design needs. At Advent Designs, we offer a range of services that set us apart from the competition.
1. Customized Solutions Tailored to Your Business
Unlike generic templates or cookie-cutter designs, our team at Advent Designs believes in creating unique and personalized solutions that perfectly align with your business objectives. We take the time to understand your brand, target audience, and competitive landscape to design a visual identity that truly reflects your business.
2. Professional and Experienced Designers
Our team comprises highly skilled and experienced designers who have a deep understanding of design principles, market trends, and industry best practices. We stay up-to-date with the latest design tools and techniques to ensure that your branding and logo design are modern, visually appealing, and in line with current design standards.
3. Collaborative Approach
We believe that collaboration is key to creating exceptional branding and logo designs. Our team works closely with you throughout the design process, seeking your input and feedback at every stage. We value your expertise and aim to bring your vision to life, while also providing valuable guidance based on our industry knowledge.
4. Comprehensive Branding Services
Advent Designs offers a wide range of branding services to meet all your business needs. From logo design and brand identity development to brand strategy and brand guidelines, we provide a holistic approach to help you establish a cohesive and impactful brand presence.
Our Branding and Logo Design Process
At Advent Designs, we follow a structured and collaborative process to ensure the success of your branding and logo design project:
1. Discovery and Research
We start by getting to know your business, industry, target audience, and competitors. This comprehensive research helps us understand your unique selling points and the key elements that will make your brand stand out.
2. Strategy and Concept Development
Based on the information gathered during the discovery phase, our team develops a strategic plan for your brand. We brainstorm ideas and concepts, exploring various design directions that align with your brand goals.
3. Design and Iteration
Next, we dive into the design process, creating initial concepts that capture the essence of your brand. Through a series of iterations and feedback sessions, we refine and enhance the chosen design direction until we achieve a final, captivating branding and logo solution.
4. Finalize and Implement
Once the design is approved, we prepare all the necessary files and deliverables for your branding and logo design. We provide you with the guidelines and assets needed to maintain consistency across all your marketing materials and touchpoints.
High-Quality Branding and Logo Designs for Various Industries
At Advent Designs, we have had the pleasure of collaborating with businesses from diverse industries, delivering exceptional branding and logo designs that perfectly capture their essence. Our portfolio includes projects in the following sectors:
Technology and Software
Fashion and Apparel
Food and Beverage
Health and Wellness
Real Estate
Professional Services
Our extensive experience across various industries allows us to bring fresh perspectives and innovative ideas to your branding and logo design.
Contact Advent Designs Today for a Free Consultation
Ready to establish a strong visual identity for your business? Contact Advent Designs at Computer Creations today for a free consultation. Our team is passionate about helping businesses like yours create an impactful brand presence.
Reach out to us via phone at 123-456-7890 or fill out our online contact form to get started. Let us take your branding and logo design to the next level!