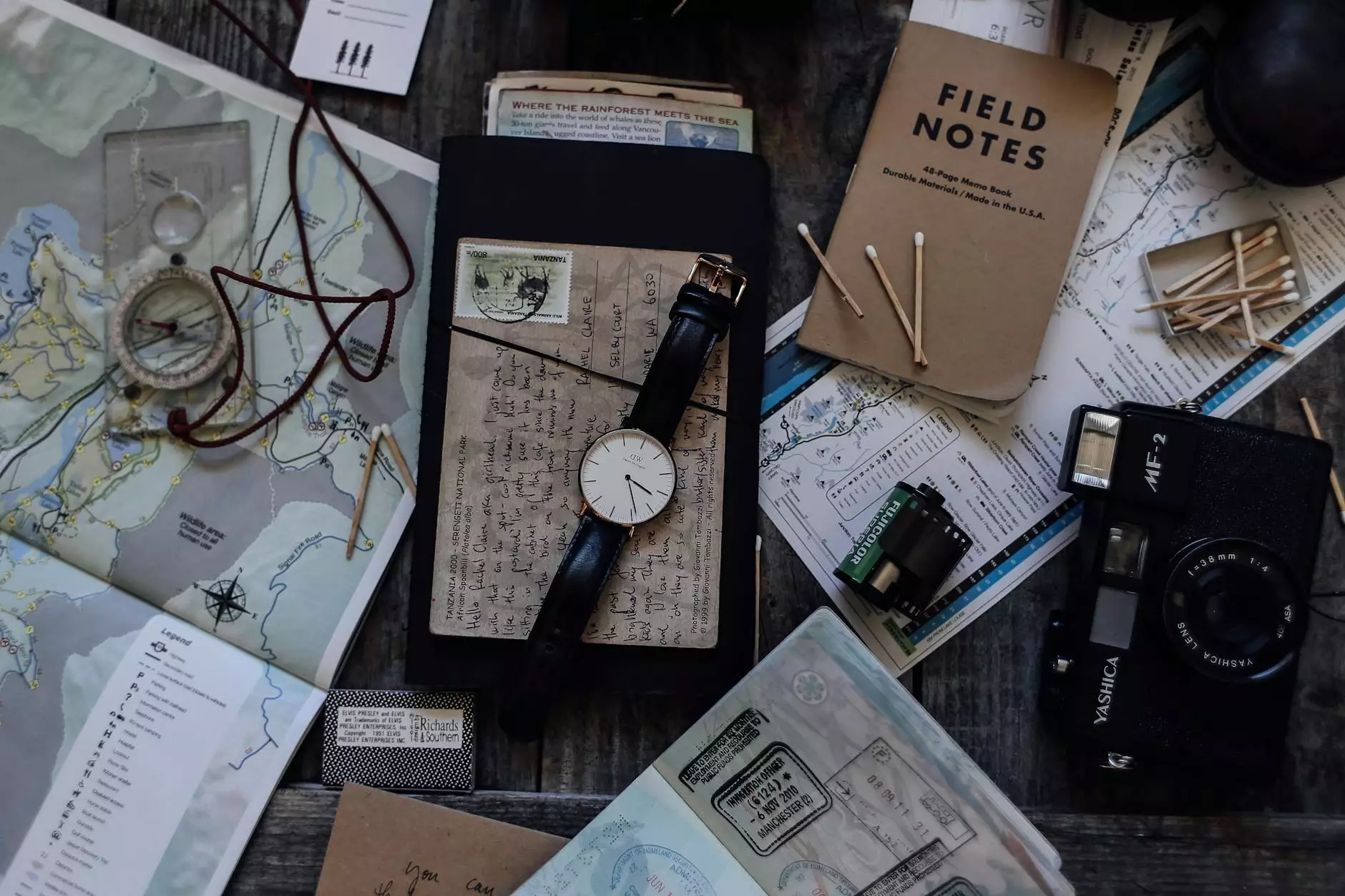 Introduction to Google Adwords
Welcome to Computer Creations, your go-to destination for top-notch website development. In this comprehensive guide, we will explore the ins and outs of Google Adwords and its new PPC layout. Whether you are a business owner looking to promote your products or services or an individual interested in learning more about online advertising, this guide is designed to provide you with valuable insights.
The Importance of Google Adwords
Google Adwords is an advertising platform developed by Google, allowing businesses to display clickable ads on Google's search engine results page (SERP) and partner websites. With Google's new PPC layout, it has become even more crucial for businesses to leverage this powerful tool effectively.
Understanding the New PPC Layout
The new PPC layout brings a range of enhancements and changes to the overall user experience. Let's dive into the key elements of Google's updated interface:
1. Expanded Headlines
In the new PPC layout, advertisers now have the opportunity to create ads with expanded headlines. This allows for more captivating and informative ad copy, helping businesses capture the attention of potential customers more effectively.
2. Description Lines
The updated PPC layout also includes an increased number of description lines, providing advertisers with additional space to highlight their unique selling propositions and key benefits. Crafting compelling descriptions is crucial for improving ad performance.
3. Callout Extensions
One of the standout features of Google's new PPC layout is the introduction of callout extensions. These extensions allow advertisers to add additional text snippets to their ads, showcasing specific offers, promotions, or unique features. Leveraging callout extensions can significantly boost ad visibility and click-through rates.
4. Responsive Display Ads
Responsive display ads are another key addition to Google's new PPC layout. These ads automatically adjust their size, appearance, and format to fit different placements across the Google Display Network. As a result, businesses can ensure that their ads look great across various devices and platforms.
Maximizing Your Google Adwords Performance
Now that we have covered the essential components of Google's new PPC layout, let's discuss how you can maximize your Google Adwords performance:
1. Conduct Thorough Keyword Research
Keyword research is the foundation of successful Google Adwords campaigns. By identifying relevant keywords with high search volumes and low competition, you can improve the targeting of your ads and increase your chances of reaching your desired audience.
2. Create Compelling Ad Copy
Well-crafted ad copy is essential for capturing the attention of potential customers and enticing them to click on your ads. Focus on writing engaging and persuasive headlines, utilizing the expanded space in the new PPC layout, and highlight key benefits and unique selling points.
3. Test Different Ad Variations
A/B testing is an invaluable strategy for optimizing Google Adwords campaigns. Experiment with different ad variations, including headlines, descriptions, and callout extensions, to identify the most effective combinations that drive conversions and increase click-through rates.
4. Monitor and Refine Your Campaigns
Ongoing monitoring and refinement are crucial for maintaining a successful Google Adwords campaign. Regularly analyze performance metrics, such as click-through rates, conversion rates, and cost per click, and make adjustments to optimize your campaigns and maximize your return on investment.
Partner with Computer Creations for Website Development
At Computer Creations, we offer top-quality website development services in the Business and Consumer Services category. Our team of dedicated professionals specializes in creating stunning, user-friendly websites that effectively represent your brand and drive conversions.
Whether you need a simple brochure website or a complex e-commerce platform, we have the expertise and experience to deliver a website that meets your unique requirements. By leveraging the latest technologies and industry best practices, we ensure that your website stands out from the competition.
Contact Computer Creations today to discuss your website development needs and take advantage of the power of Google Adwords alongside our exceptional services. Let us help you establish a strong online presence and achieve your business goals.
Conclusion
In this guide, we have explored Google Adwords and its new PPC layout in-depth. By understanding the key features and implementing best practices, you can unlock the full potential of this powerful advertising platform. Remember to continuously monitor and optimize your campaigns, and consider partnering with Computer Creations for exceptional website development services. Start harnessing the power of Google Adwords today and propel your business to new heights.