How to Optimize Your Google Map Listing for Local SEO
May 23, 2022
SEO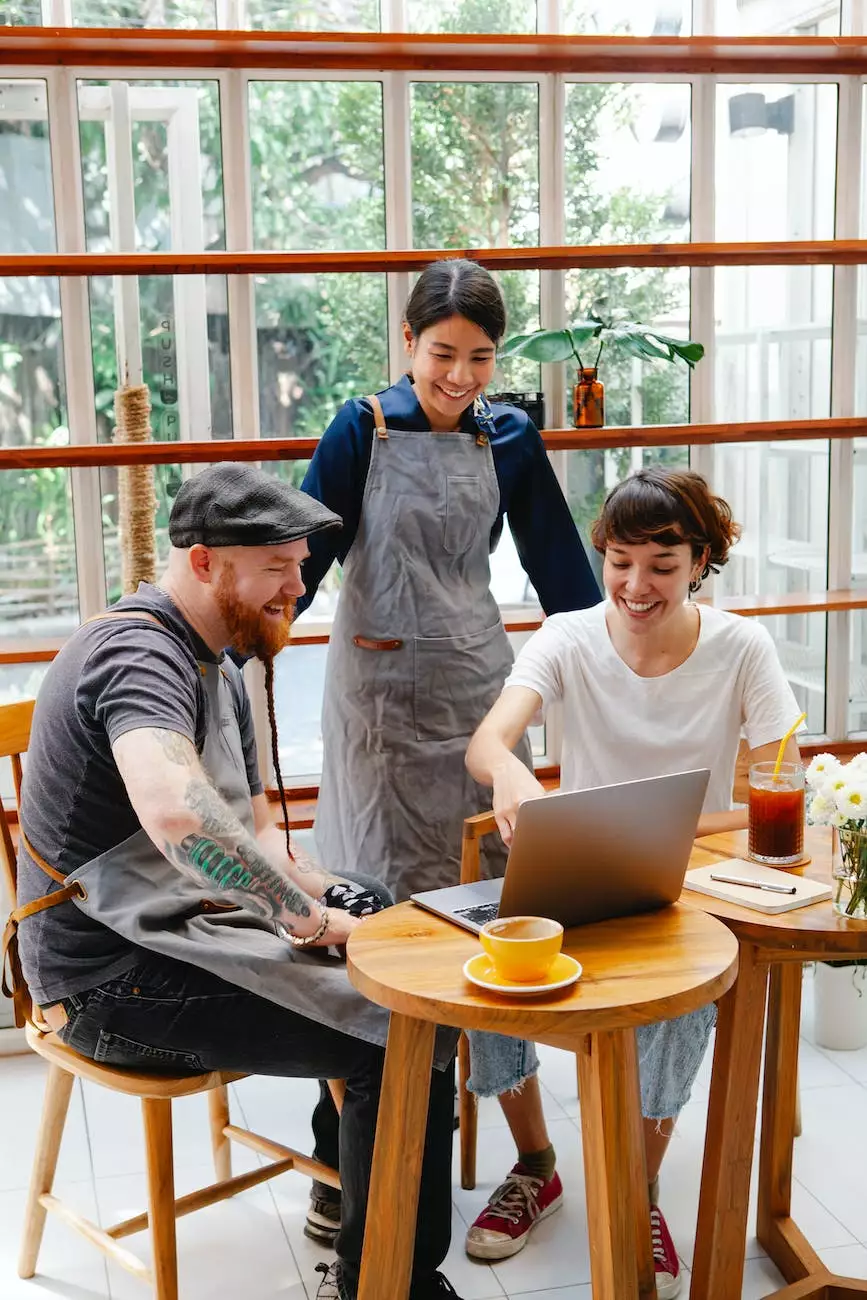 In today's highly competitive digital landscape, having a strong online presence is crucial for the success of businesses. One effective way to improve your local search rankings is by optimizing your Google Map listing. Computer Creations, a leading website development company specializing in the Business and Consumer Services industry, is here to guide you through the process of optimizing your Google Map listing for local SEO.
1. Claim and Verify Your Google Map Listing
The first step to optimize your Google Map listing is to claim and verify your business on Google My Business. This will allow you to have full control over your listing and provide accurate information to potential customers. Make sure to include your business name, address, phone number, and website URL.
2. Optimize Your Business Information
When optimizing your Google Map listing, it's essential to provide complete and accurate information about your business. Use relevant keywords in your business description to help Google understand what your business is about. Include information such as operating hours, services offered, and any unique selling points that set your business apart.
3. Get Consistent Citations
Citations play a significant role in local SEO. They are mentions of your business's Name, Address, and Phone Number (NAP) on other websites, directories, and social media platforms. Ensure that your NAP is consistent across all platforms to establish credibility with search engines. This consistency will validate your business and improve your local search rankings.
4. Encourage Customer Reviews
Positive online reviews not only build trust among potential customers but also boost your local search rankings. Encourage your satisfied customers to leave reviews for your business on Google. Respond to these reviews promptly and professionally to show that you value your customers' feedback.
5. Optimize Your Website for Local SEO
While optimizing your Google Map listing is crucial, it's equally important to optimize your website for local SEO. Computer Creations specializes in website development for businesses in the Business and Consumer Services industry, ensuring your website ranks high in local search results. Utilize location-specific keywords, optimize meta tags, create location-based landing pages, and incorporate local business schema markup to enhance your website's visibility.
6. Utilize Google Posts
Google Posts allow you to share updates, promotions, and events directly on your Google Map listing. By regularly posting relevant content, you can engage with potential customers and improve your local search visibility. Computer Creations can assist you in creating compelling Google Posts that effectively promote your business.
7. Monitor Your Google Insights
Google Insights provides valuable data on how customers find your business listing, such as the search queries used and the actions they take after finding your listing. Analyzing this data will help you fine-tune your local SEO strategy and make informed decisions to improve your Google Map listing performance.
8. Optimize for Voice Search
With the rise of voice assistant devices, optimizing for voice search has become crucial for local businesses. Incorporate conversational keywords and long-tail phrases into your content to rank well in voice search results. Computer Creations can update your website's content to make it voice-search friendly and ensure maximum visibility.
Conclusion
Optimizing your Google Map listing for local SEO is a must-do for businesses looking to attract more customers in their area. By following the tips above and partnering with Computer Creations for professional website development services, you can dominate local search results and stay ahead of the competition.