Inbound vs. Outbound Marketing: What's the Difference?
Feb 25, 2022
Digital Marketing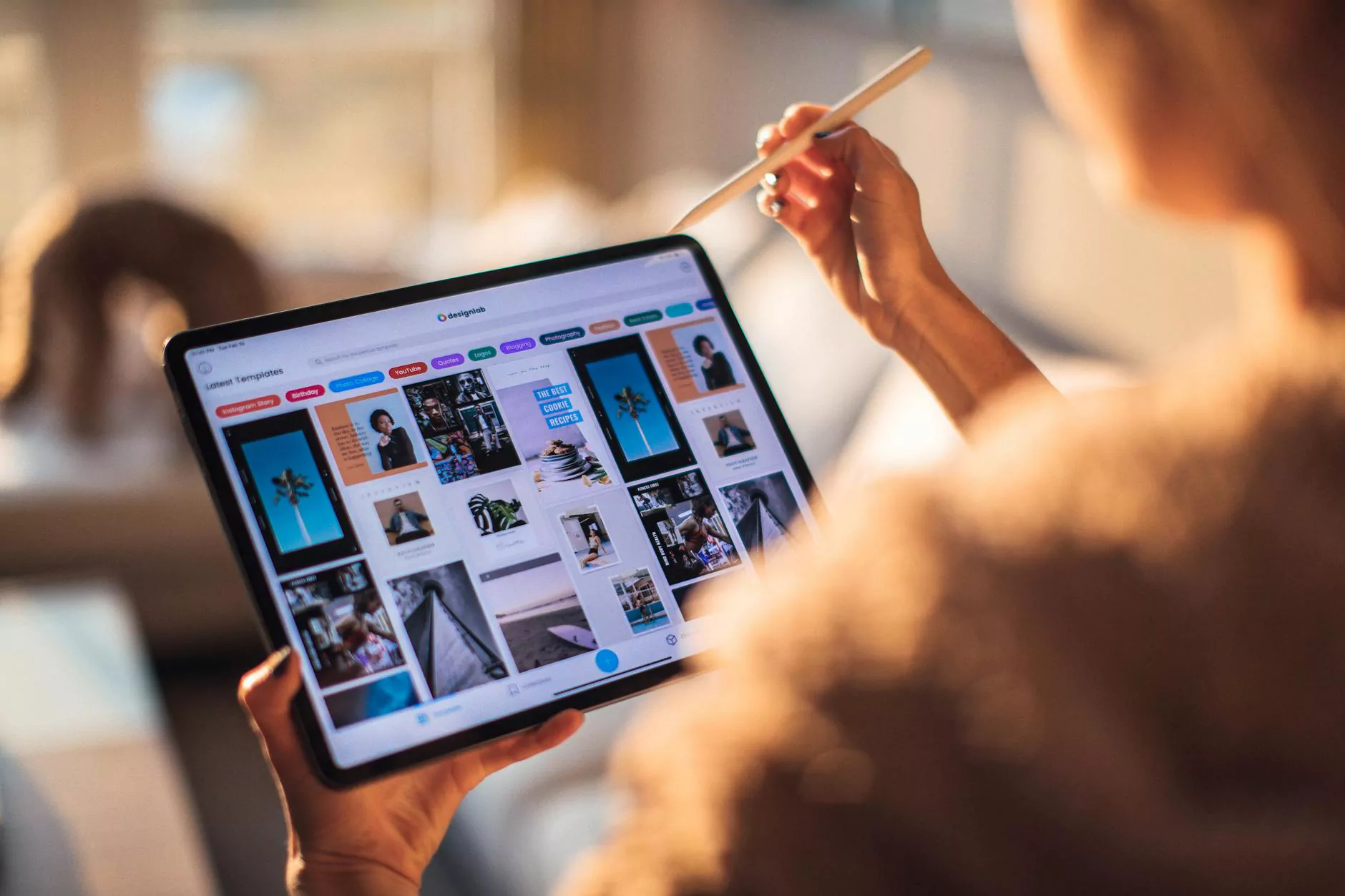 Understanding Inbound Marketing
Inbound marketing is an effective strategy used by businesses, especially in the business and consumer services industry, to attract potential customers organically. Unlike traditional outbound marketing techniques, such as direct mail and cold calling, inbound marketing focuses on creating valuable content that draws customers to your website.
With inbound marketing, businesses like Computer Creations engage in various tactics to capture the attention of their target audience. These tactics include search engine optimization (SEO), content marketing, social media marketing, and email marketing. By providing informative and engaging content, businesses can establish themselves as industry leaders while building trust and credibility with their target market.
The Benefits of Inbound Marketing
Inbound marketing offers several advantages for businesses. Firstly, it helps attract high-quality leads who are genuinely interested in your products or services. By creating relevant and insightful content that addresses the pain points of your target audience, you can drive organic traffic to your website and increase conversion rates.
Additionally, inbound marketing allows you to build strong relationships with your customers. By regularly publishing valuable content, you can nurture leads over time, establish your brand as a trusted resource, and ultimately convert prospects into loyal customers. Inbound marketing also enables businesses to gather valuable data about their customers, which can be used to refine marketing strategies and deliver personalized experiences.
Outbound Marketing: A Traditional Approach
Unlike inbound marketing, outbound marketing relies on interrupting potential customers to get their attention. Traditional outbound tactics include television and radio advertisements, print ads, and telemarketing. While these methods can still be effective, they often have a lower return on investment compared to inbound marketing techniques.
With outbound marketing, businesses like Computer Creations push their message out to a broad audience, hoping to capture the attention of a small percentage who may be interested in their offerings. This approach is often seen as more intrusive and less targeted than inbound marketing.
Inbound Marketing vs. Outbound Marketing: Which is Right for Your Business?
When it comes to choosing between inbound and outbound marketing strategies, it's essential to consider your business goals, target audience, and budget. Inbound marketing is a long-term strategy that requires consistent effort and investment in content creation and optimization. It's ideal for businesses looking to build brand authority and strengthen customer relationships.
On the other hand, outbound marketing can be beneficial for businesses seeking immediate results or targeting a specific audience during product launches or time-sensitive promotions. While outbound marketing may have a higher initial cost, it can still generate leads and increase brand visibility.
Ideally, a well-rounded marketing strategy may include a mix of both inbound and outbound tactics. By leveraging the strengths of each approach, businesses can reach a wider audience, capture qualified leads, and drive sustainable growth.
Partner with Computer Creations for Effective Website Development
In today's digital landscape, having a strong online presence is crucial for businesses in the business and consumer services industry. At Computer Creations, we specialize in website development that aligns with your marketing objectives and helps you stand out from the competition.
Our team of expert developers will work closely with you to create a visually appealing and user-friendly website that represents your brand effectively. We understand the importance of SEO and ensure that your website is optimized to attract organic traffic and improve search engine rankings.
Whether you need a new website or want to revamp your existing one, Computer Creations is here to help. Contact us today to discuss your website development needs and take your online presence to new heights.