4 Things You Need to Know About SEO Friendly Web Design
Jan 24, 2021
SEO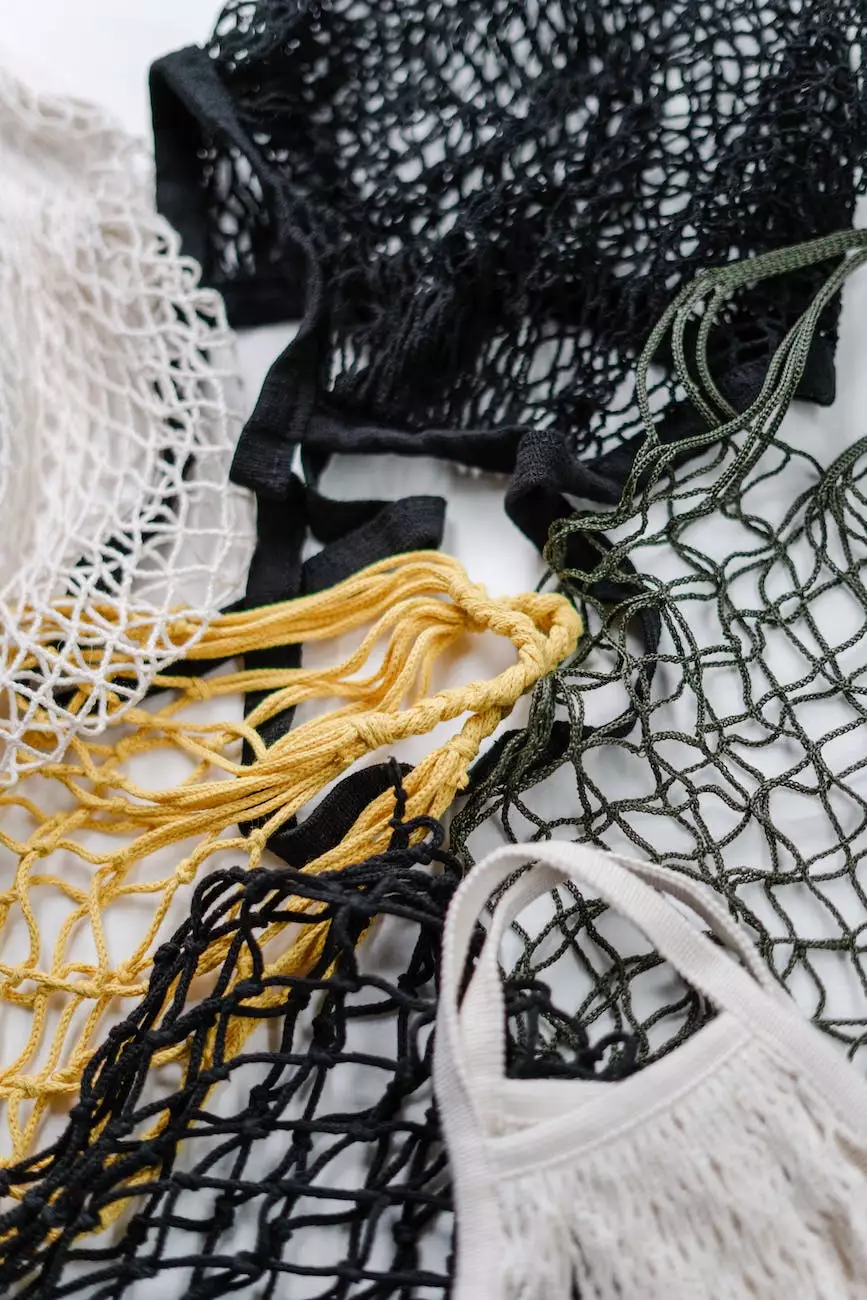 Introduction
Welcome to Computer Creations, your trusted partner in the field of website development for businesses and consumers. In this guide, we will explore the four essential aspects of SEO friendly web design and provide you with comprehensive insights and tips to outrank your competitors on search engines like Google.
1. Mobile Responsiveness
One of the key factors in achieving optimal search engine rankings is ensuring your website is mobile responsive. With the increasing number of mobile users worldwide, search engines like Google prioritize mobile-friendly websites in their search results. At Computer Creations, we understand the importance of this feature and design websites that seamlessly adapt to different screen sizes and devices. By prioritizing mobile responsiveness, you can improve user experience, decrease bounce rates, and ultimately boost your search rankings.
2. User-friendly Navigation
In order to enhance user experience and improve SEO, your website should have a clear and intuitive navigation structure. User-friendly navigation allows visitors to easily find the information they are looking for, ultimately improving engagement and reducing bounce rates. At Computer Creations, we employ industry-leading practices to create navigation menus that are both aesthetically pleasing and easy to use. By organizing your website's content in logical categories and subcategories, you can ensure a seamless experience for your users.
3. Optimization of Page Load Speed
Page load speed plays a crucial role in user satisfaction and SEO performance. Search engines prioritize websites that load quickly, as this improves user experience and reduces the likelihood of visitors leaving your site out of frustration. At Computer Creations, we employ various techniques like image optimization, minification of JavaScript and CSS files, and caching to optimize your website's load speed. By implementing these strategies and regularly monitoring your site's performance, you can significantly improve your search rankings.
4. High-Quality and Relevant Content
When it comes to SEO, content is king. To outrank your competitors, you need to provide high-quality and relevant content that truly adds value to your target audience. At Computer Creations, our team of expert copywriters and SEO specialists work together to create compelling and keyword-rich content that aligns with your business goals. By conducting thorough keyword research and crafting well-structured and informative content, you can establish your website as a valuable resource in your industry and attract organic traffic.
Conclusion
In a highly competitive online landscape, SEO friendly web design plays a critical role in attracting organic traffic and outranking your competitors. By focusing on mobile responsiveness, user-friendly navigation, page load speed optimization, and high-quality content creation, you can maximize your website's potential and achieve higher search engine rankings. At Computer Creations, we are committed to helping businesses like yours succeed in the digital world. Contact us today to learn more about our website development services and start your journey towards SEO excellence.