Google My Business and Local SEO - Bigfoot Media
Mar 11, 2019
SEO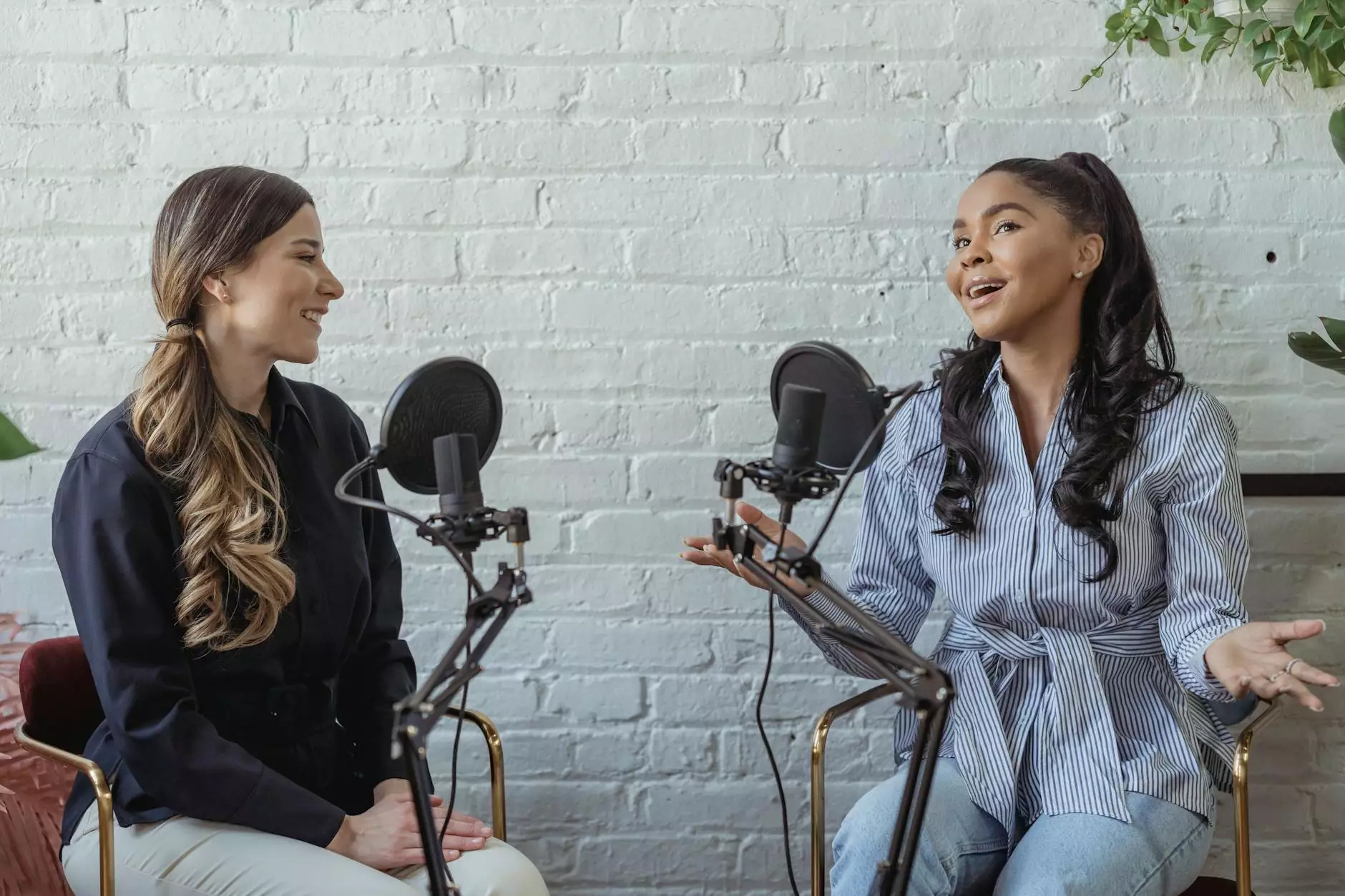 The Power of Google My Business for Local SEO
In today's digital age, having a strong online presence is crucial for businesses to succeed. Local SEO, or search engine optimization, plays a vital role in helping businesses connect with their target audience in a specific geographic location. One powerful tool that can significantly boost your local SEO efforts is Google My Business.
What is Google My Business?
Google My Business is a free online platform provided by Google that allows businesses to manage their online presence across various Google services, including search and maps. It enables businesses to showcase their information, such as their name, address, phone number, opening hours, and even customer reviews, in a prominent way to potential customers.
Optimizing Your Google My Business Listing
When it comes to local SEO, optimizing your Google My Business listing can have a significant impact on your search rankings. Here are some key strategies to ensure the best possible optimization:
1. Accurate and Consistent Information
Ensure that all the information provided on your Google My Business listing is accurate and consistent with your website and other online directories. This includes your business name, address, phone number, and website URL. Consistent information helps Google understand your business better and boosts your local search rankings.
2. Relevant Categories and Services
Choose the most relevant categories that accurately describe your business. This helps Google understand what your business offers and improves its visibility in relevant searches. Additionally, highlight your services and include relevant keywords to further enhance your local SEO efforts.
3. Engaging Business Descriptions
Your business description should be unique, informative, and engaging. Use this opportunity to showcase what makes your business special, along with relevant keywords that reflect your industry. A well-crafted description helps attract potential customers and boosts your chances of appearing in local search results.
4. High-Quality Images
Add high-quality images that accurately represent your business. Visual content is powerful and can significantly impact users' decision-making process. Showcase your products, services, and the overall ambiance of your business to make a lasting impression on your potential customers.
The Benefits of Google My Business for Local SEO
Now that you understand the importance of Google My Business, let's explore the benefits it offers for improving your local SEO:
1. Improved Search Visibility
By optimizing your Google My Business listing, you increase your chances of appearing in the local pack (the top three search results within the map) and Google Maps. This enhanced visibility allows potential customers to find your business quickly when searching for relevant keywords.
2. Increased Website Traffic
Having a well-optimized Google My Business listing means more people will find your website through local search results. This, in turn, can significantly increase your website traffic, leading to more potential leads and conversions.
3. Enhanced Customer Engagement
Google My Business facilitates direct customer engagement through features such as reviews, Q&A, and messaging. Encouraging customers to leave reviews and responding to them promptly helps build trust and credibility. Additionally, addressing customer queries and inquiries promptly can lead to increased customer satisfaction and loyalty.
4. Mobile-Friendly Experience
The majority of local searches are conducted on mobile devices. Having a well-optimized Google My Business listing ensures that your business appears correctly on mobile devices, providing a seamless user experience. This can significantly impact your local SEO efforts and drive more customers to your business.
Choose Computer Creations for Expert Local SEO and Website Development
When it comes to optimizing your Google My Business listing and implementing effective local SEO strategies, trust the expertise of Computer Creations. As a leading business and consumer services agency specializing in website development, we have the knowledge and experience to help your business thrive in the digital landscape.
Our team of SEO professionals will work closely with you to understand your business goals and target audience. We will conduct in-depth keyword research, optimize your Google My Business listing, and implement on-page and off-page SEO strategies to improve your local search rankings.
Furthermore, our web development services ensure that your website is not only visually stunning but also optimized for search engines. We utilize the latest technologies and best practices to create a seamless user experience that drives organic traffic and boosts conversions.
Contact Computer Creations Today
Don't miss out on the tremendous benefits of Google My Business for local SEO. Contact Computer Creations today and let us help your business stand out in the digital world. With our expertise in website development and local SEO, we will position your business at the top of relevant search results and drive maximum growth.