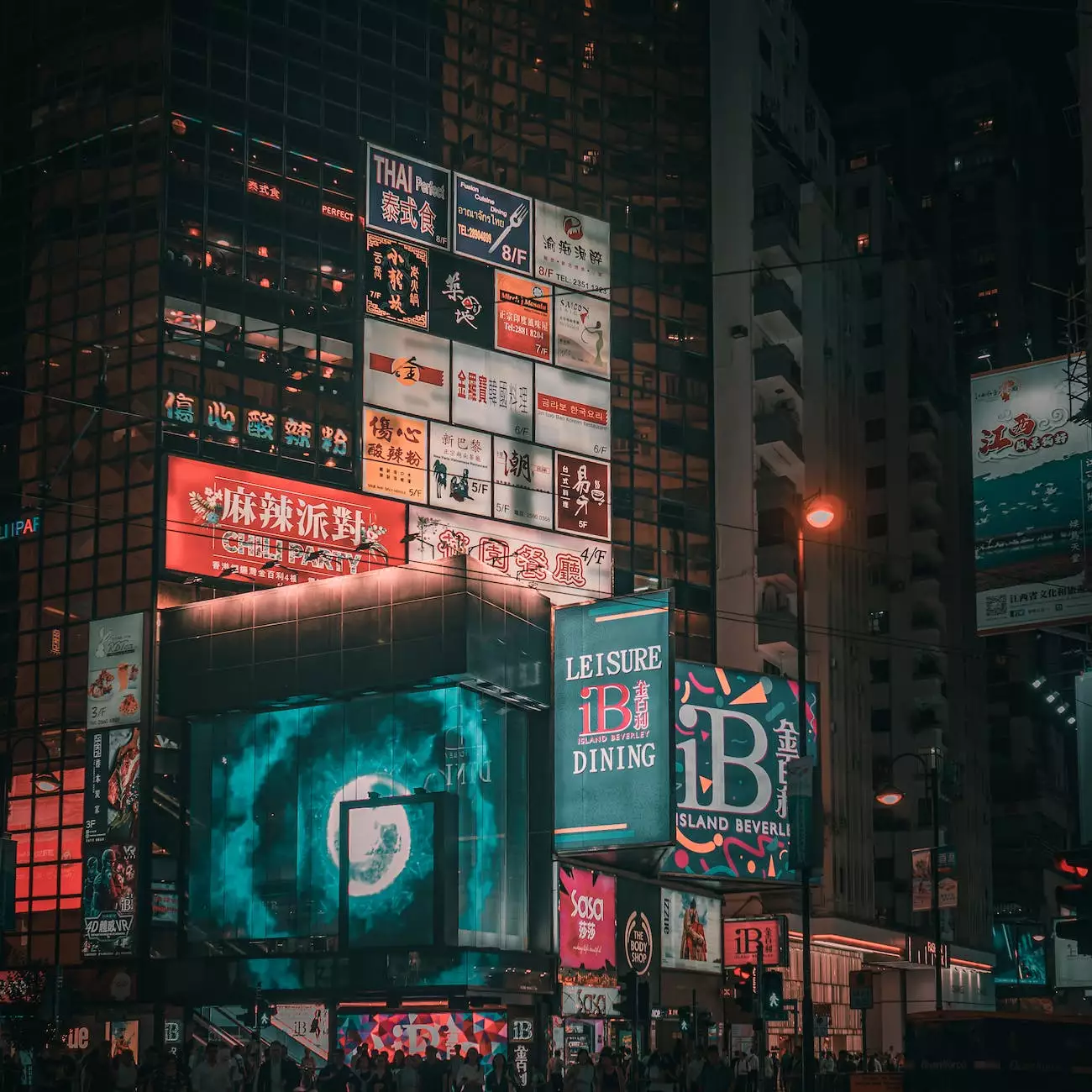 Welcome to Computer Creations, your trusted partner in the world of small business digital marketing. With extensive experience in the business and consumer services industry, specializing in website development, we understand the unique challenges faced by small businesses in today's digital landscape. In this comprehensive guide, we'll delve into the top 5 challenges and provide actionable solutions to help you propel your business forward.
1. Building an Effective Online Presence
Establishing a strong online presence is essential for small businesses to reach their target audience. However, navigating the complex digital marketing ecosystem can be overwhelming. At Computer Creations, we leverage our expertise in website development to create visually appealing and user-friendly websites that effectively showcase your brand and offerings. Our team of skilled professionals ensures your website is optimized for search engines, providing you with increased visibility and helping you attract valuable organic traffic.
2. Driving Qualified Traffic to Your Website
Having a beautiful website is important, but it's equally crucial to drive qualified traffic that converts into customers. Our team at Computer Creations specializes in search engine optimization (SEO) strategies that are tailored to your specific business needs. We conduct thorough keyword research, optimize on-page elements, and develop robust content strategies to enhance your website's visibility on search engine result pages. By employing the latest SEO techniques, we help you attract targeted visitors who are more likely to engage, convert, and become loyal customers.
3. Converting Visitors into Customers
Once you have successfully driven traffic to your website, the next challenge is to convert those visitors into paying customers. Our team at Computer Creations understands the importance of user experience and conversion rate optimization. We employ persuasive copywriting techniques and intuitive design elements to guide visitors through the sales funnel seamlessly. By creating engaging landing pages, compelling calls-to-action, and streamlined checkout processes, we maximize your conversion rates and help you achieve your business goals.
4. Mastering Social Media Marketing
Social media has become an integral part of digital marketing strategies. However, small businesses often struggle to navigate the ever-changing social media landscape effectively. At Computer Creations, we offer comprehensive social media marketing services that help you harness the power of popular platforms such as Facebook, Instagram, Twitter, and LinkedIn. From content creation and scheduling to community engagement and paid advertising, we tailor our strategies to suit your business objectives and ensure your social media presence contributes to your overall marketing success.
5. Measuring and Analyzing Results
Understanding the impact of your digital marketing efforts is crucial for ongoing success. Without proper measurement and analysis, it's challenging to identify what's working and what needs improvement. At Computer Creations, we provide extensive analytics and reporting solutions to track key performance indicators (KPIs) and evaluate the effectiveness of your marketing campaigns. By identifying trends, uncovering insights, and making data-driven decisions, we empower you to optimize your strategies and achieve maximum return on investment.
As Computer Creations, a leader in the business and consumer services industry, we are dedicated to helping small businesses overcome these challenges and thrive in the digital space. By leveraging our expertise in website development, search engine optimization, conversion rate optimization, social media marketing, and data analysis, we provide holistic solutions tailored to meet your specific needs.
Do not let these challenges hinder your small business's growth. Contact Computer Creations today and let us transform your digital marketing efforts into a powerful engine that drives results. Together, we'll elevate your brand visibility, attract targeted traffic, convert visitors into loyal customers, and maximize your online success.