Patients » Symbios Health
Aug 8, 2018
About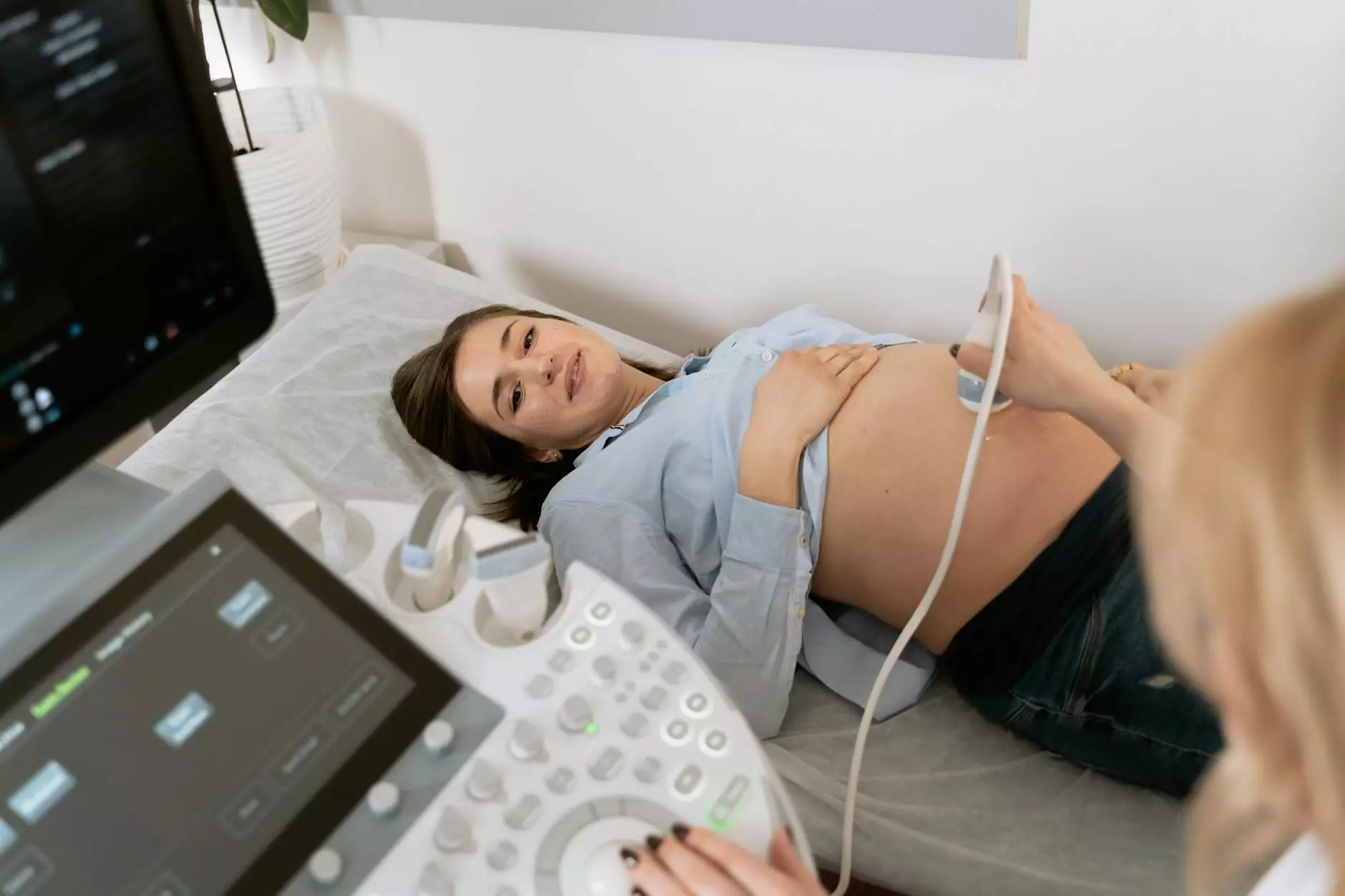 Welcome to Symbios Health - Delivering Exceptional Healthcare
Symbios Health, developed by Computer Creations, is a leading provider of comprehensive healthcare services dedicated to improving patient outcomes. Our team of experienced professionals is committed to delivering the highest quality care, utilizing advanced technologies and evidence-based practices.
Personalized Care Tailored to Your Needs
At Symbios Health, we understand that each patient is unique and requires personalized care. Our healthcare professionals take the time to listen and understand your concerns, ensuring a tailored treatment plan that addresses your specific needs. Whether you require preventive care, diagnostic services, or specialized treatments, our team is here to provide compassionate support every step of the way.
Comprehensive Services for All Ages
With a focus on family medicine, Symbios Health offers a wide range of services for patients of all ages. From pediatric care to geriatric services, our team of dedicated healthcare providers can address the health needs of every individual in your family. We are equipped to handle routine check-ups, vaccinations, chronic disease management, and much more.
State-of-the-Art Technology for Accurate Diagnoses
At Symbios Health, we embrace advancements in medical technology to ensure accurate and efficient diagnoses. Our facility is equipped with state-of-the-art equipment, enabling our skilled medical professionals to conduct comprehensive evaluations and determine the most appropriate treatment options. We believe in investing in the latest technology to enhance patient care and achieve the best possible outcomes.
Expert Medical Staff Committed to Your Well-being
Our team of highly trained and experienced medical professionals at Symbios Health is dedicated to your well-being. We have assembled a multidisciplinary team of physicians, nurses, specialists, and support staff who work collaboratively to deliver exceptional care. With a shared commitment to patient-centered healthcare, we strive to exceed your expectations and provide a positive experience at every visit.
Patient Education for Empowered Decision Making
We believe that informed patients make better decisions about their healthcare. At Symbios Health, we prioritize patient education, equipping you with the knowledge and understanding necessary to actively participate in your own care. Our healthcare providers take the time to explain diagnoses, treatment options, and potential risks and benefits, empowering you to make well-informed decisions about your health.
Convenient Access and Seamless Experience
Symbios Health values your time and strives to provide a seamless healthcare experience. We offer convenient appointment scheduling, minimal wait times, and a patient-centric approach to ensure your visit is as efficient and stress-free as possible. Our friendly staff is always ready to assist you with any administrative tasks, insurance coordination, or other queries to enhance your overall experience.
Contact Symbios Health Today
If you are in need of high-quality healthcare services that prioritize your well-being, choose Symbios Health. Our dedicated team at Computer Creations has developed a website that showcases our commitment to excellent patient care. Contact us today to schedule an appointment and experience the difference firsthand.
Conclusion
Symbios Health, a healthcare website developed by Computer Creations, offers comprehensive services designed to improve patient outcomes. Our commitment to personalized care, advanced technology, and patient education sets us apart. Trust our expert medical staff to provide exceptional healthcare tailored to your unique needs. Contact Symbios Health today to schedule an appointment and embark on your journey towards optimal health.