IT Services for Law Firms in Charleston, SC - Advyon
Jan 9, 2022
Web Design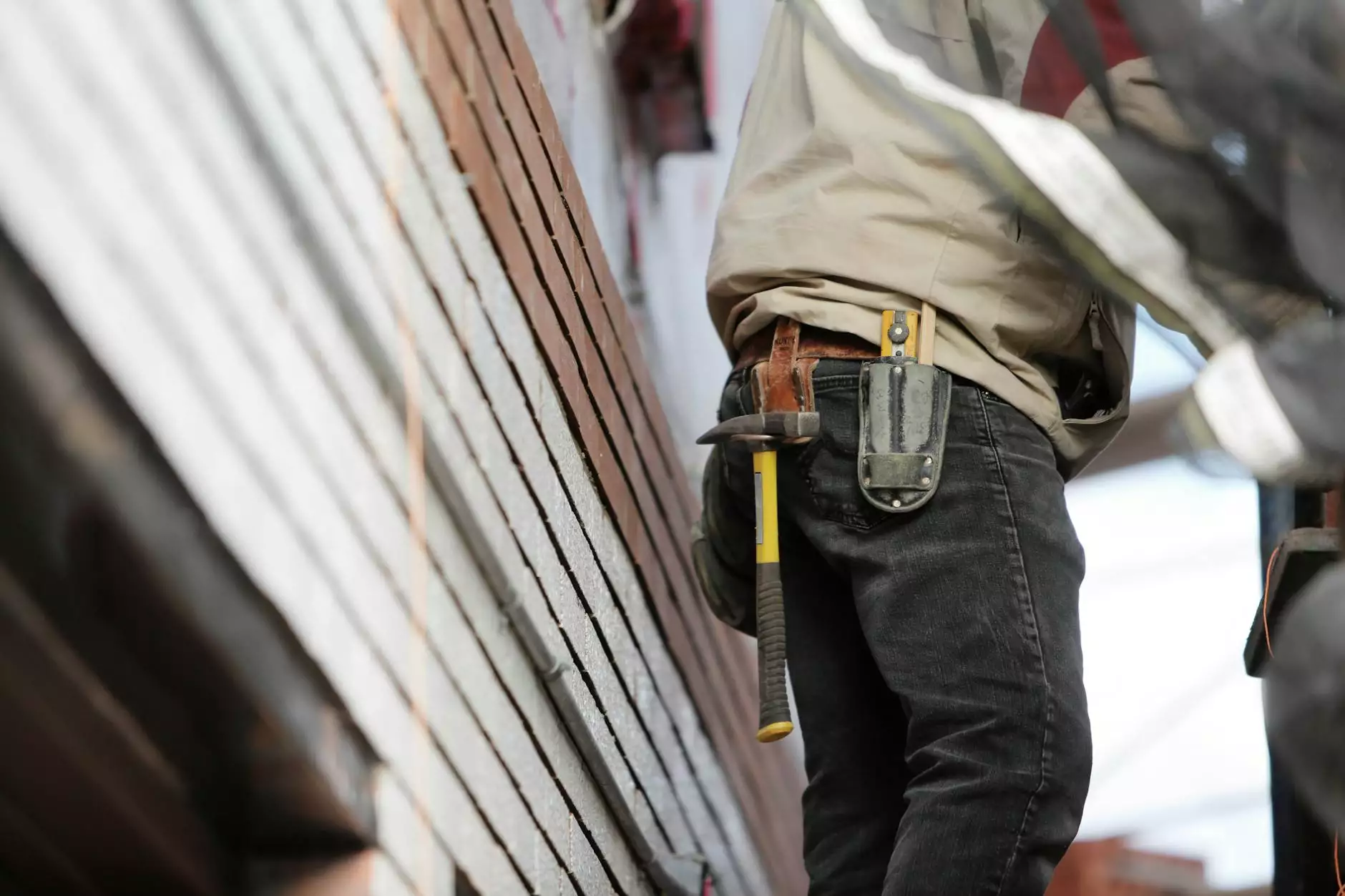 Why Choose Advyon for Your Law Firm's IT Services?
When it comes to IT services for law firms in Charleston, SC, Advyon, powered by Computer Creations, stands out as a trusted partner for delivering cutting-edge solutions tailored specifically for the legal industry. With a deep understanding of the unique technology needs and challenges that law firms face, we have developed comprehensive services that can help your firm achieve maximum efficiency and productivity. Here's why you should consider choosing Advyon:
1. Expertise in Law Firm Technology
Our team of highly skilled IT professionals has extensive experience working with law firms of all sizes. We understand the specific software applications, document management systems, and communication tools commonly used in the legal industry. With our expertise, we can effectively manage and support your firm's technology infrastructure, ensuring smooth operations and minimizing downtime.
2. High-End Website Development
A professional and user-friendly website is essential for any law firm looking to establish a strong online presence. At Advyon, we specialize in high-end website development tailored for law firms in Charleston, SC. Our team of talented designers and developers will work closely with you to create a visually stunning and functional website that showcases your expertise and attracts potential clients.
3. Search Engine Optimization (SEO)
Having a beautiful website is not enough if it cannot be found by potential clients. Our SEO experts will optimize your law firm's website to ensure it ranks high on search engine results pages (SERPs). Through a comprehensive strategy that includes keyword research, on-page optimization, link building, and content creation, we will help your firm outrank competitors and increase organic traffic.
4. Data Security and Compliance
Law firms deal with sensitive information on a daily basis, making data security and compliance critical. Advyon understands the importance of protecting your clients' confidential data and maintaining compliance with industry regulations. We will implement robust security measures, conduct regular audits, and provide proactive monitoring to safeguard your firm's data from cyber threats.
5. Proactive IT Support and Maintenance
Our team is committed to providing proactive IT support and maintenance to ensure your law firm's technology operates at its full potential. We offer 24/7 monitoring, rapid response to IT issues, and regular system updates to keep your firm's infrastructure secure, stable, and up to date. With Advyon as your IT partner, you can focus on serving your clients while leaving the technology to us.
Contact Advyon for Comprehensive IT Solutions for Your Law Firm
Don't let outdated technology hinder your law firm's success. Contact Advyon, powered by Computer Creations, and let us take care of your IT needs. From website development and SEO to data security and proactive support, we have the expertise to elevate your firm's technology to the next level.
Visit our website http://websitessc.com/law-firms or call us at 123-456-7890 to schedule a free consultation with our IT experts. Experience the Advyon difference for your law firm today!