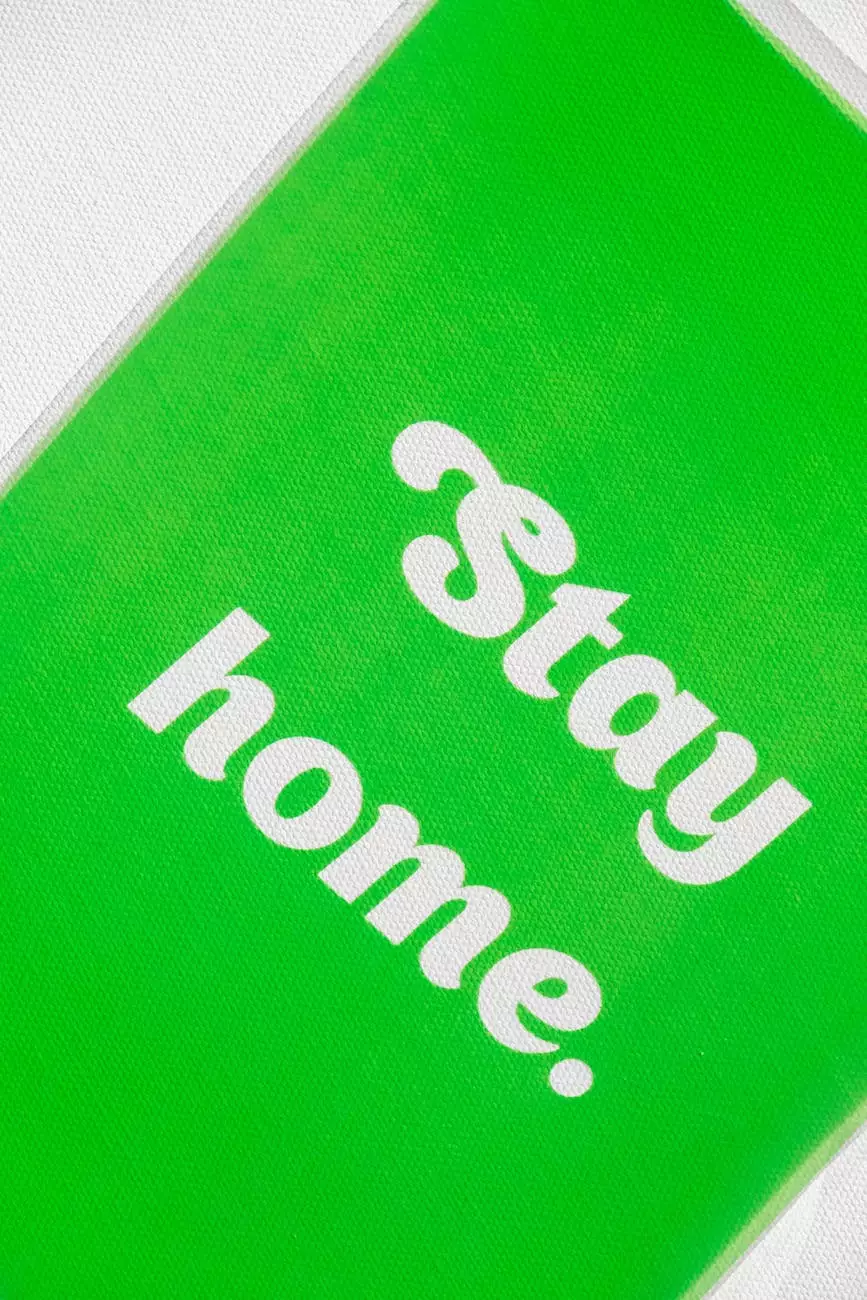 Protecting Your Online Privacy with Computer Creations
Welcome to Computer Creations, your trusted partner in website development and online security. In today's digital age, it is crucial to stay safe and maintain your privacy while browsing the internet. Our team of experts at Computer Creations has compiled valuable insights and tips to help you protect your personal information online.
The Importance of Online Privacy
In a world where our lives are intertwined with technology, protecting your online privacy has become essential. With the ever-increasing threat of cyberattacks, data breaches, and the surveillance economy, it is crucial to take proactive measures to safeguard your personal information.
Tips to Stay Safe Online
1. Use Strong and Unique Passwords
One of the simplest yet most effective ways to enhance your online security is by using strong and unique passwords for all your accounts. Avoid commonly used passwords or personal information that can be easily guessed. Consider utilizing a reliable password manager to generate and store complex passwords securely.
2. Enable Two-Factor Authentication (2FA)
Two-factor authentication adds an extra layer of security to your accounts by requiring an additional verification step, such as a code sent to your mobile device. Enable 2FA whenever possible to prevent unauthorized access to your online accounts.
3. Keep Your Software Updated
Regularly updating your operating system, web browsers, and apps is vital in ensuring that you have the latest security patches and bug fixes. Outdated software can pose vulnerabilities that hackers can exploit. Enable automatic updates or manually check for updates frequently.
4. Be Cautious of Phishing Attempts
Phishing is a common method used by cybercriminals to trick individuals into divulging sensitive information. Be wary of suspicious emails, messages, or links that ask for personal details. Verify the authenticity of the sender before sharing any sensitive information.
5. Use VPN for Secure Browsing
A Virtual Private Network (VPN) encrypts your internet connection, providing a secure and private browsing experience. By masking your IP address and encrypting your data, a VPN prevents hackers or third-party entities from tracking your online activities.
6. Regularly Backup Your Data
To prevent data loss from ransomware attacks or hardware failures, ensure regular backups of your important files and documents. Store backups securely, either on offline devices or reliable cloud storage services.
Protecting Your Personal Information
At Computer Creations, we understand the significance of safeguarding your personal information. We adhere to strict security protocols and best practices to ensure the privacy and integrity of our clients' data. Our website development services prioritize the implementation of advanced security measures to protect user information.
The Future of Online Privacy
The landscape of online privacy is constantly evolving, and staying informed is imperative. Computer Creations remains at the forefront of developments in internet security, providing cutting-edge solutions and expertise to our clients. Partner with us and experience the utmost level of confidentiality and privacy in the digital realm.
Contact Computer Creations for Online Security Solutions
If you are looking to enhance your online security, Computer Creations is here to assist you. As a leading business and consumer services company specializing in website development, we offer comprehensive solutions tailored to your specific needs. Contact our experts today to learn more about our services and take the first step towards a safer and more private online experience.