Tips for Improving Attorney Websites
Oct 14, 2018
Web Design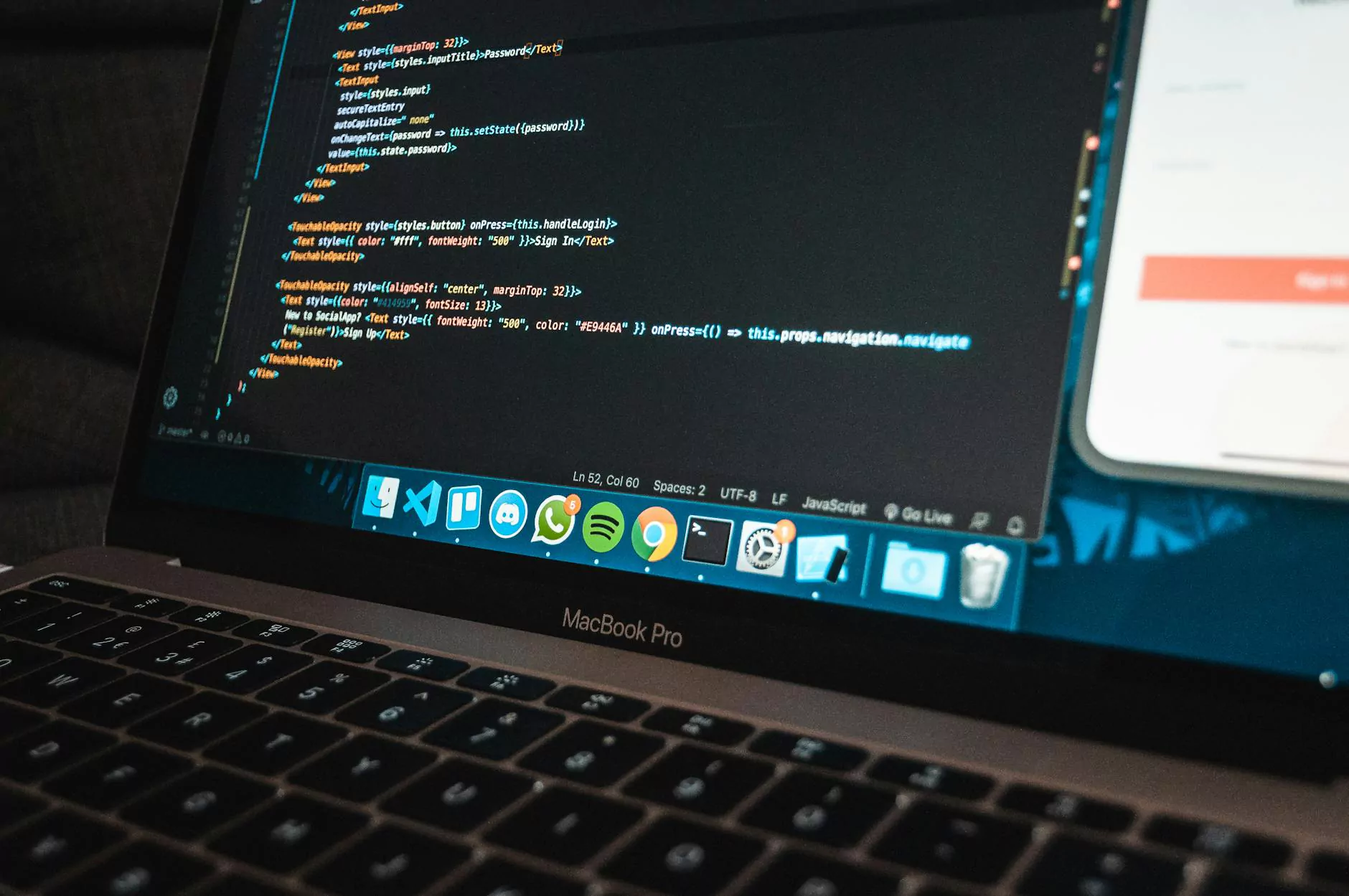 Introduction
Welcome to Computer Creations, your trusted partner in website development for the legal industry. In this comprehensive guide, we will share valuable tips and insights on improving attorney websites. Whether you are a solo practitioner or a law firm, enhancing your website's performance and search rankings is crucial in today's digital landscape.
1. Optimize for Relevant Keywords
Effective search engine optimization (SEO) starts with identifying and optimizing for relevant keywords that your target audience is likely to search for. Conduct thorough research to understand the search intent behind the keywords and incorporate them strategically throughout your website's content, URLs, headings, and meta tags.
2. Enhance User Experience
Creating a seamless and intuitive user experience is paramount in captivating your website visitors and converting them into potential clients. Ensure your website is mobile-responsive, loads quickly, and has clear navigation. Make it easy for users to find the information they are looking for by organizing your content logically and implementing a user-friendly website structure.
3. Produce High-Quality Content
Content is the cornerstone of any successful website. Develop informative and engaging content that educates your visitors and showcases your expertise. Write in-depth articles, blog posts, or case studies that address frequently asked legal questions and provide valuable insights. Remember to optimize your content with relevant keywords and use bold formatting to highlight key points.
4. Showcasing Attorney Profiles and Expertise
A potential client's decision to hire an attorney often relies on trust and credibility. Dedicate a section of your website to showcase attorney profiles, highlighting their expertise, experience, and achievements. Include professional headshots, detailed biographies, and client testimonials to instill confidence in your visitors and establish your credibility.
5. Incorporate Call-to-Actions (CTAs)
Guide your website visitors to take desired actions by strategically placing call-to-action buttons throughout your website. Encourage them to contact you for a free consultation, subscribe to your newsletter, or download educational resources. Make your CTAs stand out by using contrasting colors and persuasive language.
6. Optimize Website Speed and Performance
Website speed is a crucial factor in providing a positive user experience and improving search rankings. Optimize your website's performance by compressing images, minimizing server requests, and leveraging browser caching. Regularly monitor your website's loading speed and make necessary adjustments to ensure optimal performance.
7. Utilize Local SEO Strategies
If you primarily serve clients in a specific geographic area, implementing local SEO strategies can help you reach your target audience effectively. Optimize your website with location-specific keywords, claim and optimize your Google My Business listing, and encourage positive reviews from satisfied clients. This will boost your visibility in local search results.
8. Build High-Quality Backlinks
Earn authoritative backlinks from reputable websites to enhance your website's credibility in the eyes of search engines. Focus on building relationships with relevant legal directories, industry influencers, and local business organizations. Create valuable content that others will naturally want to link to and share across their networks.
Conclusion
Implementing these effective tips and strategies can significantly improve your attorney website's performance, visibility, and search rankings. At Computer Creations, we specialize in website development for the legal industry and can help you achieve your online goals. Contact us today to discuss how we can elevate your attorney website to the next level.