Inbound Marketing Assessment - Web Design Greenville SC
Jul 7, 2020
Digital Marketing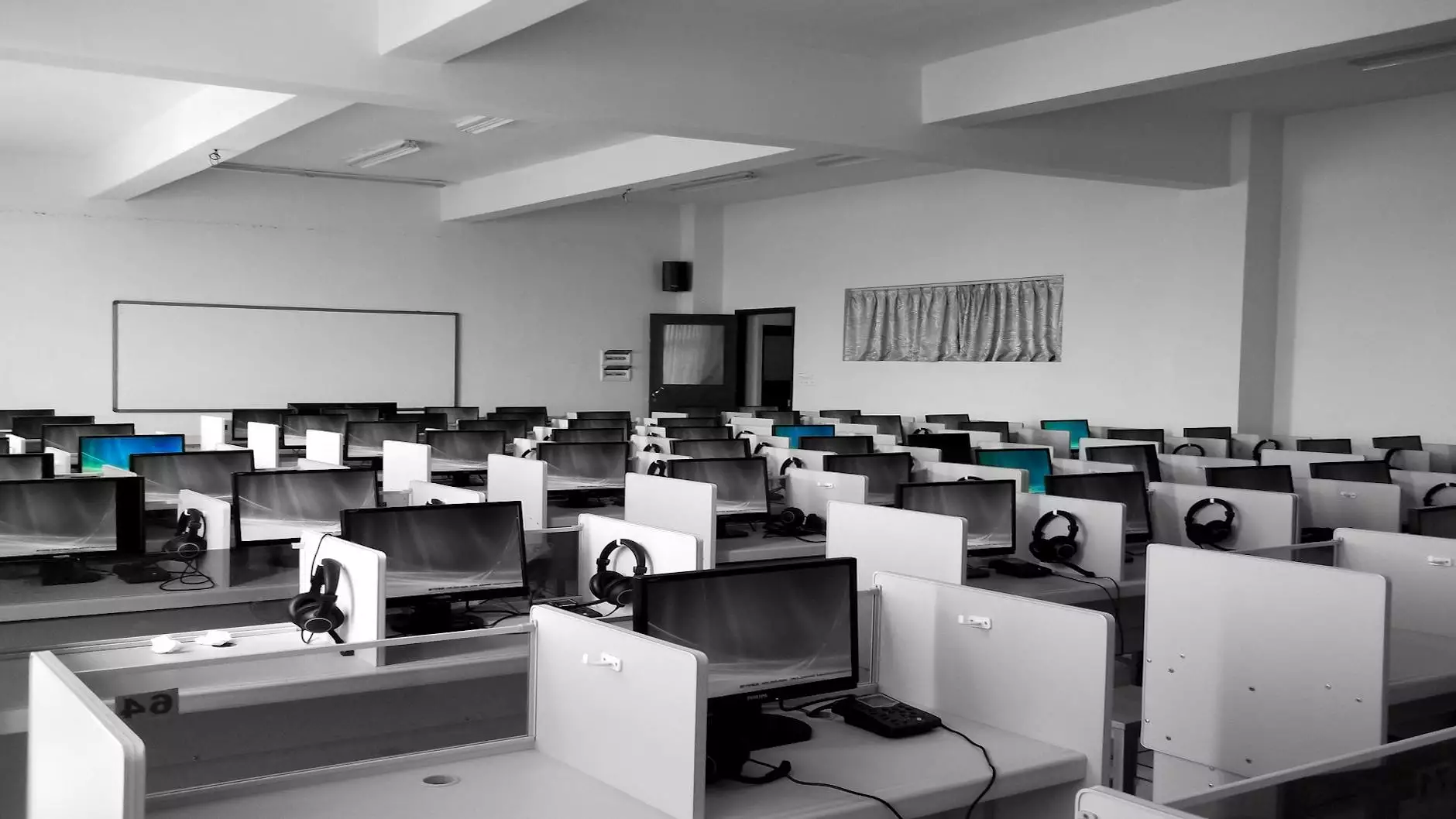 Welcome to Computer Creations
Enhance Your Business with Inbound Marketing
Are you looking to take your website to new heights? Are you struggling to attract organic traffic and generate quality leads? Look no further than Computer Creations, your one-stop destination for professional web design and inbound marketing services in Greenville SC.
The Importance of Inbound Marketing
In today's digitally-driven world, having a strong online presence is essential to the success of any business. Inbound marketing, also known as content marketing, is a powerful strategy that focuses on attracting customers through informative and valuable content, rather than traditional advertising methods.
At Computer Creations, we understand the significance of inbound marketing for businesses in the Business and Consumer Services industry. With our expertise in website development and comprehensive inbound marketing solutions, we can help you reach your target audience, boost your brand visibility, and drive conversion rates.
Comprehensive Inbound Marketing Assessment
Our Inbound Marketing Assessment is designed to evaluate the effectiveness of your current marketing strategies and identify areas for improvement. Our team of skilled professionals will conduct a thorough analysis of your website, content, social media presence, and overall online strategy.
During the assessment, we will examine various aspects of your online presence, including your website structure, keyword optimization, content quality, lead capture methods, social media engagement, and more. The findings from our assessment will serve as a roadmap for enhancing your inbound marketing efforts and achieving remarkable results.
Customized Inbound Marketing Solutions
With our extensive knowledge and experience, we can develop tailored inbound marketing solutions that align with your business goals and target audience. Our team will work closely with you to craft engaging and informative content that resonates with your potential customers.
From creating compelling blog posts and informative whitepapers to designing visually appealing landing pages and email campaigns, our experts will implement the right mix of strategies to attract, engage, and convert your target audience. Our goal is to help you establish a strong online presence and generate consistent, high-quality leads.
Why Choose Computer Creations
Experienced web design and inbound marketing professionals
Proven track record of success in the Business and Consumer Services industry
In-depth knowledge of latest trends and strategies
Tailored solutions to meet your specific business needs
Transparent communication and ongoing support
Competitive pricing and value for your investment
Take the First Step towards Success
Ready to take your business to new heights? Schedule your Inbound Marketing Assessment with Computer Creations today and let us help you unlock your true online potential. Contact our team of experts and experience the power of effective inbound marketing techniques.
Remember, your online success starts here at Computer Creations, where we combine innovative web design with results-driven inbound marketing strategies. Don't settle for mediocre online performance — thrive with our comprehensive solutions tailored to your business!