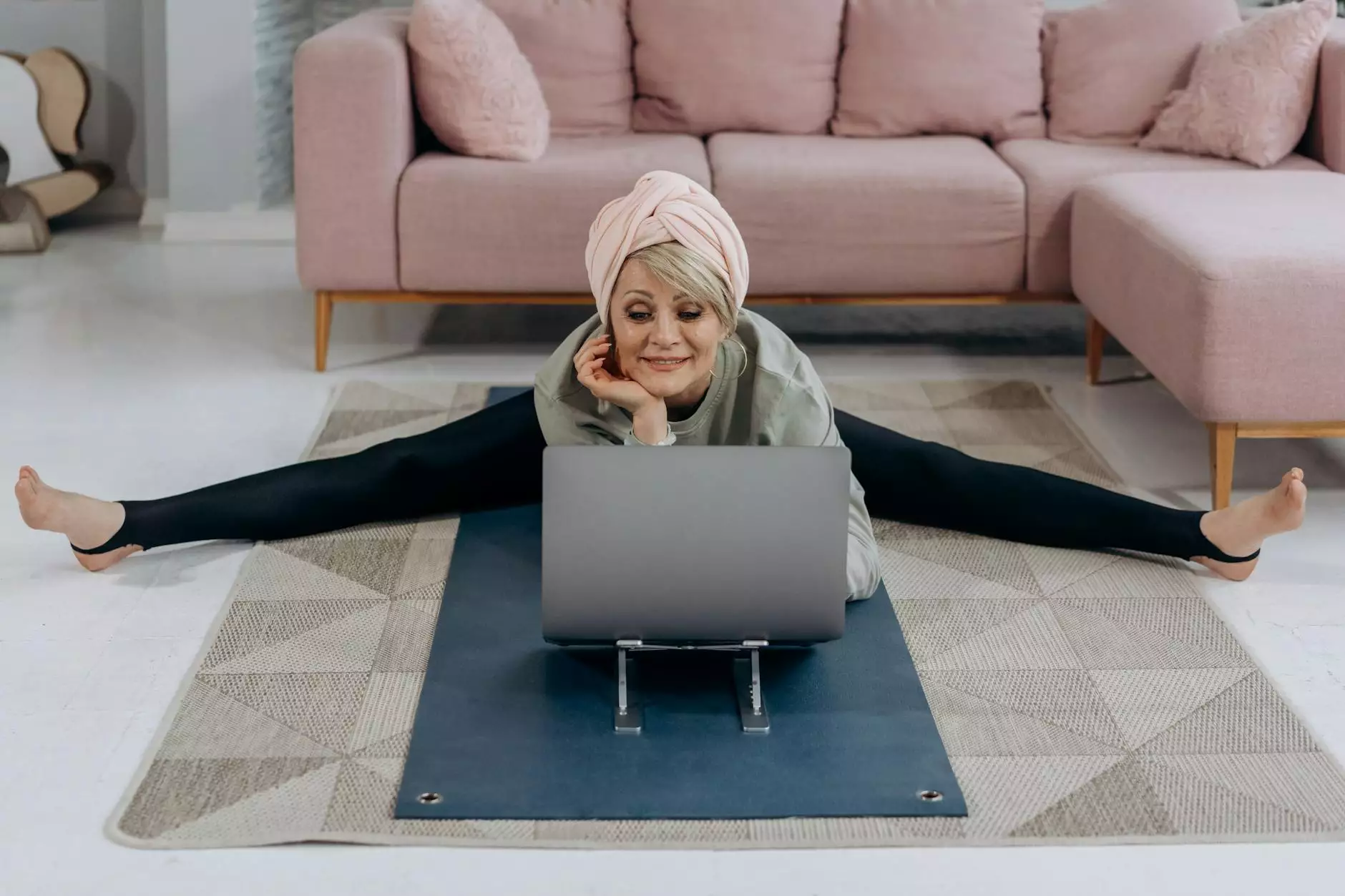 Introduction
Welcome to Computer Creations, the industry leader in website development and online advertising services. In this comprehensive guide, we will discuss the importance of avoiding bad online advertising practices and how you can improve your strategies to achieve better results in today's digital landscape.
Understanding the Impact of Online Advertising
In the modern era, online advertising has become an integral part of any successful business. It allows businesses to reach a wider audience, increase brand visibility, drive website traffic, and ultimately generate leads and conversions. However, it is crucial to adopt ethical and effective advertising practices to ensure long-term success and avoid potential penalties from search engines.
The Pitfalls of Bad Online Advertising
Many businesses unknowingly engage in bad online advertising practices, which can harm their brand reputation, waste valuable resources, and hinder their online growth. Some common pitfalls include:
1. Misleading or Irrelevant Ads
Displaying misleading or irrelevant ads can lead to negative user experiences. It is essential to align your ad content with the user's intent and ensure that it provides value and relevance.
2. Clickbait Tactics
Using clickbait tactics to lure users into clicking on your ads not only damages your credibility but also decreases user trust. Focus on delivering genuine value and creating engaging ad copy that accurately represents your offerings.
3. Overuse of Pop-up Ads
While pop-up ads can be effective when used appropriately, excessive and intrusive pop-ups can frustrate users and drive them away from your website. Maintain a balance between user experience and promotional activities.
4. Ignoring Mobile Optimization
In an increasingly mobile-centric world, failing to optimize your ads for mobile devices can result in diminished visibility and missed opportunities. Ensure that your ads are mobile-friendly and provide a seamless browsing experience on all screen sizes.
5. Keyword Stuffing
Overloading your ad copy or website content with an excessive number of keywords not only affects readability but also violates search engine guidelines. Focus on natural, user-friendly language while incorporating relevant keywords strategically.
How Computer Creations Can Help
At Computer Creations, we specialize in providing top-notch website development and online advertising services tailored to your business needs. Our team of SEO experts and copywriters are well-versed in the latest industry trends and best practices to help your business stand out from the competition.
1. Comprehensive Website Audits
Our experts conduct in-depth website audits to identify areas for improvement, including analyzing your online advertising practices. We meticulously review your website's structure, content, and performance to optimize your online presence.
2. Tailored Advertising Strategies
We develop customized advertising strategies based on your business objectives and target audience. Our team ensures that your ads are compelling, relevant, and engaging, maximizing your reach and driving quality traffic to your website.
3. SEO-Optimized Copywriting
Our skilled copywriters craft captivating and SEO-optimized content that resonates with your target audience. We prioritize high-quality, informative, and engaging copy that not only boosts your search engine rankings but also enhances user experience.
4. Mobile-Friendly Solutions
We understand the significance of mobile optimization in today's digital landscape. Our team ensures that your online advertising campaigns and website are optimized for seamless mobile browsing, reaching users on all devices effectively.
5. Ongoing Monitoring and Analysis
As part of our comprehensive services, we continuously monitor and analyze the performance of your online advertising campaigns. This allows us to make data-driven optimizations and ensure that your strategies align with your business goals.
Conclusion
It is essential to be aware of bad online advertising practices and take proactive steps to avoid them. By partnering with Computer Creations, you can benefit from our expertise and experience in website development and online advertising, allowing you to enhance your strategies, improve search engine rankings, and drive business growth. Contact us today to begin your journey towards online advertising success!