IT Support for Financial Services in Charleston, SC - Advyon
Aug 20, 2022
IT Support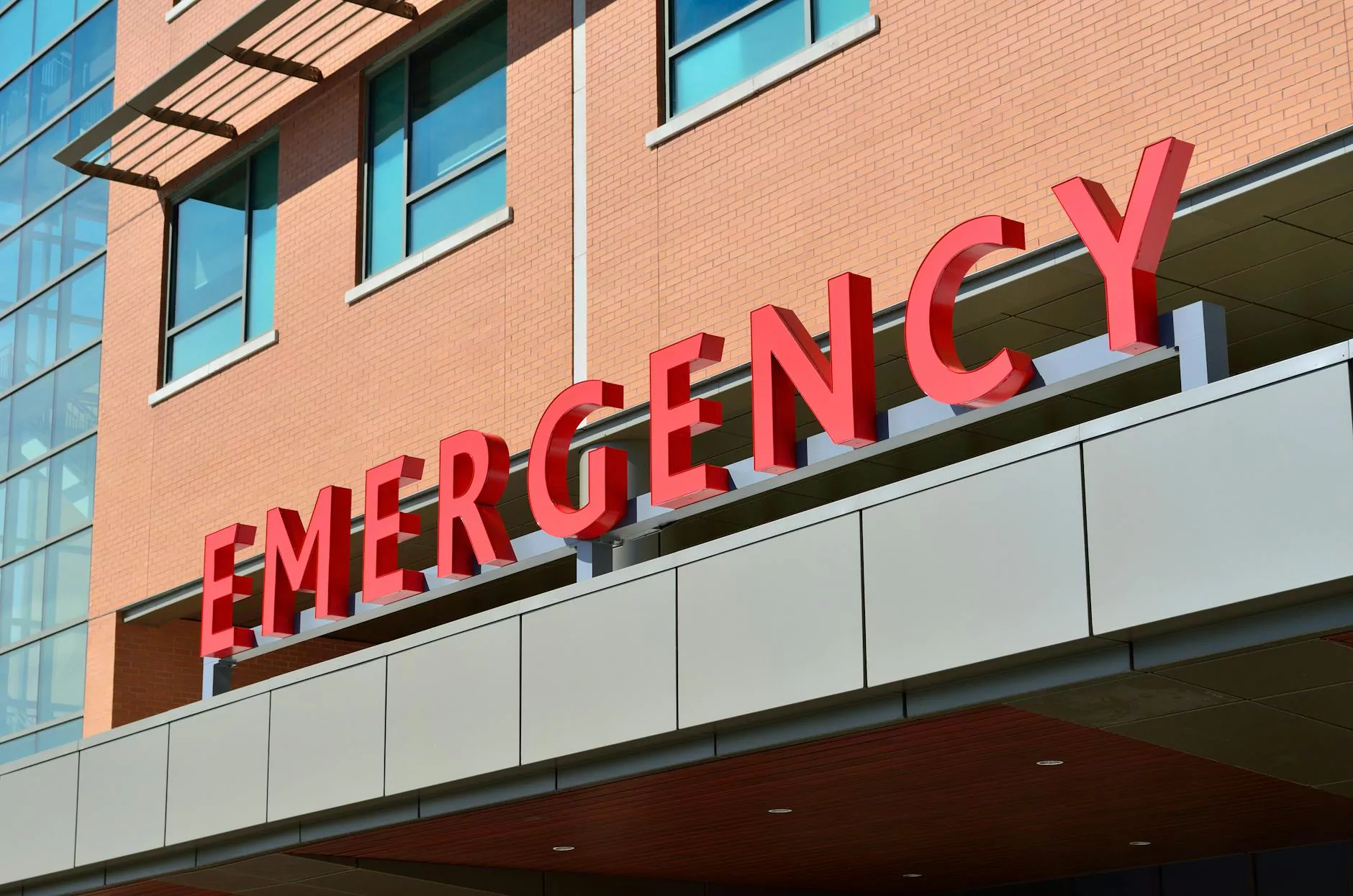 Welcome to Advyon, the leading provider of IT support services specifically tailored for financial services in Charleston, SC. As a division of Computer Creations, we have a proven track record of delivering high-end website development solutions to businesses and consumers in various industries. In this page, we will delve into the comprehensive range of services we offer, explaining how our expertise can help you stay ahead in the competitive financial services sector.
Professional Website Development for the Financial Services Industry
At Advyon, we understand the unique challenges faced by businesses and consumers in the financial services industry. With our years of experience and deep knowledge in web development, we are equipped to assist you in creating a powerful online presence. Our team of highly proficient developers and designers are skilled in crafting websites that are not only visually stunning, but also user-friendly and optimized for search engines. With a focus on responsive design, your website will seamlessly adapt to various devices and screen sizes, ensuring an exceptional browsing experience for your clients.
Enhanced Security and Compliance
Security and compliance are paramount in the financial services industry. At Advyon, we prioritize the protection of your sensitive data and the implementation of robust security measures. Our team will work closely with you to ensure that your website complies with industry regulations, including data encryption, secure payment gateways, and comprehensive authentication systems. We understand the importance of maintaining the trust of your clients, and our solutions are designed to give them peace of mind when engaging with your services online.
Search Engine Optimization (SEO) for Financial Services
In order to outrank your competitors and increase your online visibility, it is essential to have a well-optimized website. Our team of SEO experts at Advyon specializes in crafting data-driven strategies that boost search engine rankings for financial services businesses. Through comprehensive keyword research, on-page optimization, and targeted content creation, we can help your website climb the search engine result pages (SERPs) and attract a steady stream of organic traffic. Our approach combines technical excellence with engaging content to ensure maximum visibility and credibility for your financial services.
Ongoing Support and Maintenance
Beyond the initial website development phase, Advyon is committed to providing ongoing support and maintenance for your financial services website. Our dedicated team is available to assist you with any technical issues, implement updates, and address any concerns promptly. We understand that technology evolves rapidly, and our goal is to ensure that your website remains up-to-date with the latest advancements, giving you a competitive edge in the ever-changing financial services landscape.
Contact Advyon Today!
Ready to take your financial services website to the next level? Contact Advyon, a division of Computer Creations, to discuss your specific requirements and learn how our IT support services can benefit your business. Our team of experts is passionate about delivering exceptional website development solutions for the financial services industry in Charleston, SC and beyond. Reach out to us today and let us help you thrive in today's digital era.