Telehealth Appointments with Symbios Health
Jun 26, 2020
Web Design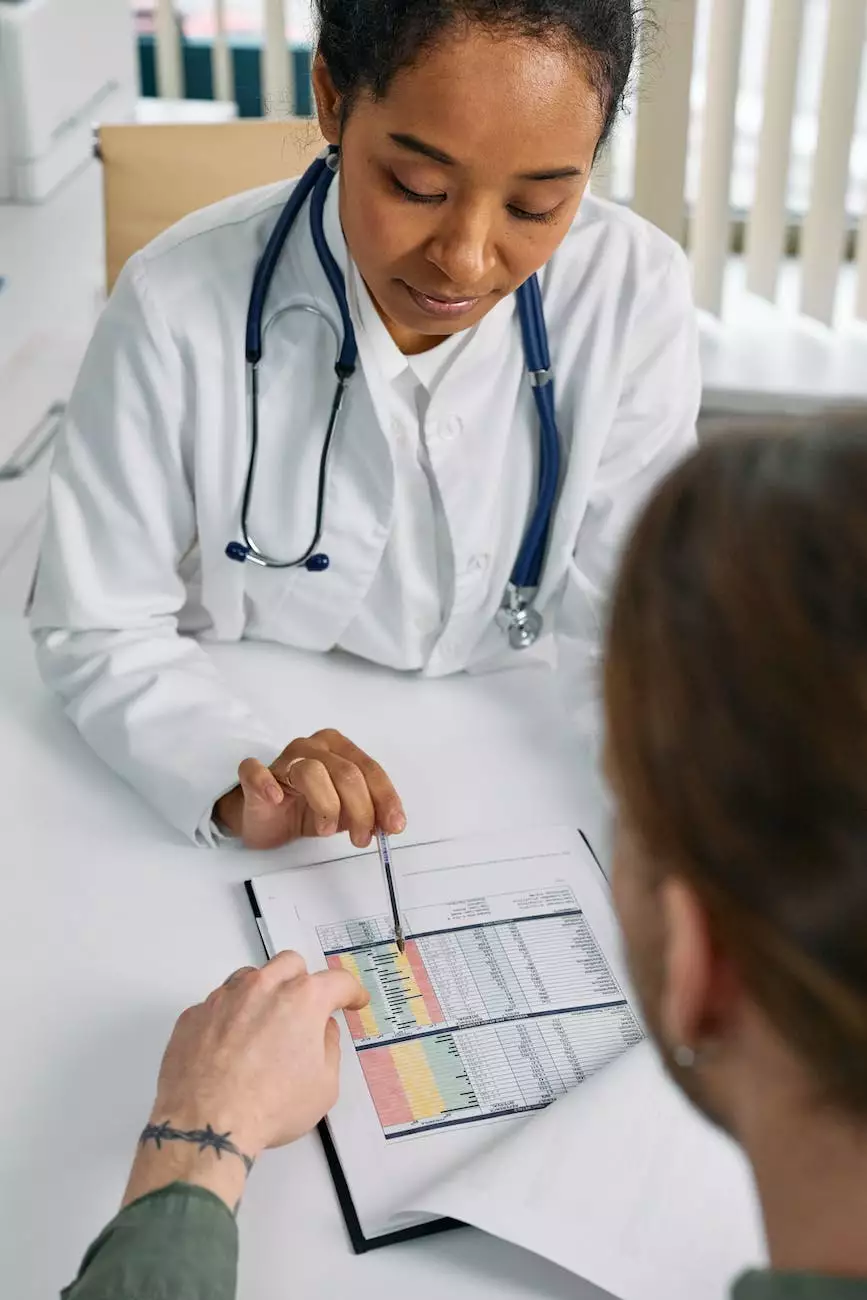 Convenient and Hassle-Free Healthcare Solutions
Telehealth appointments have revolutionized the way we receive healthcare services. With Computer Creations' cutting-edge technology, Symbios Health brings you the convenience of connecting with our highly qualified medical professionals from the comfort of your own home. Our telehealth services aim to make healthcare accessible to everyone, removing geographical barriers and ensuring you receive quality medical care at your convenience.
Why Choose Telehealth Appointments?
Telehealth appointments offer several advantages over traditional in-person visits. They are especially beneficial for individuals with limited mobility, those living in remote areas, busy professionals, or anyone who prefers the convenience of virtual consultations. By choosing telehealth appointments with Symbios Health, you can:
Save Time and Effort: Skip the commute, waiting room, and time-consuming paperwork. Connect with our medical professionals in just a few clicks.
Flexible Scheduling: Enjoy the flexibility of scheduling appointments that work with your busy lifestyle. We offer extended hours and weekend availability to accommodate your needs.
Comfort and Convenience: Access expert medical advice and care from the comfort of your own home. No need to leave your house or disrupt your daily routine.
Reduced Costs: Telehealth appointments often cost less than in-person visits, with no additional expenses for transportation or parking.
Continuity of Care: If you're an existing patient of Symbios Health, telehealth appointments allow you to maintain a strong doctor-patient relationship without interruptions.
Our Comprehensive Telehealth Services
Symbios Health offers a wide range of medical services through our telehealth platform. Whether you need a routine check-up, follow-up consultations, or have specific health concerns, our experienced medical professionals are here to provide you with the highest quality care. Our telehealth services include:
1. Virtual Consultations
Through secure video conferencing, you can have face-to-face consultations with our medical professionals. During these virtual visits, you can discuss your symptoms, concerns, and receive expert medical advice. Our physicians are dedicated to providing personalized care and devising treatment plans tailored to your specific needs.
2. Remote Monitoring
With advanced technology, we can remotely monitor your health conditions, ranging from chronic illnesses to post-surgical recovery. Through wearable devices and mobile applications, our medical professionals can track vital signs, medication adherence, and overall well-being. This allows for proactive care management and timely interventions, ensuring your health is closely monitored even from a distance.
3. Prescription Renewals
Running out of prescription medications can be stressful. With our telehealth services, you can easily request prescription renewals through our platform. Our medical professionals will review your request and prescribe the necessary medications, saving you time and hassle. Your prescriptions can be conveniently delivered to your doorstep or digitally transmitted to the pharmacy of your choice.
4. Mental Health Support
At Symbios Health, we understand the importance of mental well-being. Our telehealth platform provides easy access to licensed therapists and psychiatrists, ensuring you receive the support and care you need. Virtual therapy sessions allow for safer and comfortable environments, accommodating your schedule and preferences.
Experience the Future of Healthcare Today
Computer Creations, in partnership with Symbios Health, is committed to transforming the way healthcare is delivered. Our telehealth services combine state-of-the-art technology with compassionate healthcare professionals to provide you with comprehensive and convenient medical care. With just a few clicks, you can schedule your telehealth appointment and experience the future of healthcare today.