Advanced TeleHealth Solutions
Apr 19, 2021
Web Design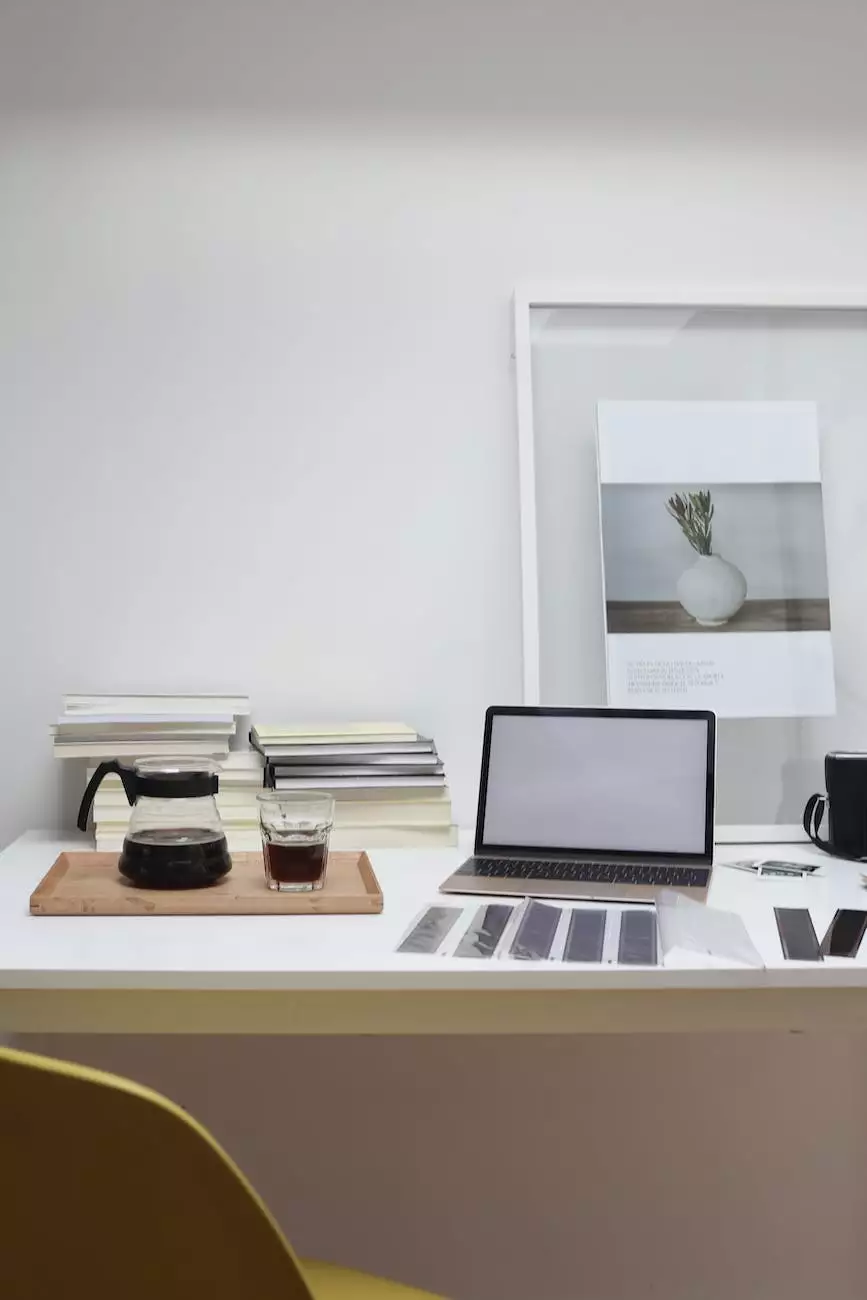 Welcome to Computer Creations, your trusted partner in Business and Consumer Services - Website Development. Explore our advanced TeleHealth Solutions, designed to revolutionize the way healthcare is delivered and accessed in today's digital world.
Why Choose Advanced TeleHealth Solutions?
At Computer Creations, we understand the importance of leveraging technology to improve efficiency and accessibility in the healthcare industry. Our team of highly skilled professionals has developed cutting-edge TeleHealth Solutions to address the evolving needs of healthcare providers, patients, and businesses.
Revolutionizing Healthcare Delivery
With our Advanced TeleHealth Solutions, healthcare providers can seamlessly connect with patients remotely, offering timely and personalized care. Our platform enables virtual consultations, remote monitoring, and secure online communication, eliminating geographical barriers and enhancing access to healthcare services.
By integrating innovative features such as real-time video conferencing, instant messaging, and secure file sharing, our TeleHealth Solutions empower healthcare professionals to connect with patients from the comfort of their own homes.
Enhancing Patient Experience
Our TeleHealth Solutions prioritize patient convenience and satisfaction. Patients can now schedule appointments, access medical records, and receive personalized care plans with just a few clicks. This streamlined approach saves time, reduces waiting room anxiety, and ensures continuity of care.
Patients can consult with their healthcare providers at any time, regardless of physical location. Whether it's follow-up appointments, medication management, or general medical advice, our TeleHealth Solutions offer a secure and convenient platform for patients to connect with healthcare professionals.
Benefits for Healthcare Businesses
Our Advanced TeleHealth Solutions also cater to the needs of healthcare businesses. By implementing our platform, healthcare providers can expand their reach, attract new patients, and increase revenue streams. The ability to offer virtual consultations opens doors to wide-ranging demographics and rural areas where access to healthcare may be limited.
With our user-friendly and customizable interfaces, healthcare businesses can seamlessly integrate the TeleHealth Solutions into their existing systems. This ensures a smooth transition and allows healthcare professionals to focus entirely on delivering the highest quality care.
The Future of Healthcare is Here
Computer Creations is proud to be at the forefront of the TeleHealth revolution. Our commitment to excellence and innovation drives us to develop advanced solutions that have the potential to transform the healthcare landscape.
With the integration of Artificial Intelligence, Big Data Analytics, and Internet of Things (IoT), our TeleHealth Solutions are continuously evolving to meet the ever-growing demands of the industry. We stay updated with the latest technological advancements to provide our clients with state-of-the-art solutions.
Trust Computer Creations for Your TeleHealth Needs
When it comes to advanced TeleHealth Solutions and website development services, Computer Creations is the name you can rely on. Our team of experts possesses the technical expertise and industry knowledge to deliver outstanding results.
Contact us today to learn more about our Advanced TeleHealth Solutions and how we can help you unlock the full potential of your healthcare business.