Welcome to Computer Creations' Social Media Services in Greenville, SC
Sep 19, 2019
Digital Marketing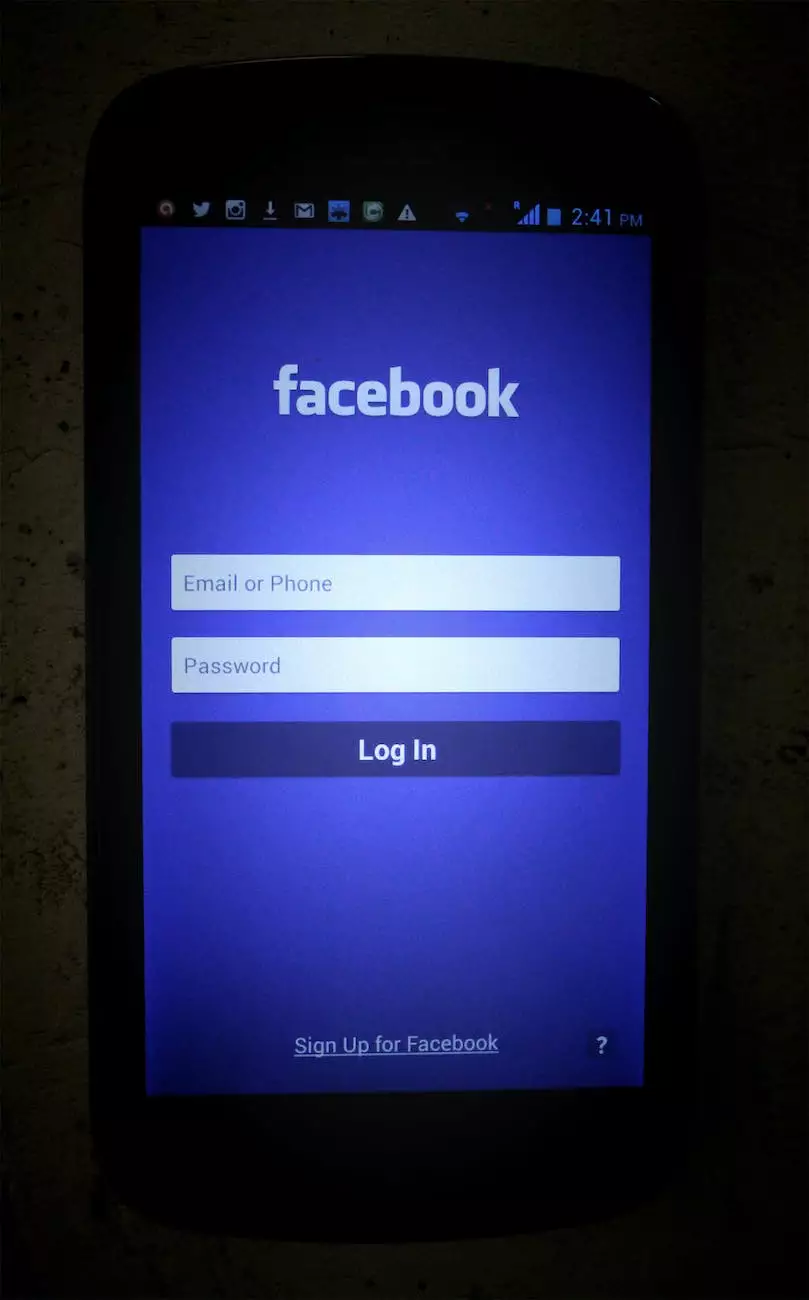 Are you looking to enhance your online presence and drive maximum engagement for your business in Greenville, SC? Look no further than Computer Creations' top-notch social media services. With our team of experts, we specialize in creating effective strategies that can help you establish a strong foothold in the online world.
Why Choose Computer Creations for Social Media Services?
At Computer Creations, we understand the importance of social media in today's digital landscape. With an ever-growing user base across various platforms, leveraging social media for your business can yield incredible results. Here's what sets us apart:
Expertise: Our team of skilled professionals has extensive experience in social media management. We stay up-to-date with the latest trends and techniques to ensure that your business stays ahead of the competition.
Custom Strategies: We believe that every business is unique, and therefore, requires a customized approach. Our experts will work closely with you to understand your goals, target audience, and industry, and create a tailored social media strategy for your business.
Content Creation: Compelling content is at the heart of any successful social media campaign. Our skilled copywriters will create engaging and shareable posts that resonate with your audience, driving increased brand awareness and fostering customer loyalty.
Platform Optimization: With numerous social media platforms available, it can be overwhelming to decide where to focus your efforts. Our team will analyze your target audience and industry to determine the most effective platforms for your business, ensuring maximum reach and engagement.
Analytics and Reporting: We believe in data-driven decision-making. Our comprehensive analytics and reporting system will provide you with valuable insights into the performance of your social media campaigns. This will help us make informed adjustments and optimize your strategies for better results.
Our Social Media Services
Computer Creations offers a wide range of social media services to help businesses thrive in the competitive online landscape. Some of our key services include:
Social Media Strategy Development: We will work closely with you to understand your business goals and create a comprehensive social media strategy tailored to your unique requirements.
Content Creation and Management: Our team of creative professionals will develop engaging and relevant content that aligns with your brand voice, ensuring maximum engagement and brand loyalty.
Platform Management: We will handle the day-to-day management of your social media platforms, including posting updates, responding to comments, and engaging with your audience.
Advertising and Promotions: Our experts will design and implement effective social media advertising campaigns to boost brand awareness, drive traffic, and generate leads for your business.
Community Engagement: We will actively engage with your audience, fostering meaningful connections and building a loyal community around your brand.
Analytics and Reporting: Our comprehensive analytics and reporting tools will provide you with valuable insights into the performance of your social media campaigns, allowing you to make data-driven decisions and optimize your strategies.
Get in Touch with Our Social Media Experts
Ready to take your social media presence to the next level? Contact Computer Creations today to discuss your business goals and find out how our exceptional social media services can help you achieve them. Our team is dedicated to supporting your success in Greenville, SC and beyond. Reach out to us now and let's get started!