Search Engine Optimization
Feb 5, 2019
SEO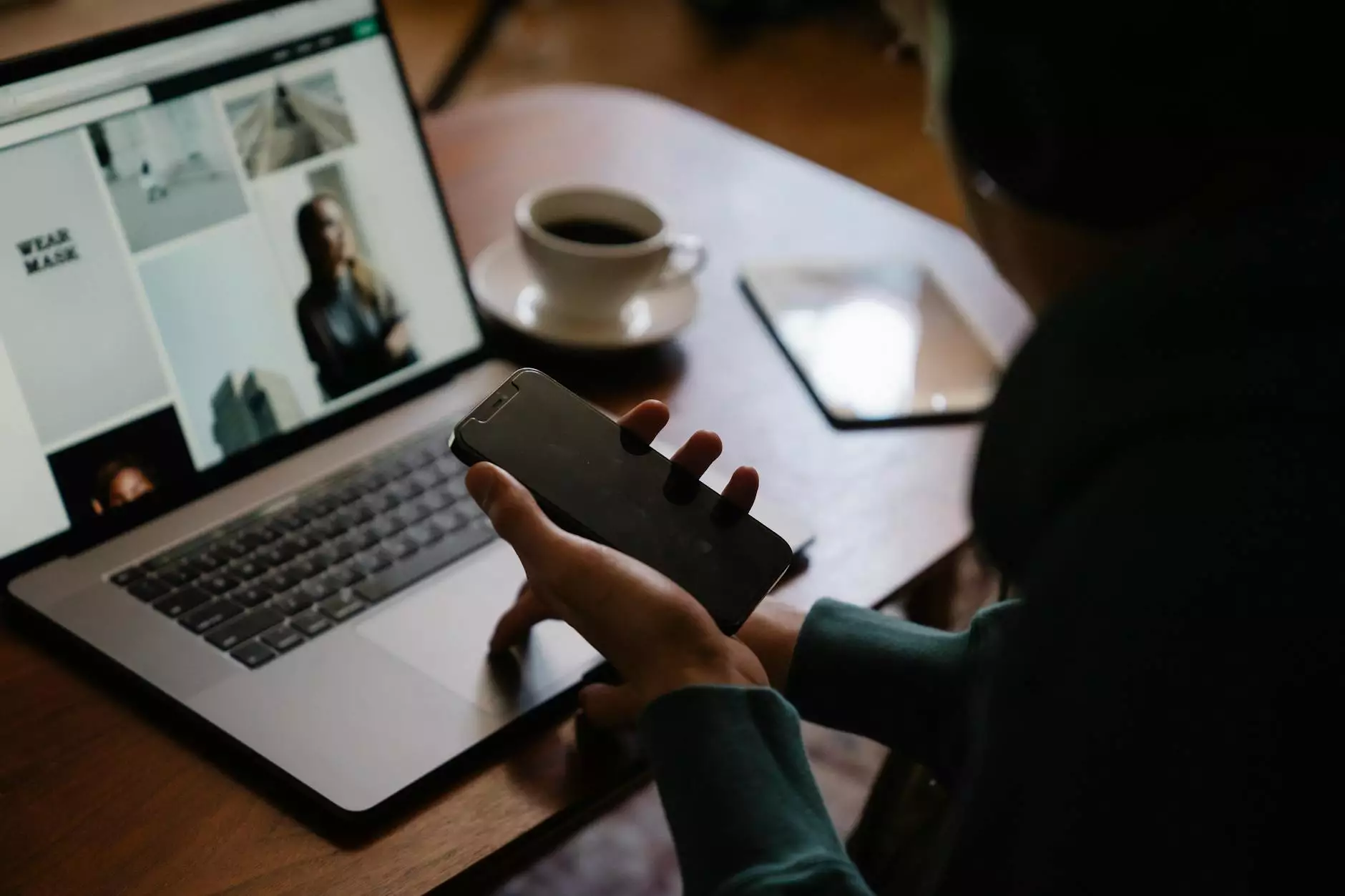 Boost Your Online Visibility with Expert SEO Services
In today's digital age, having an impressive online presence is crucial for businesses to succeed. If you want to stand out from the competition and attract more customers, effective Search Engine Optimization (SEO) is the key. Computer Creations, a leading website development agency in Greenville, SC, offers high-end SEO services tailored to your business needs.
Why Choose Computer Creations for SEO Services?
Computer Creations has a team of highly proficient SEO specialists who are passionate about helping businesses succeed in the online world. With our extensive knowledge and experience, we have successfully assisted numerous clients in achieving higher search engine rankings and increased organic traffic. Here's why you should choose us:
1. Customized SEO Strategies
We understand that every business is unique, and therefore, we craft customized SEO strategies that align with your specific goals and target audience. Our team conducts comprehensive research to identify the most effective keywords and optimize your website's content to maximize visibility in search engine results pages.
2. Technical SEO Optimization
In addition to keyword optimization, our experts focus on technical aspects of SEO, ensuring your website is optimized for fast loading times, mobile responsiveness, and efficient indexing by search engines. By addressing these crucial factors, we lay a solid foundation for your website's visibility and better user experience.
3. Quality Content Creation
One of the key factors in achieving top search rankings is high-quality, engaging content. Our talented copywriters specialize in creating rich and comprehensive content that not only appeals to your target audience but also meets the criteria set by search engines. From informative blog posts to compelling product descriptions, we enhance your website's content to attract and retain visitors.
4. Link Building Strategies
Building authoritative links is an essential aspect of SEO. Our team employs sophisticated link-building strategies to establish your website's credibility and improve its visibility in the competitive online landscape. We focus on acquiring high-quality backlinks from reputable sources to enhance your website's search engine authority.
5. Local SEO Expertise
If your business targets a local audience, our specialists have in-depth knowledge of local SEO techniques. We optimize your website for location-specific keywords, create and optimize Google My Business listings, and ensure consistency across online directories. By implementing effective local SEO strategies, we help your business dominate local search results.
Maximize Your Online Potential with Computer Creations
Computer Creations is dedicated to empowering businesses with cutting-edge SEO services in Greenville, SC. By partnering with us, you gain a competitive edge in your industry, increase brand visibility, and drive targeted organic traffic to your website. Our team works tirelessly to stay up-to-date with the latest SEO trends and techniques, ensuring your website remains ahead of the curve.
Ready to take your online presence to new heights? Contact Computer Creations today and let our SEO experts devise a customized strategy that will propel your business to success.