SEO Greenville SC – (Search Engine Optimization)
Sep 15, 2020
SEO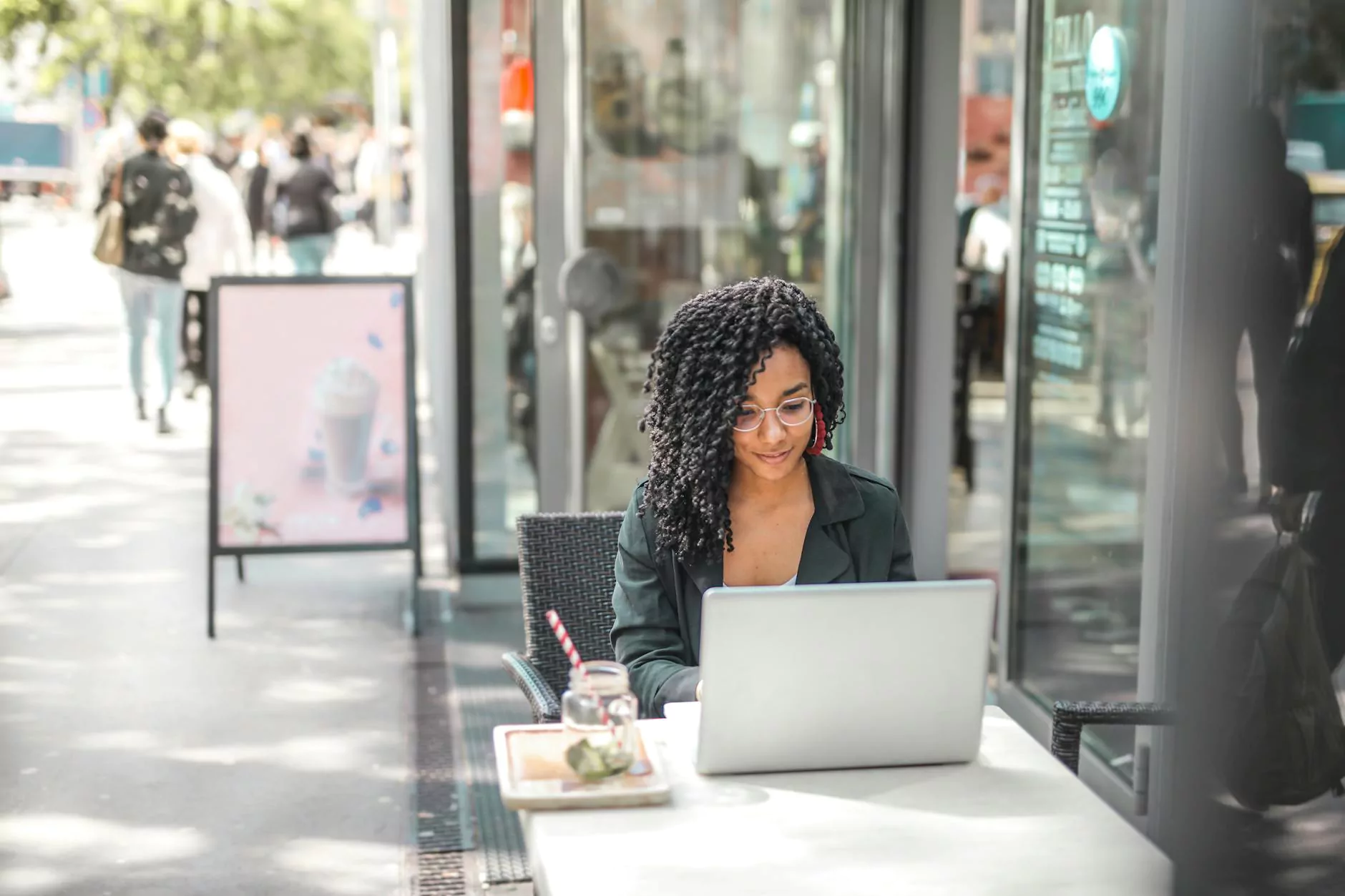 Top-Quality Search Engine Optimization Services in Greenville, SC
Computer Creations is your go-to solution for all your website development needs in Greenville, SC. With our expertise in search engine optimization (SEO), we can help your business achieve higher rankings on Google and outrank your competitors. Our dedicated team of professionals understands the intricacies of SEO and can ensure that your website is fully optimized for maximum visibility and increased organic traffic.
Why Choose Computer Creations for SEO in Greenville, SC?
When it comes to SEO services in Greenville, SC, Computer Creations stands out as a leader in the industry. Here's why you should choose us:
Proven Track Record: We have a proven track record of delivering exceptional results for our clients. Our SEO strategies are based on the latest industry trends and best practices.
Expert Team: Our team of SEO professionals is highly skilled and experienced. We stay updated with the ever-changing algorithms of search engines and implement effective strategies to ensure long-term success.
Customized Approach: We understand that every business is unique, and that's why we offer tailored SEO solutions to meet your specific needs. Our strategies are designed to align with your business goals and target audience.
Comprehensive Services: We provide a wide range of SEO services, including keyword research, on-page optimization, technical SEO, link building, content creation, and more. Our holistic approach ensures that all aspects of your website are optimized for search engines.
Transparent Reporting: We believe in transparency and provide detailed reports to our clients. You'll have full visibility into the progress of your SEO campaigns and the impact on your website's rankings.
Our SEO Process
At Computer Creations, we follow a comprehensive SEO process to ensure the best results for our clients. Here's an overview of our approach:
1. Research and Analysis
We start by conducting in-depth research and analysis to understand your business, target audience, and competition. This helps us identify the most valuable keywords and opportunities for optimization.
2. On-Page Optimization
Our expert team will optimize your website's on-page elements, including meta tags, headers, URLs, and content. We'll ensure that your website follows SEO best practices and is fully optimized for relevant keywords.
3. Content Creation and Optimization
We believe that high-quality content is the key to successful SEO. Our team will create compelling, keyword-rich content that engages your audience and helps boost your website's rankings. We'll also optimize existing content to improve its visibility on search engines.
4. Link Building
Building high-quality, authoritative backlinks is an essential part of our SEO strategy. We'll implement effective link building techniques to establish your website's authority and improve its chances of ranking higher on Google.
5. Ongoing Monitoring and Optimization
Our job doesn't end with optimization. We continuously monitor your website's performance, analyze data, and make necessary adjustments to improve its rankings. Our goal is to help your business stay ahead of the competition.
Contact Computer Creations for a Free Consultation
If you're ready to take your business to new heights with our top-notch SEO services, don't hesitate to reach out to us. Contact Computer Creations today for a free consultation and let us help you outrank your competitors on Google. Your online success starts here!
Computer Creations - Your Partner in SEO Success!