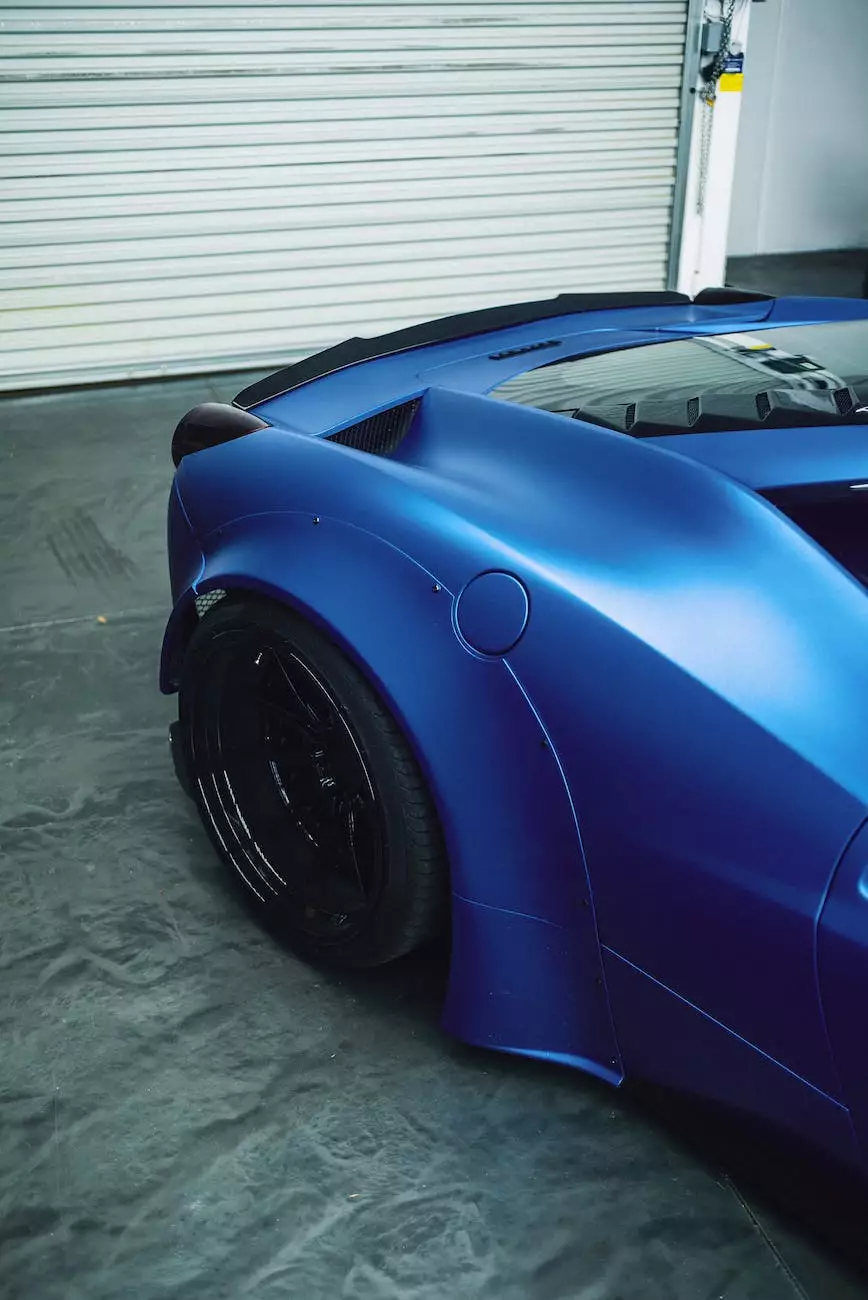 Introduction
Welcome to Advyon, your one-stop-shop for professional IT services catered specifically to the construction industry in Charleston, SC. As a subsidiary of Computer Creations, a renowned name in website development and technology solutions, we understand the unique challenges and requirements faced by construction businesses.
Comprehensive IT Solutions for Construction
At Advyon, we offer a wide range of IT services tailored to meet the specific needs of construction companies. Our team of highly skilled professionals combines technical expertise with industry knowledge to deliver cutting-edge solutions that optimize efficiency, enhance productivity, and drive growth.
1. Website Development and Design
In today's digital age, having a strong online presence is essential for the success of any business. Our expert web developers have years of experience in creating visually appealing and user-friendly websites that showcase your construction services and attract potential clients. We utilize the latest technologies to build responsive websites that work seamlessly across all devices.
2. Cloud Computing and Data Management
Securely storing and managing construction data is crucial for streamlined operations. Advyon specializes in cloud computing solutions, providing you with scalable storage options and efficient data management systems. With our expertise, you can access your project files and documents securely from anywhere, collaborate effectively, and improve team productivity.
3. Network Infrastructure and Security
Protecting your construction company's sensitive data from cyber threats is of utmost importance. Our IT services encompass comprehensive network security measures to safeguard your infrastructure. We implement robust firewalls, encryption protocols, and advanced intrusion detection systems to prevent unauthorized access and ensure data integrity.
4. Mobile Application Development
In the fast-paced construction industry, having access to crucial project information on the go is invaluable. Advyon develops customized mobile applications that enable you to monitor project progress, track resources, and collaborate with team members in real-time. Our mobile apps are intuitive, secure, and designed to enhance efficiency.
5. IT Consulting and Support
Understanding the diverse technological requirements in the construction sector can be challenging. Our IT consulting services analyze your specific needs, identify gaps in your existing infrastructure, and recommend tailored solutions to address them. Additionally, our dedicated support team is available to provide ongoing technical assistance and ensure smooth operations.
Why Choose Advyon for your Construction IT needs?
When it comes to IT services for the construction industry in Charleston, SC, Advyon stands out for several reasons:
Industry Expertise: Our team has extensive knowledge and experience in working with construction companies, giving us a deep understanding of your unique requirements.
Customized Solutions: We don't believe in a one-size-fits-all approach. Our services are tailored to match your specific business needs, allowing you to maximize the benefits.
Proven Track Record: With a track record of success, we have consistently helped construction businesses optimize their IT infrastructure and achieve significant growth.
Excellent Customer Support: Our dedicated support team is always ready to assist you, ensuring that your technology solutions operate seamlessly and minimize downtime.
Contact Us Today
Ready to take your construction business to the next level with industry-leading IT services in Charleston, SC? Contact Advyon, a subsidiary of Computer Creations, today and let us provide you with personalized solutions that enhance your efficiency, productivity, and overall success.