Our Culture - Advyon
Jun 1, 2018
About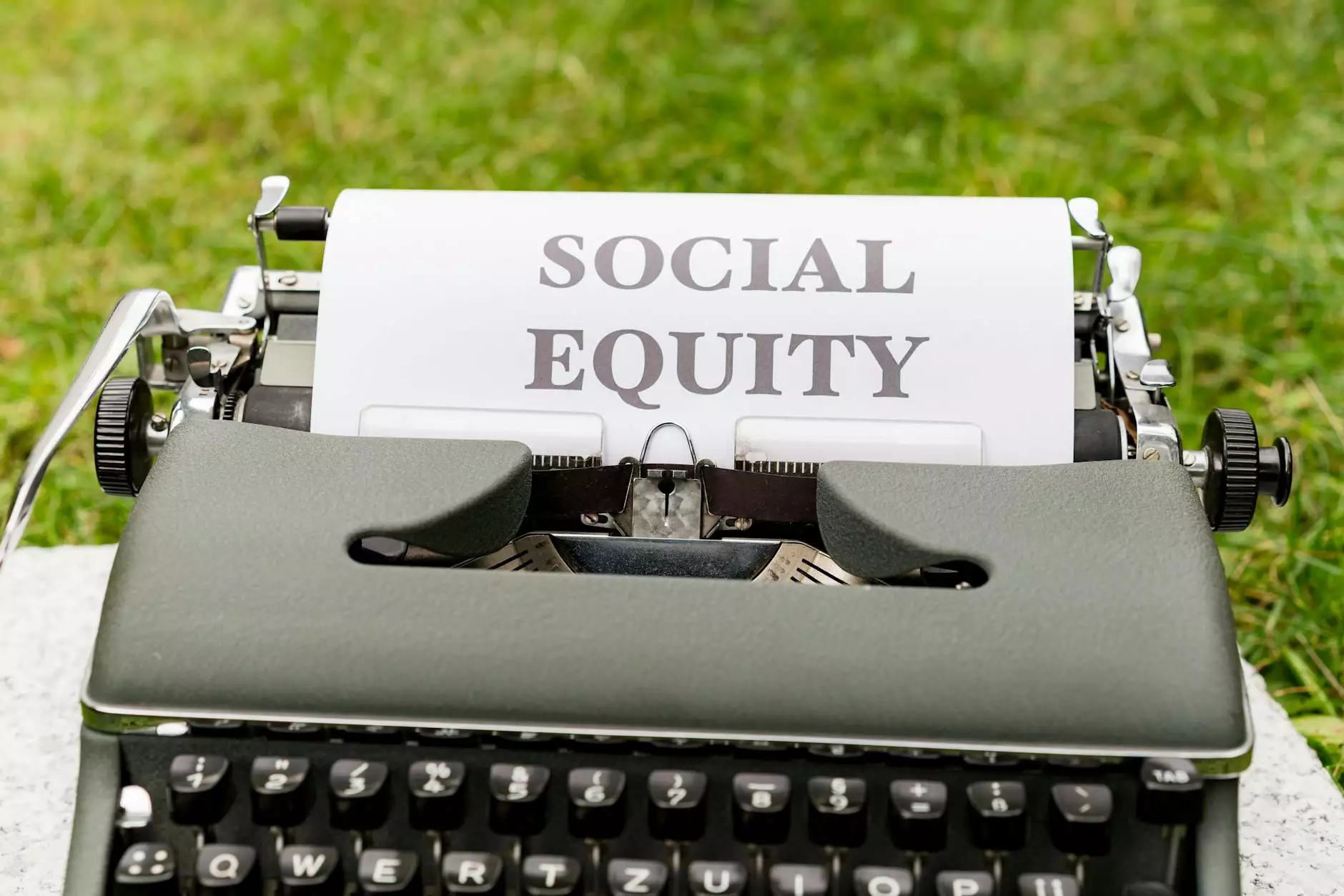 Introduction
Welcome to the vibrant culture of Computer Creations, a pioneering company in the field of website development services. We take great pride in our exceptional team and the values that drive our success. At Computer Creations, we believe in delivering cutting-edge solutions, fostering creativity, and building lasting relationships with our clients. Join us on a journey to explore our culture, mission, and the passionate individuals who make up our team.
Mission
Our mission at Computer Creations is to provide unparalleled website development services to businesses and consumers across various industries. We strive to create innovative and user-friendly websites that not only meet our clients' requirements but exceed their expectations. With a strong focus on customer satisfaction, we aim to build long-term partnerships by delivering high-quality solutions.
Values
At the core of Computer Creations, we embrace a set of values that guide our actions, decisions, and relationships. These values define our culture and are deeply ingrained in everything we do:
Excellence: We consistently strive for excellence in all aspects of our work, ensuring the highest quality outcomes for our clients.
Innovation: We foster a culture of innovation, constantly exploring new technologies and trends to deliver cutting-edge solutions.
Collaboration: We believe that collaboration fuels creativity and success. We work closely with our clients, sharing ideas and expertise to achieve mutual goals.
Integrity: We uphold the highest standards of integrity, honesty, and transparency in all our interactions, earning the trust of our clients and partners.
Growth: We actively promote personal and professional growth, providing our team members with opportunities to enhance their skills and thrive in a dynamic environment.
Sustainability: We are committed to sustainable practices, striving to minimize our environmental impact and contribute positively to our community.
Passionate Team
At Computer Creations, our team is the driving force behind our success. We are a diverse group of talented individuals who are passionate about website development and are dedicated to delivering outstanding results. From skilled designers and developers to experienced project managers, each team member brings a unique set of expertise, ensuring that we provide comprehensive solutions to our clients.
We cultivate a collaborative and supportive work environment, encouraging our team members to constantly learn and grow. By embracing their creativity and innovative ideas, we foster an atmosphere that breeds success and client satisfaction. Our team's passion for their work is evident in the exceptional websites we create.
Client-Centric Approach
At Computer Creations, our clients are at the heart of everything we do. We understand that every business has unique needs and goals, and we tailor our website development services to meet their specific requirements. Our client-centric approach involves constantly communicating and collaborating with our clients, ensuring that we deliver solutions that align with their vision and objectives.
We believe in building strong relationships with our clients, understanding their businesses inside out, and providing ongoing support even after the project is completed. Our commitment to customer satisfaction has earned us a reputation for being a trusted partner in website development.
Conclusion
Computer Creations is a leading provider of website development services in the business and consumer services industry. With our commitment to excellence, innovation, and collaboration, we deliver high-quality solutions that help businesses thrive in the digital landscape. Our passionate team, guided by our values, ensures that every website we develop is a testament to our expertise.
Experience the vibrant culture of Computer Creations and discover how our client-centric approach can transform your online presence. Contact us today and embark on a journey towards exceptional website development.