Support Articles Archives | Page 6 of 6 - Computer Creations
Jun 17, 2021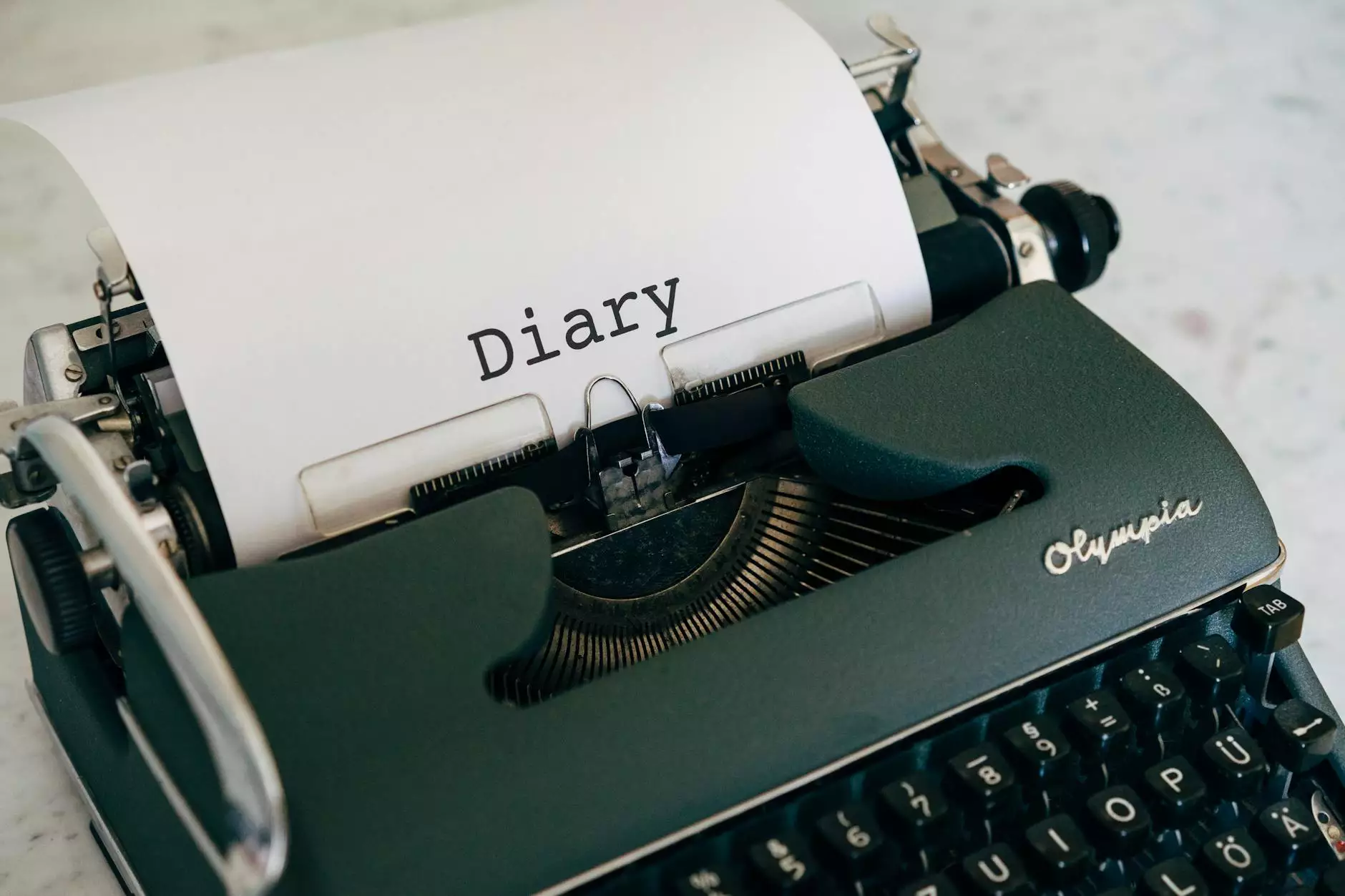 Introduction
Welcome to Computer Creations' Support Articles Archives for the category Business and Consumer Services - Website Development. In this section, you will find a wealth of valuable resources designed to help you stay informed about the latest trends and solutions in website development. Our team of experts has curated and crafted this content to provide you with comprehensive insights and detailed guides to assist your business's online success.
Website Development: A Key Component of Business and Consumer Services
As a business owner, you understand the importance of establishing a strong online presence. The digital landscape continues to evolve, and having a well-developed website is crucial for businesses of all sizes. At Computer Creations, we prioritize your success by offering top-tier website development services tailored to your specific needs. Whether you are a small business or a larger corporation, we have the expertise and experience to create a captivating online platform that sets you apart from the competition.
Expertise in Web Design and Development
Computer Creations boasts a team of highly skilled web designers and developers who excel in their craft. By combining aesthetic appeal with functionality, our experts create visually stunning websites that offer an intuitive user experience. We understand the importance of a seamless browsing experience for your target audience, ensuring that your website is optimized for both desktop and mobile devices.
Responsive Design for Enhanced User Experience
With the increasing dominance of mobile devices, having a responsive website is no longer an option but a necessity. Computer Creations specializes in crafting responsive designs that adapt to different screen sizes, ensuring your visitors can effortlessly navigate your website across various devices. By prioritizing user experience, we help you maximize engagement and drive conversions.
Optimized Performance and Speed
A slow-loading website can result in high bounce rates and frustrated users. At Computer Creations, we emphasize the optimization of your website's performance and speed. Our team implements industry best practices, including image compression, file minification, and efficient caching strategies, to ensure your website loads swiftly and seamlessly. By prioritizing performance, we enhance user satisfaction and improve search engine rankings.
Search Engine Optimization (SEO) Strategies
Effective website development is not limited to design and functionality alone. Computer Creations understands the significance of search engine optimization (SEO) in driving organic traffic to your website. Our team follows the latest SEO trends and techniques to optimize your website's structure, content, and meta tags. By conducting thorough keyword research and implementing strategic SEO practices, we help your website rank higher in search engine results, ultimately increasing your online visibility and attracting more potential customers.
Comprehensive Content Management Systems
Computer Creations offers robust and user-friendly content management systems (CMS) that enable you to manage your website's content effortlessly. Whether you require occasional updates or real-time content management, our CMS solutions provide you with the flexibility and control to keep your website up-to-date. We offer training and support to ensure you make the most of your chosen CMS.
Regular Maintenance and Updates
Technology evolves rapidly, and it is vital to keep your website updated to stay ahead of the curve. Computer Creations provides regular maintenance and updates to ensure your website remains secure, functional, and optimized. We proactively monitor for vulnerabilities, perform necessary updates, and keep your website running smoothly, allowing you to focus on your core business.
Stay Informed with Computer Creations
1. Latest Trends in Website Development
At Computer Creations, we closely monitor emerging trends in website development. Our support articles delve into topics such as user experience design, e-commerce integration, responsive web design, and more. Stay informed about cutting-edge practices and industry insights to maintain a competitive edge.
2. Search Engine Optimization Techniques
Learn about the intricacies of SEO and discover effective strategies to improve your website's search engine rankings. Our articles cover on-page optimization, link building, keyword research, and other essential SEO techniques that can boost your online visibility and drive targeted traffic to your website.
3. Security and Website Protection
Keeping your website secure is of utmost importance in today's digital landscape. Explore our support articles to learn about the latest security practices, SSL certificates, data encryption, and other measures that protect your website and your customers' sensitive information.
4. E-commerce Solutions and Online Stores
If you are in the business of selling products or services online, our support articles offer valuable guidance on e-commerce solutions, shopping cart integration, payment gateways, and effective strategies to enhance your online store's performance.
5. Web Design Best Practices
Discover the principles of effective web design through our comprehensive articles. We cover topics ranging from color psychology and typography to user interface design and responsive layouts. Implement these best practices to create visually stunning websites that captivate your audience.
Conclusion
Computer Creations is committed to delivering exceptional website development services to businesses seeking success in the online world. By combining our expertise in web design, responsiveness, performance optimization, SEO, and content management systems, we provide you with a comprehensive solution tailored to your specific needs. Explore our support articles archives to gain valuable insights and stay updated on the latest trends. Contact us today to discuss how Computer Creations can elevate your online presence and drive your business forward!