Sync Tool (stand-alone) - Sage 100 ERP - Website Pipeline, Inc.
Jul 7, 2019
IT Support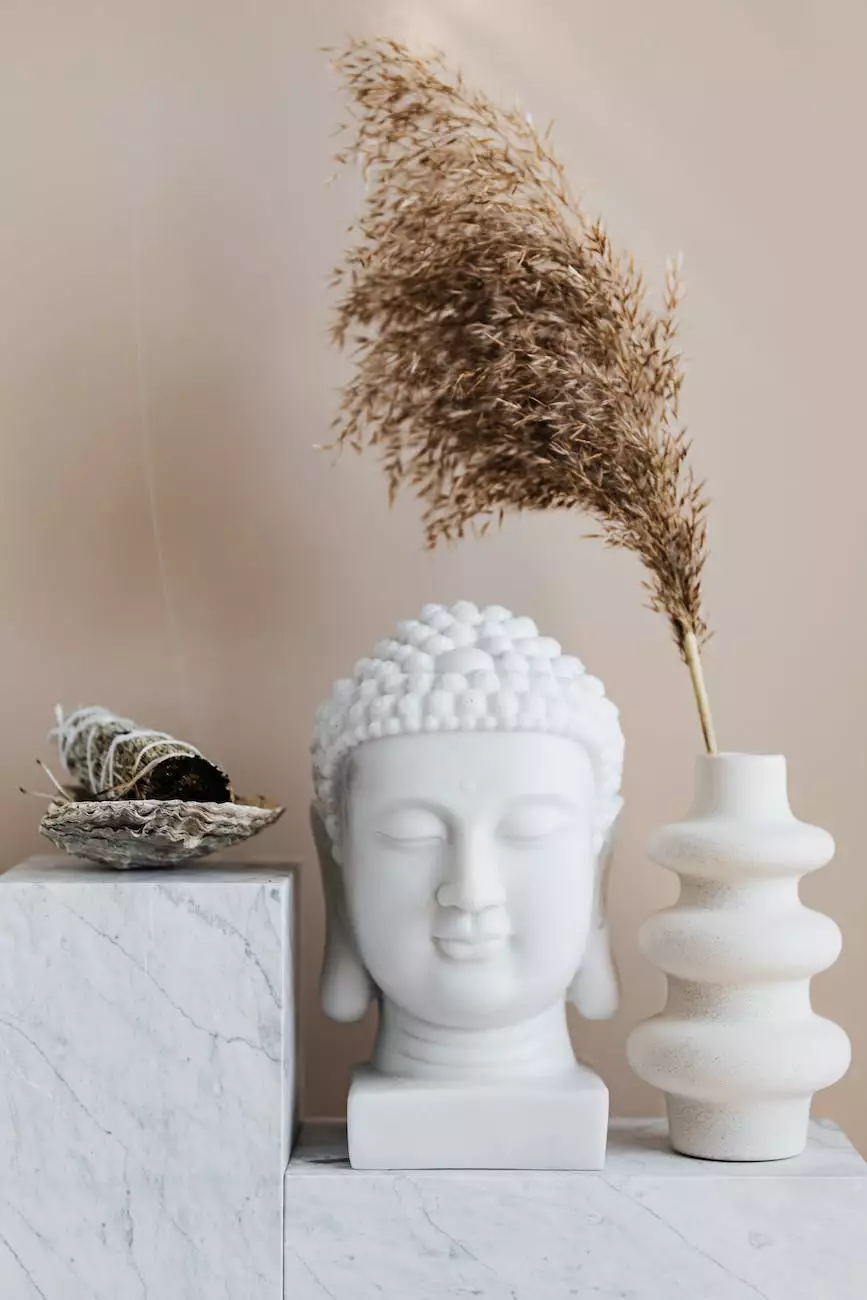 Welcome to Computer Creations, the premier provider of business and consumer services in the website development industry. In collaboration with Website Pipeline, Inc., we are proud to introduce our cutting-edge Sync Tool, exclusively designed to enhance your Sage 100 ERP experience.
The Power of Sync Tool
Our Sync Tool is a stand-alone solution that offers seamless integration and synchronization between your Sage 100 ERP system and your e-commerce website. With the Sync Tool, you can effortlessly manage and update your inventory, pricing, and customer information, streamlining your operations and increasing efficiency.
By leveraging the power of Sync Tool, you can eliminate the manual processes of entering data into multiple systems and reduce the risk of errors. The synchronization is real-time, ensuring that your website accurately reflects the most up-to-date information from your Sage 100 ERP system.
Benefits of Sync Tool
1. Enhanced Productivity
Your time is precious, and our Sync Tool is specifically designed to help you save valuable hours. With automated synchronization, you can focus on growing your business instead of tedious data entry tasks. By eliminating manual processes, you can significantly increase your team's productivity and free up resources for more strategic initiatives.
2. Accurate Inventory Management
Keeping track of inventory levels can be a challenge, especially when dealing with multiple sales channels. Sync Tool ensures that your website reflects real-time inventory data from your Sage 100 ERP system. This eliminates the risk of overselling or disappointing customers due to incorrect stock availability, resulting in improved customer satisfaction and loyalty.
3. Streamlined Order Processing
The Sync Tool revolutionizes your order processing workflow. When a customer places an order on your e-commerce website, the Sync Tool automatically captures and transfers the order details to your Sage 100 ERP system. This eliminates the need for manual entry, reducing the risk of errors and ensuring a smooth fulfillment process. You can efficiently track the order status, generate invoices, and manage shipping without toggling between different platforms.
4. Personalized Pricing and Promotions
With Sync Tool, you can easily manage and apply personalized pricing and promotions for your customers. Whether you want to offer exclusive discounts to loyal customers or create tiered pricing based on customer groups, our Sync Tool empowers you to implement complex pricing strategies effortlessly. This level of flexibility helps you maximize your revenue and drive customer loyalty.
Why Choose Computer Creations?
Computer Creations is an industry leader in website development, trusted by businesses and consumers alike. With years of experience and a deep understanding of the digital landscape, we have partnered with Website Pipeline, Inc., a renowned software development company, to bring you the Sync Tool.
When you choose Computer Creations, you benefit from our unrivaled expertise in website development and our commitment to delivering tailored solutions that meet your unique business needs. Our team of highly skilled professionals will guide you through every step of the implementation process, ensuring a seamless and successful integration of the Sync Tool with your Sage 100 ERP system.
Contact Us Today!
Unlock the full potential of your Sage 100 ERP system with our Sync Tool. Experience the power of seamless integration and synchronization, and take your business to new heights. Contact Computer Creations today to discuss how our Sync Tool can transform your e-commerce operations!
We look forward to partnering with you and helping you outrank your competitors with our industry-leading Sync Tool.