Web Design: Elevate Your Online Presence with Computer Creations
Sep 30, 2022
Web Design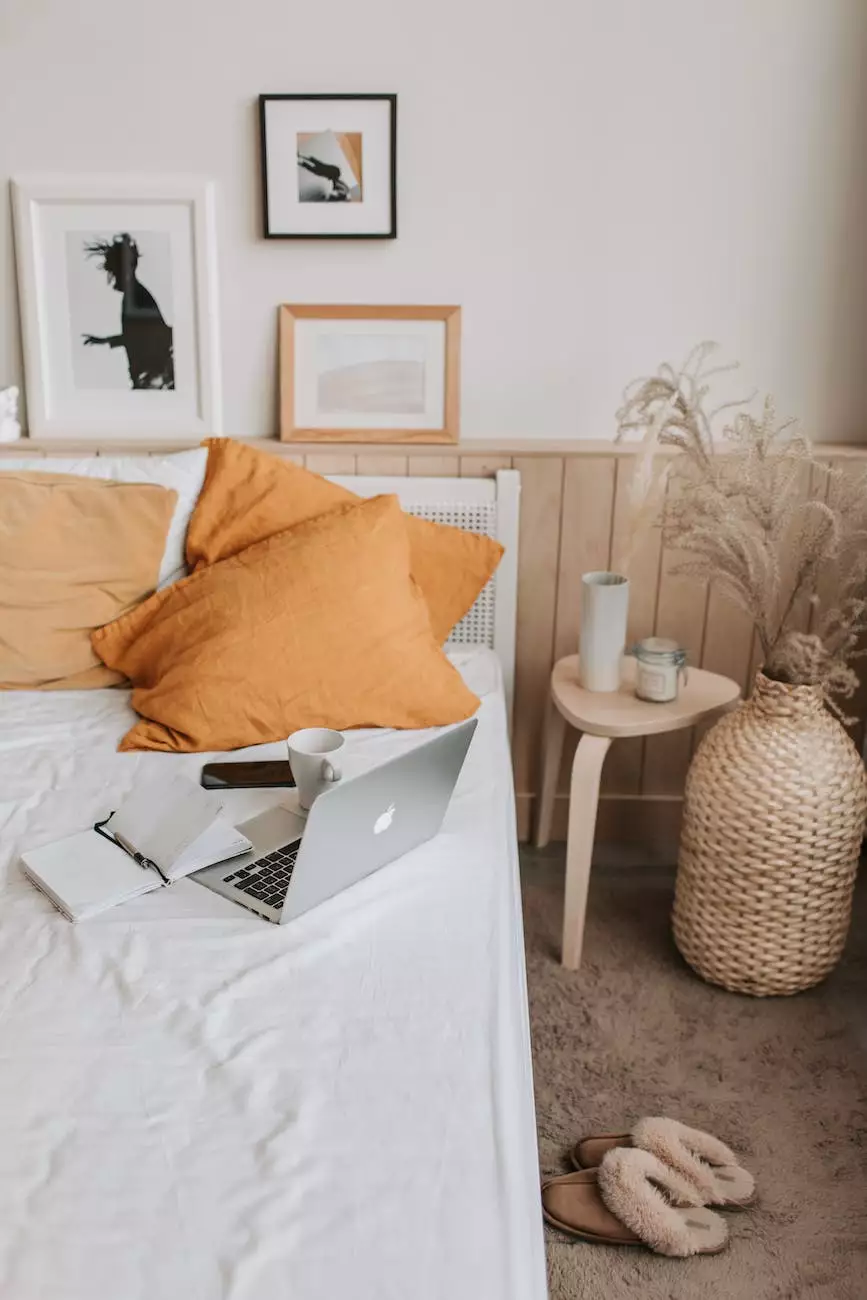 Welcome to Computer Creations, the leading web design agency in the Greenville, SC area. With our high-end web design services, we help businesses in various industries establish a strong online presence, attract new customers, and drive growth. Our team of skilled professionals combines technical expertise with creative flair to deliver visually captivating and highly functional websites that stand out from the competition.
Why Choose Computer Creations for Your Web Design Needs?
As a business owner, you understand the significance of having an impressive website that effectively represents your brand and converts visitors into customers. Here at Computer Creations, we are committed to providing exceptional web design services tailored to your specific goals and requirements. Here's why you should choose us:
1. High-Quality Custom Designs
At Computer Creations, we don't believe in generic, cookie-cutter designs. Our talented designers work closely with you to create a website that reflects your unique brand identity and sets you apart from competitors. We pay attention to every detail, ensuring that your website is visually stunning, user-friendly, and optimized for conversions.
2. Extensive Industry Experience
With years of experience in the web design industry, our team has successfully worked with businesses across various sectors. Whether you're a small local business or a large enterprise, we have the expertise to deliver results that exceed your expectations. Our portfolio showcases our diverse range of web design projects and demonstrates our ability to adapt to different industries and target audiences.
3. Responsive and Mobile-Friendly Designs
In today's mobile-dominated world, having a responsive website is crucial. We ensure that your website looks stunning and functions flawlessly across all devices, including smartphones, tablets, and desktop computers. This not only enhances user experience but also boosts your search engine rankings, as Google prioritizes mobile-friendly websites in its algorithm.
4. Search Engine Optimization (SEO) Focus
Our expertise extends beyond web design. We understand the importance of SEO in driving organic traffic to your website. When creating your website, we implement SEO best practices, including keyword optimization, meta tags, and compelling content, to improve your visibility in search engine results. As a result, your website has a higher chance of ranking on Google and attracting targeted visitors.
5. Seamless User Experience
Aesthetics alone are not enough. Your website should provide a seamless and intuitive user experience to encourage visitors to explore and engage. Our team ensures that your website is easy to navigate, with clear calls-to-action, fast loading times, and a logical site structure. This way, your potential customers will have a positive experience, increasing the likelihood of conversions and repeat visits.
6. Ongoing Maintenance and Support
Once your website is live, we don't just leave you on your own. We offer ongoing maintenance and support to ensure that your website is always up-to-date, secure, and functioning optimally. We understand that technology evolves, and we'll be there to support you as your business grows and adapts to changes in the digital landscape.
Contact Computer Creations for Exceptional Web Design Services in Greenville, SC
If you're ready to take your online presence to the next level, Computer Creations is the right partner for you. Our team of skilled web designers, developers, and digital marketing experts is dedicated to crafting impactful websites tailored to your business objectives. With our holistic approach to web design, we create websites that not only look stunning but also drive tangible results. Contact us today to discuss your web design needs and elevate your online presence!